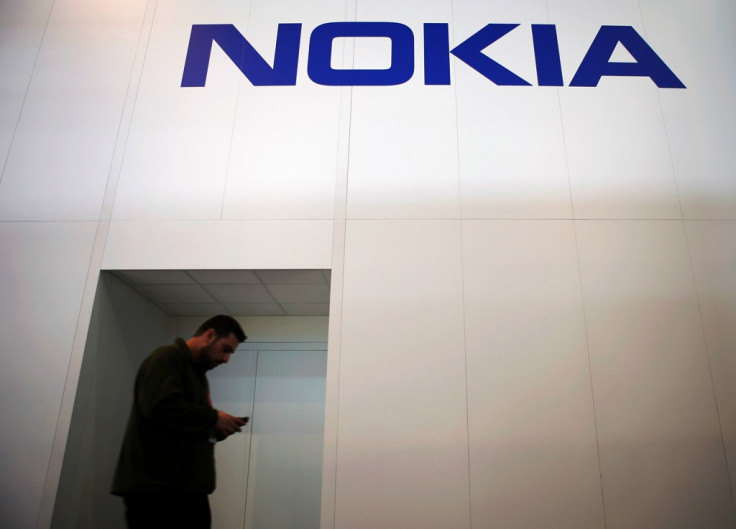 Finland's Nokia Oyj has confirmed that it is in "advanced" merger talks with Franco-American telecommunications equipment company Alcatel-Lucent.
A potential deal could create a European telecommunications giant worth over €40bn (£28.8bn, $42.2bn).
A 14 April Nokia statement said: "In relation to recent media speculation, Nokia and Alcatel-Lucent confirm that they are in advanced discussions with respect to a potential full combination, which would take the form of a public exchange offer by Nokia for Alcatel-Lucent. There can be no certainty at this stage that these discussions will result in any agreement or transaction.
"A further announcement will be made when appropriate," it added.
Nokia's stock was trading 7.08% lower at 10.55am in Helsinki.
Alcatel-Lucent's stock was trading 11.83% higher at 9.55am in Paris.
Both firms make telecommunications equipment such as base stations and antennas that transmit mobile-phone calls and data. They compete with China's Huawei Technologies and Sweden's Ericsson.
A deal for Alcatel-Lucent's assets could help the Finnish firm bolster its position as it takes on rivals like Ericsson.
Rumours of a deal, between Nokia and Alcatel-Lucent, have been doing the rounds for a while.
Nokia sold its struggling handset business to Microsoft more than a year ago.