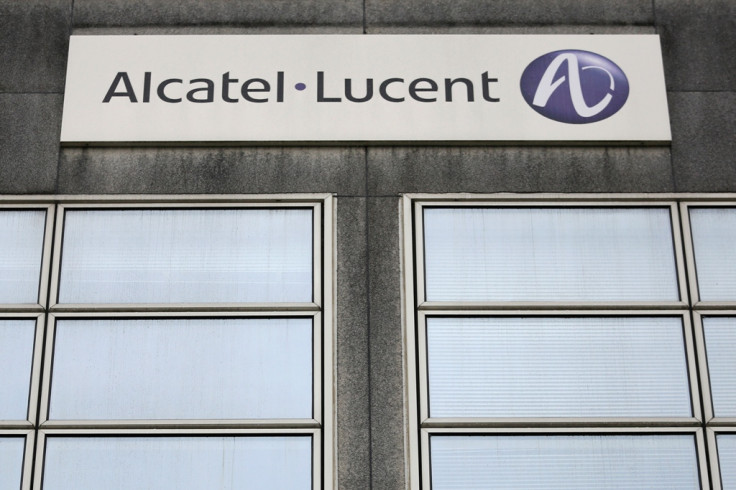 Shares in telecommunications equipment maker Alcatel-Lucent jumped in Paris trade on news that the firm had revived talks on a possible merger with larger rival Nokia Networks.
Alcatel-Lucent's stock was trading 8.20% higher at 1523 CET, valuing the firm at €8.09bn (£6.4bn, $9.9bn).
Nokia's stock was up 3.32% at 1618 EET in Helsinki, valuing the firm at €24.58bn.
The two firms could agree to merge or could forge a strategic partnership, Germany's Manager Magazin reported on 18 December.
Nokia, with its strength in wireless networks, could benefit from a tie-up with Alcatel-Lucent, with its fixed-line network assets, the report added.
But a deal could be blocked by French lawmakers, an unnamed source familiar with the matter told Reuters, because a merger could trigger some 15,000 job cuts at Alcatel.
Analyst take
Nokia has the funds to consider buying Alcatel-Lucent and a deal will help strengthen its position in the US, Inderes Equity Research analyst Mikael Rautanen said.
But Nokia could just end up buying market share unless there was a deeper strategy, Rautanen added.
Rautanen also said that large parts of Alcatel Lucent will not make a good fit with Nokia and that they will have to be spun off or sold for any deal to make sense.