Fintech lenders to challenge UK banks' business using securitisation
Moody's says Fintech consumer lenders would step up tussle with banks, but the latter will remain competitive.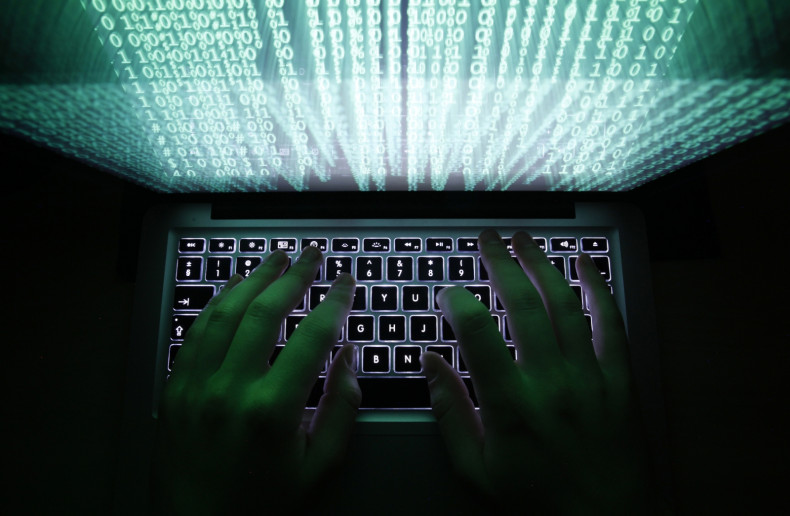 Fintech or Market Place Lenders (MPLs) will increasingly turn to securitisation, to fund their businesses as they tough it out with UK banks in the sphere of consumer loans, according to Moody's.
The securitisation process involves the taking of an illiquid asset, or group of assets, and transforming them into a security, or tradable financial asset, through financial engineering. In a report to its clients, Moody's said the temporary financing that institutional lenders provide to MPLs could be converted to a "securitisation structure once the facilities expire, offering a supply of potential structures to securitise."
Most MPLs may tap financial markets for their growth trajectory, liquidity, and for a more stable funding, the ratings agency said further, adding that securitisation will provide access to "new investor bases, widening their access to institutional capital."
It observed that "a number of such transactions" by MPLs are on the horizon over the next two years.
MPLs originated about 3% of the UK's net consumer loans in the second quarter of 2016. As of July 2016, UK net consumer lending grew to £121bn from £115bn the previous year, with MPLs such as Zopa, Ratesetter and Lending Works having driven growth in Fintech consumer lending in the UK.
Moody's said British demand for MPL consumer loans has been strong, as annual lending volumes surged by 85% between 2015 and 2014. "The environment has changed following a period of household deleveraging between 2008 and mid-2013, as households have regained their appetite for credit cards and personal loans."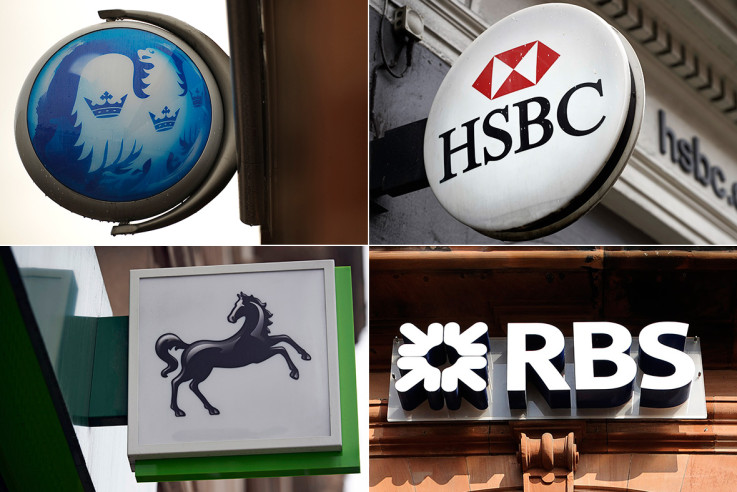 UK banks retain consumer lending advantages over MPLs as incumbents, Moody's says
Getty
Year-on-year growth of amounts outstanding of UK consumer lending is now solidly positive, at 6.56% in June 2016, from wallowing in negative territory, at -1.05% in June 2013, the ratings agency added.
However, as the incumbent, UK banks and building societies still remain the first port of call for most unsecured personal loans, and it will not be all plain sailing for MPLs in their bid to increase market share.
Carlos Suarez Duarte, senior analyst at Moody's said: "Technology is the new frontier in the fight for consumer loan business, but banks will remain competitive, limiting the impact on their business. Banks have responded to the challenge by revving up their own digital strategies."
While unsecured consumer loans currently account for less than 10% of total UK bank lending, it's an attractive segment of the lending market, as lenders can earn high margins.