The first 8K television is 85in wide, costs £90,000 – and there's nothing to watch on it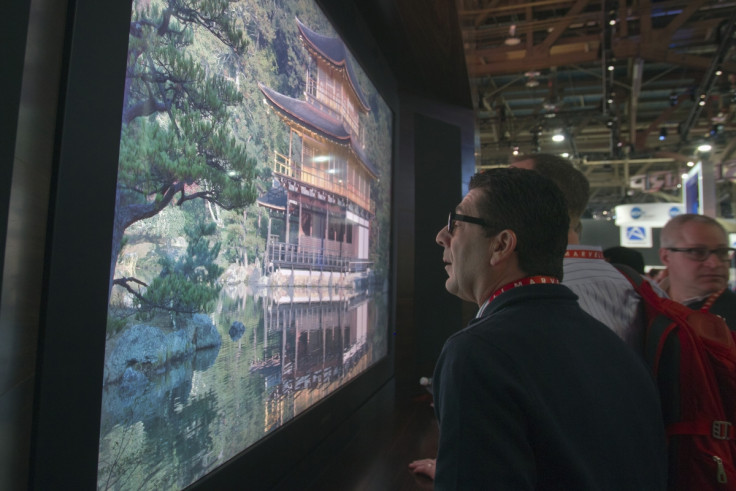 Despite 4K broadcasts stretching no further than the occasional football match and Moto GP race, Sharp is already preparing to sell the world's first production 8K television. Offering eight times the resolution of standard HD, this 85in screen costs £87,000 – and yet there is nothing to watch on it.
Well and truly ahead of the game, Sharp intends to sell its 8K TV to the business sector, letting companies produce their own 8K content to be displayed on it, rather than waiting for TV networks to broadcast in the super-high resolution.
Called the LV-85001, the screen measures just over 7ft from corner to corner and has a contrast ratio of 100,000:1, plus a viewing angle of 176 degrees; it will go on sale on 31 October. Where regular HD has a resolution of 1920 x 1080, 8K measures in at 7680 x 4320.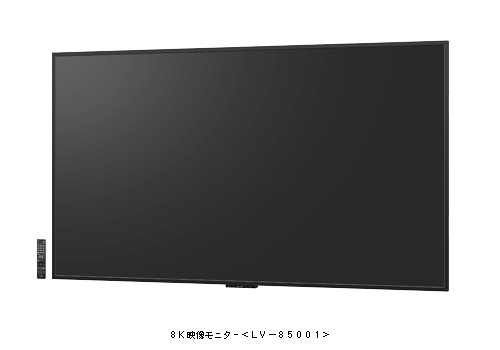 The television will cost just under £90,000 when it goes on sale in Japan on 31 October
Sharp
The screen has a pixel density of 104 per inch – but for context (and fun), this would be a massive 1,600 per inch if shrunk down to the size of a large smartphone. Anyway, back to reality and getting 8K content to the screen will be an issue in itself; 8K output requires the use of four USB 2.0 inputs, so it's already looking fairly impractical for home use.
That being said, Japanese broadcaster NHK will begin testing 8K broadcasts in 2016 and hopes to have a full service up and running in time for the Tokyo 2020 Olympics.
But before 8K can even become a remote possibility for the rest of us, 4K is still some way from being widely adopted. Also known as Ultra HD, 4K broadcasts in the UK only began in summer 2015, as BT Sports transmitted a 4K feed of the Community Shield football match between Arsenal and Chelsea. For now, the UK has just the one Ultra HD channel and it only broadcasts occasionally; it will be several years before UHD is as widely used as HD, which itself is still in a transition period from standard definition.
It is unlikely that 4K broadcasts will be used for all television content. The technology will instead be used sparingly for films, sport and other blue ribbon events throughout the year. TV companies are also keen to deliver 4K through fibre internet lines instead of over an improved broadcast network. Sky is believed to be preparing to launch its own 4K service, which will use the company's existing satellite network, in the coming months.
© Copyright IBTimes 2023. All rights reserved.