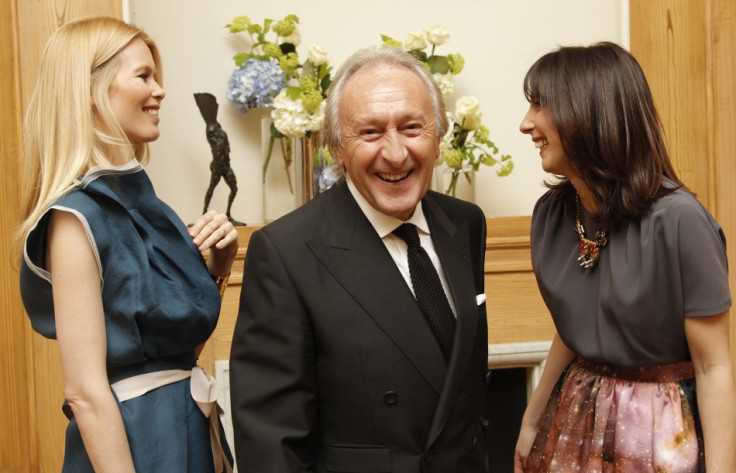 Bicester Village has launched the much anticipated first British Designers' Collective Menswear boutique showcasing an interesting mixture of contemporary British menswear designers.
The pop-up boutique is an evolution of the exclusive collaboration between the BFC and Bicester Village, one of the nine Chic Outlet Shopping Villages by Value Retail.
According to the British Fashion Council, British menswear is fast becoming the focus of 2012. With the launch of the new fashion week, London Collections: Men, Bicester Village reportedly recognised the growing importance of men's fashion and sought to support this influential category within the fashion industry.
The boutique will offer some of the most coveted names in British fashion, ranging from new generation talent to established British menswear labels straight from Savile Row.
"I am delighted to see the British Fashion Council expanding our collaboration with Bicester Village through the new menswear venture at the British Designers' Collective. In a year celebrating all things British and with the upcoming launch of our very own menswear showcase, London Collections: Men, this is the perfect time to launch a dedicated retail platform for men's fashion," Harold Tillman CBE, BFC Chairman said in a statement.
"The new focus not only highlights the strength and talent of British menswear designers, it gives them exposure to a new male audience, who have the unique opportunity to experience and purchase great British fashion," he said.
Designers for the collection include Jonathan Saunders, Margaret Howell, Mr Natty, Oliver Spencer, Richard James and Sunspel among others.
With the inherent affiliation for all things British in 2012, the British Designers' Collective Menswear boutique is inspired by The Great Hall; explore and discover layers of classic heritage juxtaposed with the irreverent wit and style of contemporary British fashion.
To mark the launch the British Designers' Collective Menswear, Bicester Village also collaborated with renowned British stylist Charlie Porter and a plethora of carefully selected menswear designers to host a uniquely tailored event.
The current year's boutique will run from 16 May, 2012 for a limited time.