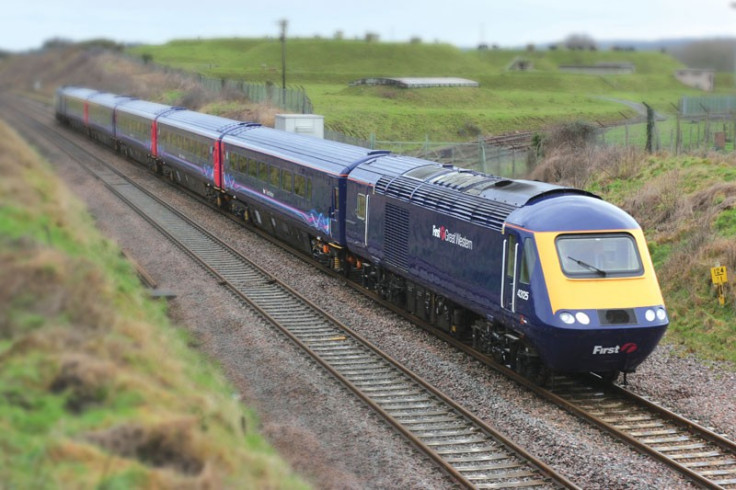 Transportation entity FirstGroup's annual revenues rise by 8.3% to £5.6bn ($6bn), largely boosted by the weakened sterling. Operating profits also witnessed a robust increase of 12.7% to £339m.
However, the Aberdeen-based firm's underlying profits marginally rose by 2.3%, mainly due to new rail contracts.
George Salmon, Equity Analyst at Hargreaves Lansdown, has been cautiously optimistic on the Group's performance.
"It's been a long journey for FirstGroup, but it finally looks like some progress is being made, in parts of the business at least," he remarked.
"The UK Bus business still looks weary, and margins in the Rail network, soon to include the South West Rail franchise, are falling," Salmon further added.
"However, the outlook in North America is more positive than it has been for some time, and its fleet of yellow school buses is performing well.
"Nonetheless, cost inflation is hanging over the group and there is still no sign of a resumption in dividend payments. Some analysts had been, perhaps wishfully, pencilling in a payout for this year."
FirstGroup's shares fell by as much as 6.5% during morning trading hours.