Fitbit for dogs comes to Kickstarter with Squeaker's smart LED collar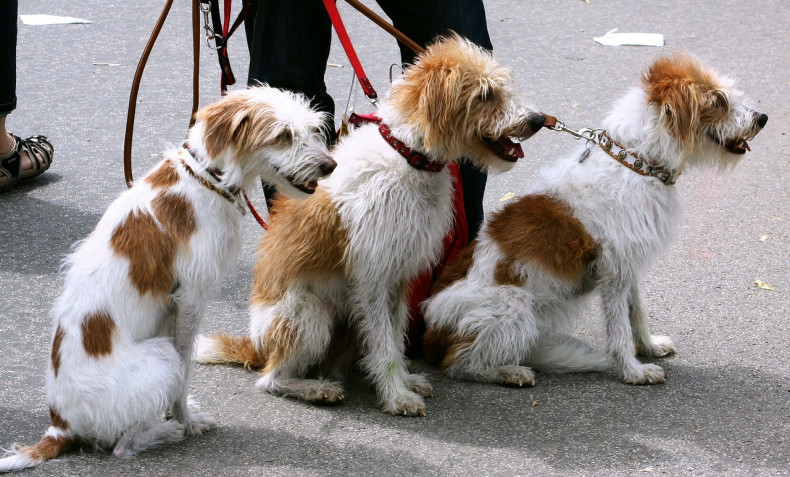 Australian pet supply company Squeaker has just unveiled a new and advanced dog collar called Buddy – a smart collar for dogs. Buddy's designer claims the collar will be able to tell dogs' owners what their pets are doing and where they are doing it.
The collar is equipped with Wi-Fi, Bluetooth and GPS technology, allowing users to track the location of their pet from their smartphone. The Buddy smartphone app can also notify its user when the dog leaves pre-set boundaries – such as the back yard, or an area of a park.
Squeaker already makes a series of collars equipped with snazzy LED lights. The Buddy will also be equipped with automatically adjusting LED lights that can create a series of different effects.
This Buddy is also designed to work with a social platform. Users will be able to introduce your dog to other dogs and owners, and get notifications when the dog is out for a walk so they can join them.
Buddy also has health and activity monitor. Squeaker says the collar will help users monitor their dogs' calories intake, temperature and sleeping patterns in an activity log. It'll also remind users when their dog needs to be fed, should go for a walk, and when it's time for a check-up with the vet.
Currently, Squeaker is seeking funds to produce Buddy collars through the crowdfunding website Kickstarter.