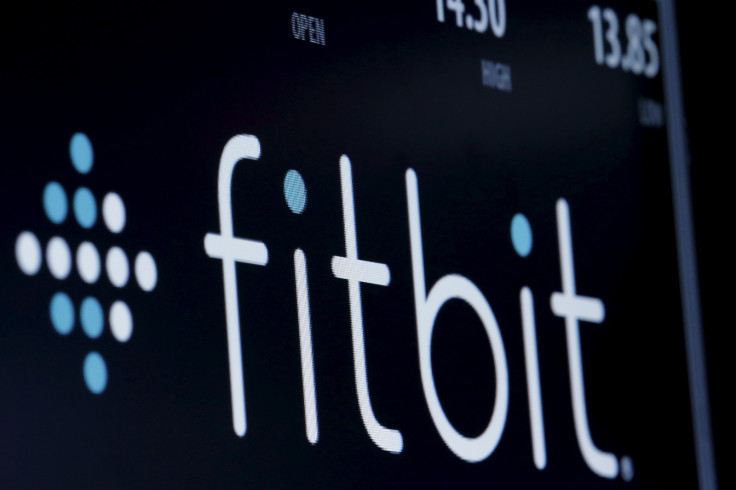 Wearable-maker Fitbit has announced that its global workforce will be reduced by 6% in a business reorganisation that it believes will result in a "more focused and efficient operating model."
The announcement came in a statement ahead of an earnings call where the San Francisco company is expected to reveal less-than-stellar results in Q4. The reduction totals 110 employees across multiple departments, with Fitbit disclosing that the restructuring effort will cost around $4m (£3.2m) which will be recorded in Q1 2017.
While Fitbit continues to lead the fitness tracker market, the company's fortunes have suffered alongside other wearable-makers following a year of shockingly low consumer demand for smartwatches and other wrist-based tech.
In the report, released prior to a full earnings call, Fitbit CEO James Park revealed the company expects to report sales of 6.5 million devices for Q4 2016, with revenue sitting somewhere around the $580m (£464m) mark – both well below the its predicted guidance range.
"Fourth quarter results are expected to be below our prior guidance range; however, we are confident this performance is not reflective of the value of our brand, market-leading platform, and company's long-term potential," Park said.
"We believe we are uniquely positioned to succeed in delivering what consumers are looking for in a smartwatch: Stylish, well-designed devices that combine the right general purpose functionality with a focus on health and fitness."
Park also addressed the software assets, "key personnel and intellectual property" gained from its estimated $40m purchase of its former smartwatch rival and crowdfunding darling, Pebble, and other start-up companies. "With the recent acquisition of assets from Pebble, Vector Watch and Coin, we are taking action to position the company for long-term success," said Park.