Fitness Guru Jennifer Nicole Introduces New Exercise Gadget in Britain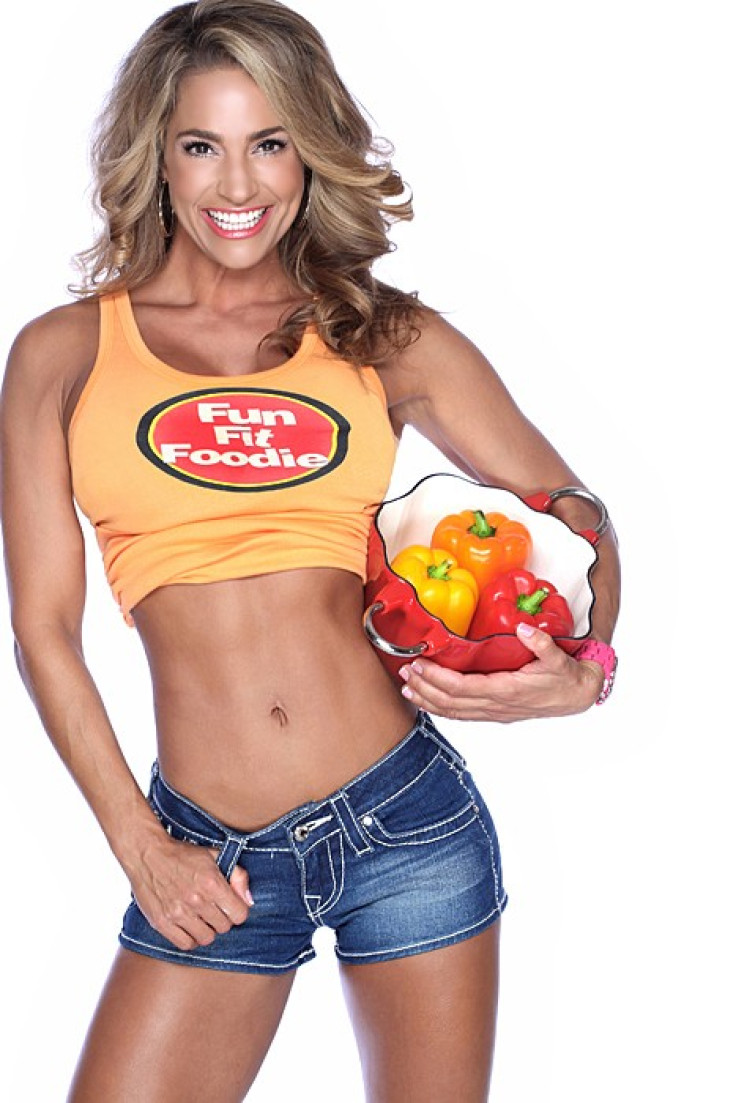 Who doesn't want the body of a surfer? And that too without getting wet? This is what US fitness guru Jennifer Nicole Lee has been promising Britons while launching her new exercise gadget in the UK.
Jennifer has created waves in the US inspiring millions to watch her pneumatic workouts and body to match. And now she is all set to educate the people in the UK about the right way of exercising and how to get a perfect figure like her's. The health expert has designed a novel equipment called the "Bun and Thigh Wave" - an exercise device she claims will give users "the body of a surfer - without getting wet".
Nicole insists that her equipment is fun to use and will not feel like a burden for any of the users. Her client list in the US includes high profile celebrities whose names she does not disclose.
"Making workouts fun and maintaining my intensity level was two key aspects of training. I tried to incorporate both of these into the design of the Thigh and Bun Wave. It uses a side-to-side movement that works the entire lower body but with a simple change to the resistance bands, becomes a great upper body workout. You can get the hot, sexy body of a surfer and you don't even have to get wet. Its unique wave-like motion targets your buns, hips, thighs, core and upper body all at once for great results. It's fun and easy to use, and combines cardio with muscle toning, targeting the entire body at once - gluts, core, thighs and back. It'll blast cellulite and transform your body. Users will see and feel the results right away," Jennifer told Mail Online in an exclusive interview.
Nicole stressed the fact that being a mother does not mean that you cannot be sexy.
"Being a new mom really hit me hard... I was sick and tired of being fat with little to no energy. I know what it's like to be stuck in a fat suit. I want to help people get in shape and to get rid of their fat suits. In doing so, these individuals will have an opportunity for a healthier and happier life," Nicole told the Daily Mail.
© Copyright IBTimes 2023. All rights reserved.