Five Brits Join Islamic State A Week Warns Met Chief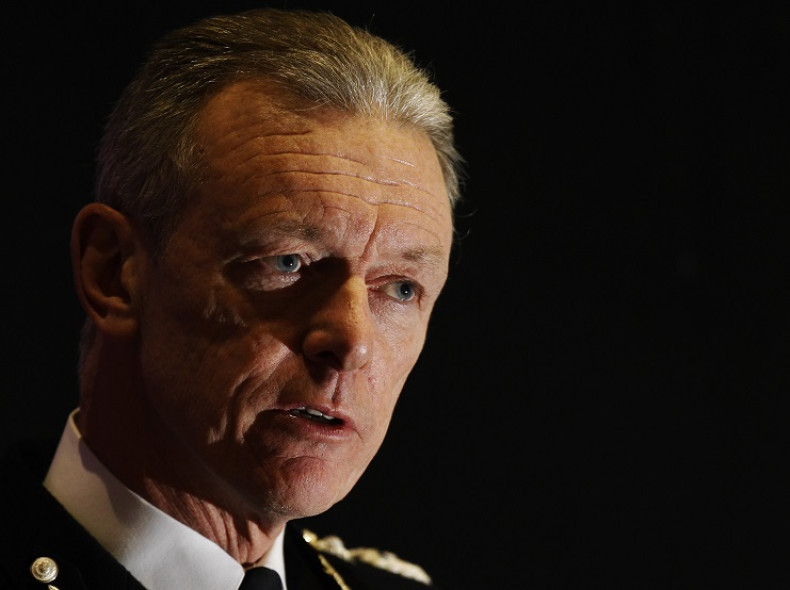 Sir Bernard Hogan-Howe, the Metropolitan police commissioner has warned that every week at least five British citizens travel to Syria and Iraq in order to fight for Islamic State (IS).
In a statement, Hogan-Howe said: "We still have an average of five people joining them a week. Five a week doesn't sound much, but when you realise there are 50 weeks in a year, 250 more would be 50% more than we think have gone already."
The Met police commissioner added that "those numbers are a minimum. Those are the ones that we believe have gone."
He stressed: "There may be many more who set out to travel to another country and meandered over to Syria and Iraq in a way that is not always possible to spot when you have failed states and leaky borders."
Hogan-Howe also issued a stark warning about the home security implications of British jihadists returning to the UK. "We know that over 500 British nationals travelled to join the conflict. Many have returned and many will wish to do so in the coming months and perhaps in future years."
He spoke of "potentially militarised individuals" being "a risk to our communities".
The imminent threat of terror was now more immediate: "The drumbeat of terrorism in the UK has changed. It's faster and it's more intense. The advance of IS across Iraq and Syria, which happened incredibly quickly, indeed now towards Turkey, are not just the horrors of distant lands."
Sir Bernard Hogan-Howe suggested that he would support government plans to give security authorities the power to remove the passports of potential terror suspects interested in joining a radical terror group.
"There are, I think, some needs for changes to the law in future. There are some proposals which have been put into the domain which I support."
Hogan-Howe's comments come after news that another British jihadist was killed fighting for Islamic State on Friday (17 October).
Manunur Roshid, 24, was one of the six Portsmouth-based friends who travelled to Syria in October 2013.
Roshid is the third member of the group to have died in Syria.
Ifthekar Jaman, 23, was killed in December 2013 and Muhammad Hamidur Rahman, 25, was shot dead in August 2014.