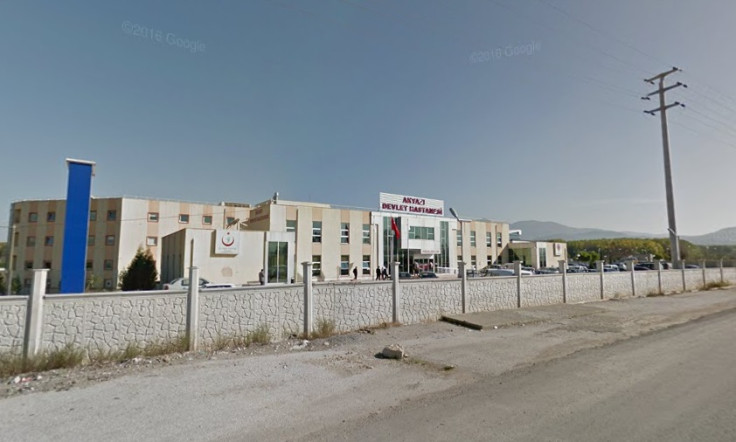 Three children are among five people who have been horrifically electrocuted to death in a swimming pool in a water park in north-west Turkey.
The three children, aged 12, 15 and 17, are believed to have been caught in an electrical current at the water park in the town of Akyazi, in Sakarya province, 50km (93m) east of Istanbul.
It has been reported that the park manager and his son jumped into the water in an attempt to save the lives of the trio, only to die in the process.
The five, all Turkish citizens, were rushed to hospital but could not be saved as their hearts had already stopped, reported the private Dogan news agency.
In the panic bystanders and park staff flushed the pool's water away whilst others turned off the electricity supply to the facility.
The Anadolu news agency reported that one other person was injured in the incident and taken to the Akyazi State Hospital with unspecified injuries.
An investigation, to be conducted by the Gendarmerie, has reportedly already begun which is expected to analyse safety at the water park.
The Dogan report added that the water park lacked a Residual Current Device (RCD) that has the ability to shut down power to prevent electrical shocks at the site by instantly breaking an electric circuit.
Television footage shown on Turkish TV pictured ambulances outside the water park and crowds gathering outside the Akyazi State Hospital.
The Hurriyet news agency, which is affiliated with Dogan, named the park manager as Mehmet Kaya, 58, and his son as Kadir Kaya, 30.