Kenya: Seven dead in Kapenguria police station siege 'carried out by policeman'
UPDATE: Gunman who attacked and killed six police officers in Kapenguria was a policeman.
UPDATE: A gunman opened fire early Thursday (14 July) morning on a police station in Kapenguria, in western Kenya, killing five police officers, including one senior officer.
It was initially reported that the gunman may have had links to al-Shabaab, Somalia-based Islamic group that has vowed to punish Kenya for sending troops into Somalia alongside African Union peacekeepers as part of the Linda Nchi military operation in 2011.
However, reports later indicated that the attacker may have been a police officer at the station.
A contingent of General Service Unit (GSU) officers – the first response unit – were dispatched to the Kapenguria Police Station later in the morning to try and bring the stand-off to an end. Sources quoted by local media alleged a disgruntled officer turned against his colleagues and shot them before he was killed by the GSU commando.
In the afternoon, it emerged that, after almost eight hours' siege, the GSU officers had neutralised the gunman. One of the GSU officers in the rescue operation was killed in the siege, according to witnesses quoted by The Standard.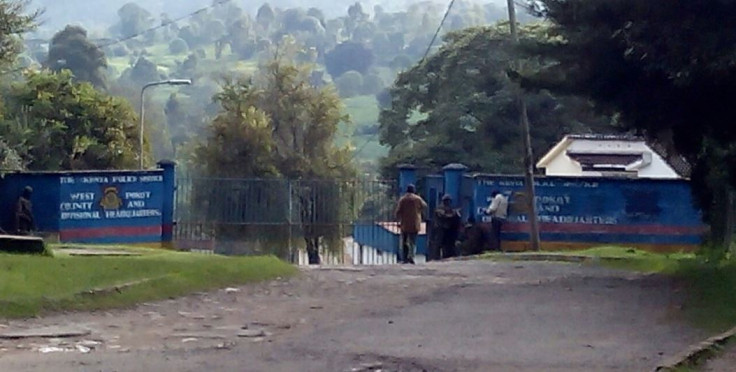 "He (the attacker) recently graduated from Police College in Kiganjo and he was under the radar of police over his behaviour. He had been unhappy over a number of issues," an officer, who spoke anonymously, said from Kapenguria.
The death toll rose to at least seven officers killed during the siege.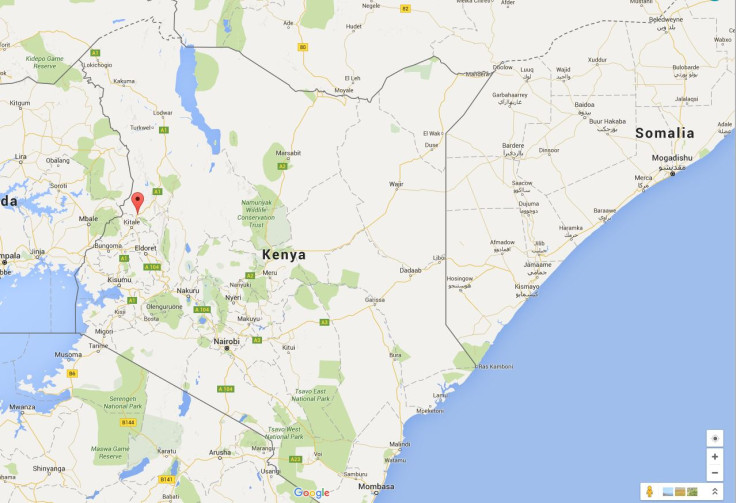 © Copyright IBTimes 2023. All rights reserved.