Five Million UK Workers Earn Less Than £7.65 Warns TUC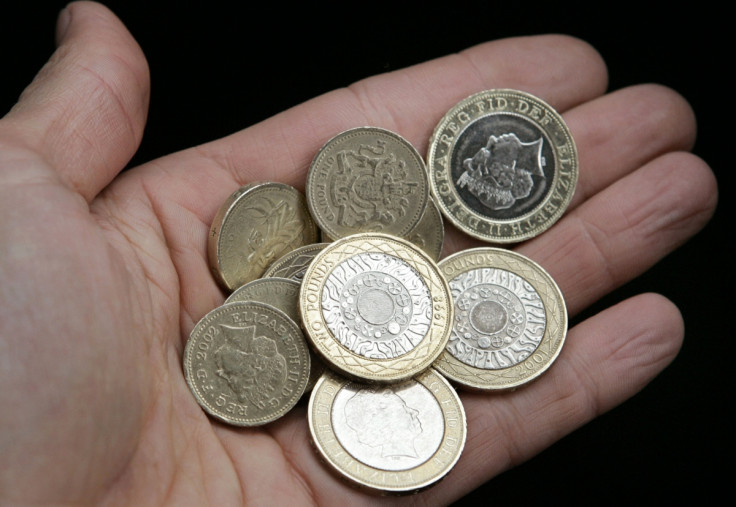 The cost of living continues to hit workers hard as one in five jobs across the UK pay under the living wage.
According to research from the Trades Union Congress (TUC), which analysed figures from the House of Commons Library, around five million people get paid less than the living wage – currently set at £8.80 in London and £7.65 across the rest of the UK.
The study found that Kingswood near Bristol tops the list of living wage black spots with nearly half (48%) of employees there earning less than £7.65 an hour.
"Working families are experiencing the biggest pressure on their living standards since Victorian times," said Frances O'Grady, general secretary of the TUC.
"Pay has been squeezed at all levels below the boardroom and it's costing our economy dear.
"We need to see a far greater commitment to pay the living wage from government and employers, and modern wages councils which could set higher minimum rates in industries where employers can afford to pay their staff more."
The TUC said for working women the picture is even bleaker.
More than half of women working in two constituencies – Kingswood (56.1%) and Bexleyheath and Crayford (51.3%) – take home less than the living wage.
And around half the women working in Heywood and Middleton in the North West (49.7%), East Yorkshire (48.6%) and Cleethorpes (48.4%) earn less than £7.65 an hour.
The findings come after the Office for National Statistics (ONS) recently revealed that total pay rose at an annual rate of 1.4% in the three months to February, bringing wages closer to CPI inflation of 1.7%.
© Copyright IBTimes 2023. All rights reserved.