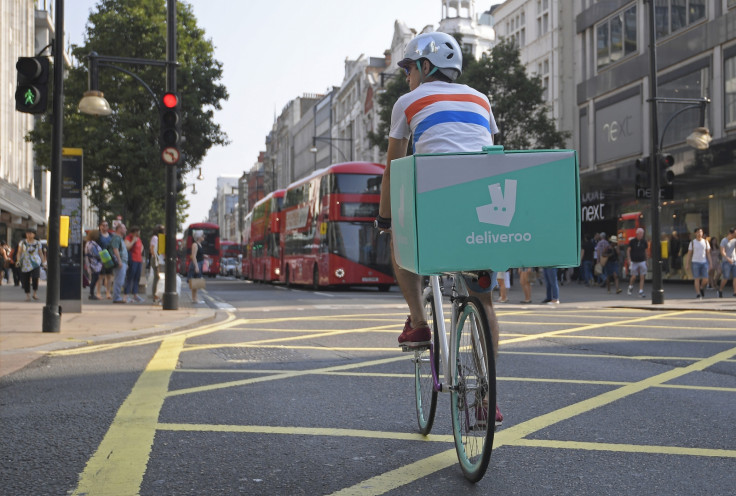 The man at the head of the government's review of Britain's gig economy will say at its launch today (11 July) that modern workplaces should include "dignity at work and the realistic scope to progress in the labour market".
Matthew Taylor, the head of the Royal Society of Arts and a former Tony Blair adviser, is expected to say in a central London speech that Britain's flexible working practices should be modernised.
He is expected to add his review "calls on the government to adopt the ambition that all work should be fair and decent with scope for fulfilment and development".
Taylor was appointed by Prime Minister Theresa May last October to probe how today's tech-driven economy is changing employment practices.
But his review was seen by unions as a missed opportunity to strengthen the rights of workers, who they argue are wrongly classified as self-employed, and thus do not receive benefits such as sick pay and holiday leave.
Firms such as Deliveroo and Uber have come under fire for employing cyclists and taxi drivers as independent contractors, when critics argue their workers wear uniforms and are subject to a number of restrictions associated with company workers, rather than self-employed contractors.
Sport chain Sports Direct has also come under fire for its use of zero-hour contracts, which do not guarantee employment.
Minimum wage
The TUC estimates the gig economy costs the taxpayer £4bn ($5.1bn) a year in lost tax and higher benefits. Around 1.7 million workers are on zero hours contracts, according to the Office for National Statistics.
Taylor's review will demand a new category of worker called a 'dependent contractor', which will apply to workers who are not company employees but are also not as free as independent contractors.
These workers should receive benefits such as sick pay and holiday leave, as well as being covered by some minimum wage requirements.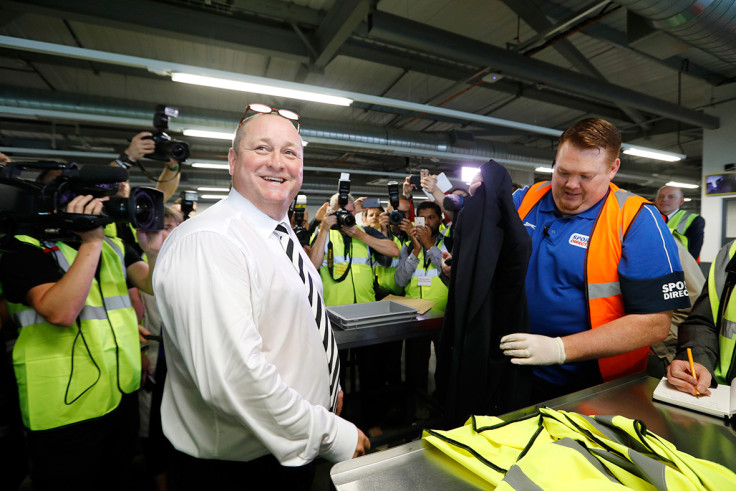 The Taylor review is also expected to suggest that, when dependent contractors are paid by the task rather than the hour, minimum wage rules could be applied on a "piece rate" basis.
Under these rules, a gig company would have to demonstrate through its wealth of data that an average person, working averagely hard, could earn 20% more than the national minimum wage in an hour.
This would apply at times of normal demand. But if that person chose to "log in" to work at a time when demand was low, they might not earn the minimum wage — although the gig company would have to use its real-time data to warn them in advance.
Missed opportunity
But TUC general secretary Frances O'Grady said: "I worry that many gig economy employers will be breathing a sigh of relief this morning. From what we've seen, this review is not the game-changer needed to end insecurity and exploitation at work.
"The responsibility now lies with Theresa May to listen to those at the sharp end of the labour market. Vulnerable workers need root and branch changes, not just warm words."
Tim Roache, GMB General Secretary, added: "What we've seen so far is tinkering around the edges and creating more loopholes employers will inevitably exploit.
"Current employment laws and our tax and national insurance structures are sufficient - the issue has been one of enforcement, or lack of it.
"Unscrupulous employers are ignoring the rights which workers already have and are not paying their fair share of taxes."