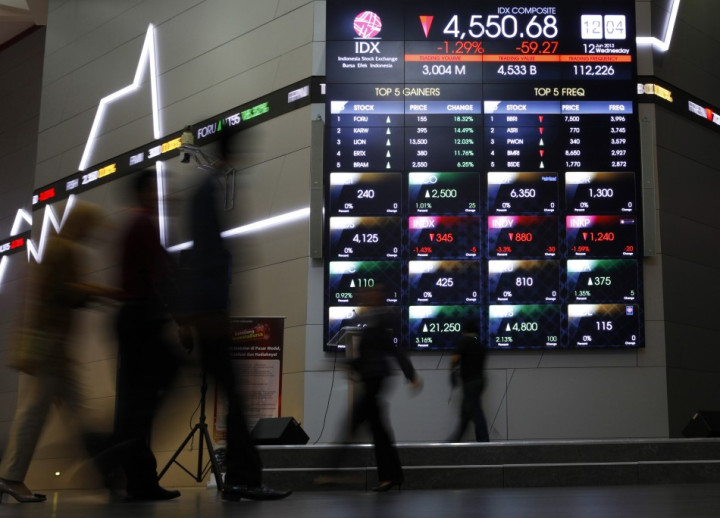 Britain's Financial Conduct Authority is currently in talks with 'all parties involved' who claim that traders at some of the world's largest banks have sought to manipulate benchmark foreign exchange rates for the last decade.
Confirming over the phone to IBTimes UK, the FCA say that they are 'aware of the claims' made in the initial report that traders have teamed up to rig rates, which are used to set prices for trillions of dollars of investments.
However, an FCA spokesman said it was "certainly too early" to know whether the watchdog will go ahead with a formal investigation.
This week, Bloomberg reported that bank employees push through currency trades at a pre-determined level, before and during the 60-second windows when the benchmarks are set, and coordinate price levels with other traders to boost their chance of moving rates.
The daily $4.7tn (€3.5tn, £3bn) currency market is the largest in the financial system and is pegged to the value of trillions of funds, derivatives and financial products.
Morningstar estimates that $3.6tn in funds, including pension and savings accounts, track global indexes.
It is also one of the least regulated markets and has no rules to combat insider trading. Trading activity is difficult to monitor as most of it takes place in the over-the-counter marketplace.