Andrew Kreisberg, co-creator/executive producer of several CW/Warner Bros TV DC series, including The Flash, Supergirl, Legends of Tomorrow and Arrow, has reportedly been suspended by the studio over allegations of sexual harassment.
According to a report in Variety, Kreisberg engaged in a pattern of alleged sexual harassment and inappropriate physical contact over a period of years, according to the account of 15 women and four men who have worked with him.
Warner Bros. TV Group in a statement to Variety, said, "We have recently been made aware of allegations of misconduct against Andrew Kreisberg. We have suspended Mr. Kreisberg and are conducting an internal investigation. We take all allegations of misconduct extremely seriously, and are committed to creating a safe working environment for our employees and everyone involved in our productions."
Kreisberg, who has been a key producer on all DC series, with the primary focus on serving as showrunner of The Flash, has denied the allegations.
Greg Berlanti and Sarah Schechter, who head Berlanti Productions that oversee Kreisberg's shows, said in a statement, "We were recently made aware of some deeply troubling allegations regarding one of our showrunners. We have been encouraging and fully cooperating with the investigation into this by Warner Bros."
"There is nothing more important to us than the safety and well-being of our cast, crew, writers, producers and any staff. We do not tolerate harassment and are committed to doing everything we can to make an environment that's safe to work in and safe to speak up about if it isn't."
According to sources, Kreisberg is accused of frequently touching people without their permission, asking for massages from female staff members, kissing women without asking, and making sexualised comments about women's appearances.
However, the producer has denied the allegations and told Variety, "I have made comments on women's appearances and clothes in my capacity as an executive producer, but they were not sexualized. Like many people, I have given someone a non-sexual hug or kiss on the cheek."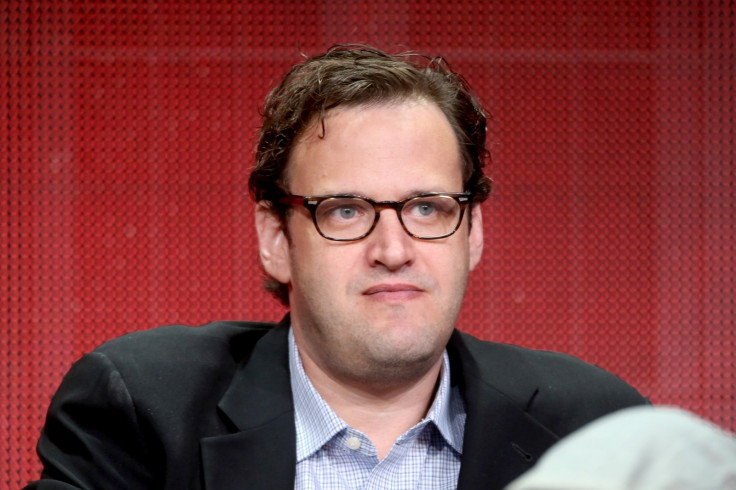 However, the sources paint a different picture as the outlet has quoted a woman as saying, "The workplace feels unsafe," while another said, "He scares people." But, Kreisberg vehemently denied giving any staffers unwanted attention.
"I have proudly mentored both male and female colleagues for many years. But never in what I believe to be an unwanted way and certainly never in a sexual way," he told Variety.