NCIS season 15: Mark Harmon teases how long he will play Gibbs on the show
NCIS is currently the most-watched series in the world, with 47 million viewers over six continents.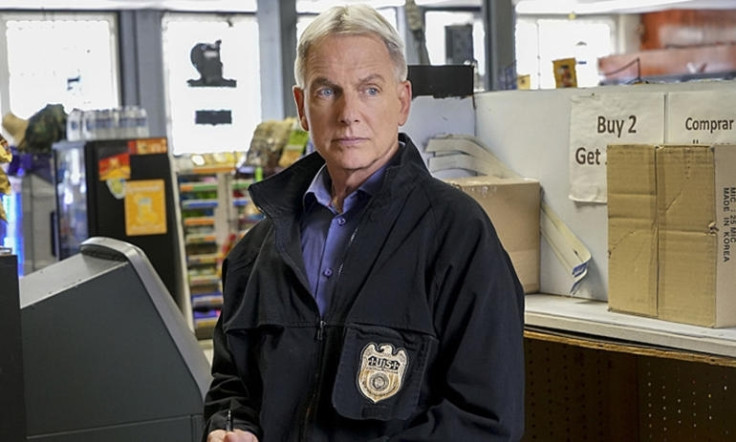 CBS's action police drama NCIS is now the television number 1 drama. And, starring in the lead for the last 15 seasons is veteran actor Mark Harmon as Special Agent Leroy Jethro Gibbs.
The 66-year-old actor spoke to TV Insider about how long NCIS will run for and whether he will continue playing Gibbs until the very end. Teasing a no end in sight for the CBS show, he said, "Right now our writers are all very up and excited. You can see it on their faces. Now, if I ever witness them walking into the writers' room with their heads down, feeling they've done it all, that would be the time to say, 'I think I'm done here'."
"But there is still a real feeling of creativity and a sense of reinvention on our set. It's so terrific having Maria Bello join us this season [as forensic psychologist Jack Sloane]. She's not just a great actress. She wants to be with us. That says a lot." he said about the show's longevity.
While Harmon has been with the series for 15 seasons, many actors have left the show over the years. Michael Weatherly ( played Tony DiNozzo) said goodbye to the show in season 13 finale, and Pauley Perrette ( who plays Abby) is set to quit in season 15 finale.
Nevertheless, NCIS is currently the most-watched series in the world, with 47 million viewers over six continents, and Harmon has no complaints of the show's staggering success. "The international reach is staggering. It's hard to walk through airports even in the most out-of-the-way places without being surrounded by people who love the show—and that's nothing to complain about. I've done TV shows where I walk through airports apologizing," the People's Choice awards winner said.
The 15th season featured Gibbs returning to work severely traumatised after being tortured by terrorists, which gave him a "sense of discovery". Harmon admitted to the outlet, "Gibbs is thankful to be alive. He really thought life was over, and for him to admit that is huge because he's not that kind of guy. After all this time, the writers still find new places to take him."
Harmon accepted that he wanted to play such a "loner" character as Gibbs and explained his reason saying, "I was never interested in playing him with a big red S on his chest. I'm much more attracted to the underbelly stuff. Gibbs is a loner, with emotional scars a mile deep that run in a million different directions. At work, he's a leader. But who is he if you take away his job? I play him, and even I don't know the answer to that."
NCIS season 15 airs every Tuesday at 8pm EST on CBS Network.