The 4th episode of The Flash airs today, Tuesday, 28th October at 8 pm ET on The CW.
The episode is titled, Going Rogue, where Prison Break actor Wentworth Miller guest stars as DC comics' villain Captain Cold. Also, Arrow's Felicity Smoak (Emily Bett Rickards) will help Barry fight the villain.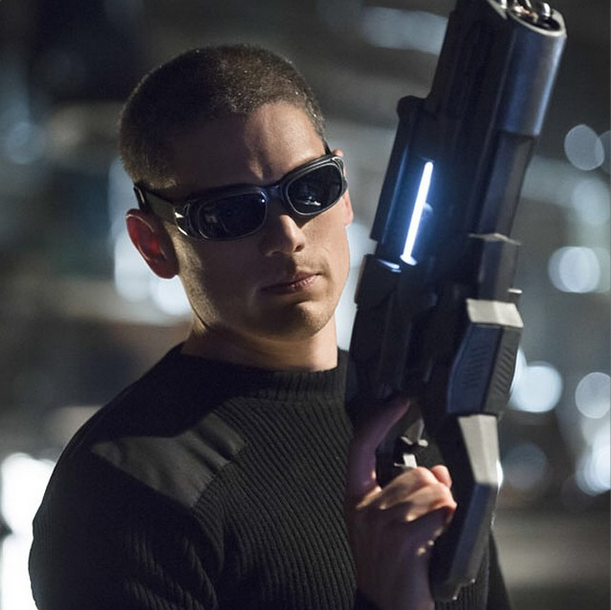 Click here to watch the episode online.
The official synopsis reads:
The Flash (Grant Gustin) stops a robbery but the culprits get away after shooting a guard, and The Flash chooses to save the man instead of following the criminals. Joe (Jesse L. Martin) shows Barry a book of suspects and Barry identifies Leonard Snart (guest star Wentworth Miller, "Prison Break") as the leader of the group. Snart revises his plan to steal the Kahndaq Dynasty Diamond and gets a boost when he gets his hands on a stolen "cold gun," which could kill The Flash. Dr. Wells (Tom Cavanagh) is furious when he finds out that Cisco (Carlos Valdes) built the cold gun without telling anyone and now it's missing. Meanwhile, Iris (Candice Patton) is getting the silent treatment from Joe because of her relationship with Eddie (Rick Cosnett). Finally, The Flash and Captain Cold have an epic confrontation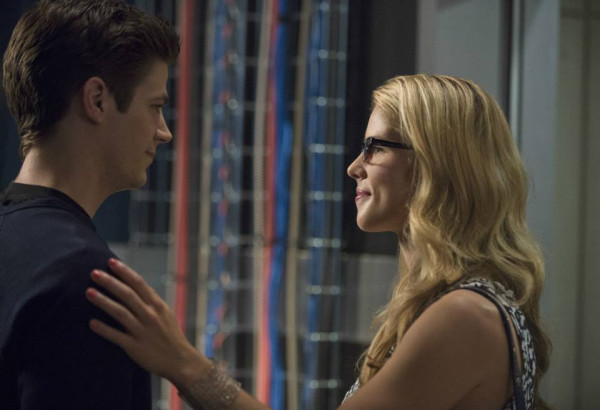 Also, Felicity and Barry will go on a double date with Iris (Candice Patton) and Detective Eddie (Rick Cosnett), which is pegged to be the most awkward double date ever.
Cosnett told E!online: "I can tease that there's going to be a double-date happening with Felicity when she comes over to Central City [in episode 4 of The Flash]."
"That interaction is quite hilarious. That's the great thing about The Flash, that it does have very comedic elements to it. We keep it light while still keeping it epic and real and dark. So that's going to be a great episode to see Felicity and how we all interact with her," he added.
Click here to watch the promo.