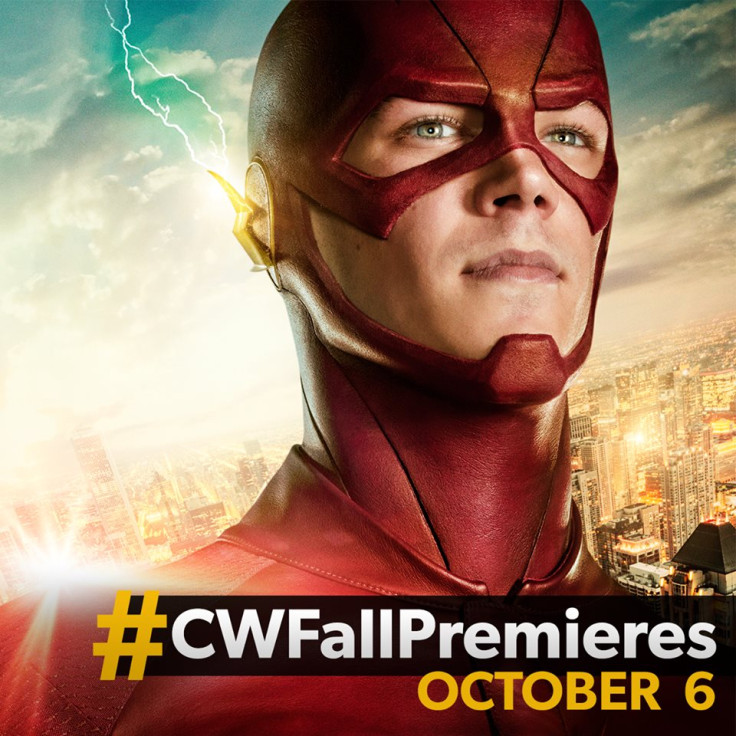 Hit CW series The Flash will return with its second season on 6 October, and according to reports the multiple universe concept will be immediately introduced.
The pilot season of the series ended with a bang, after Barry tried to close the wormhole which was threatening to destroy Central City.
Executive producer Andrew Kreisberg teased that Barry Allen will travel to the other Earth early on in The Flash's sophomore season.
"We're trying to do the same thing this year with Earth 2 and the concept of the multiverse and the concept of dopplegangers," Kreisberg told Entertainment Weekly. "We've been having a lot of fun with that and getting glimpses of Earth 2 probably sooner than people would've thought."
Previously, Grant Gustin also dished that the upcoming season of The Flash will have multi-layered timelines.
"What's fun about this show is that there's going to be multiple timelines as we move forward. I think we're going to start showing Earth-One and Earth-Two in the near future. There will be kind of different dimensions going on," he said.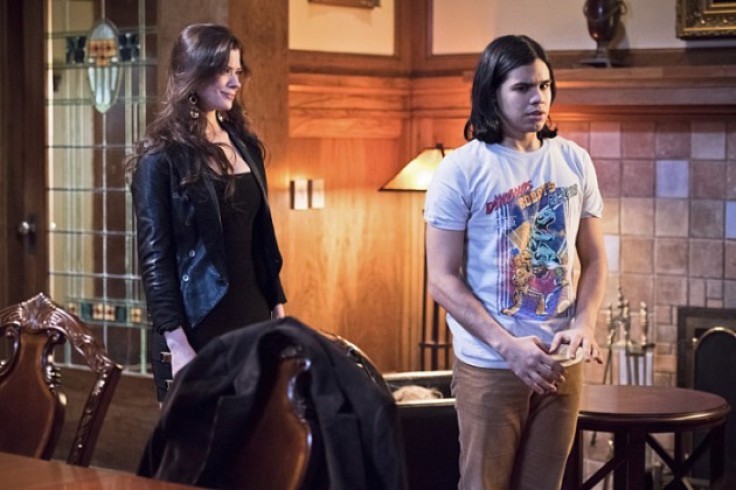 A leaked behind-the-sets picture from The Flash season 2 shows Cisco Ramon on a date with Lisa Snart reported Yvrshoots.com.
Lisa Snart (Peyton List), nicknamed Golden Glider, is the younger sister of Leonard Snart aka Captain Cold. She made her first appearance in The Flash season 1 episode 16.
According to the website, The Flash shot a scene of Cisco (Carlos Valdes) meeting Lisa Snart (Peyton List) who is on her motorbike. "She leans over and kisses him before firing up her bike and roaring down the alley. Crew shot the sequence at the corner of Bute and Pender Streets in downtown Vancouver this afternoon."
The official description for season 2 reads as follows: