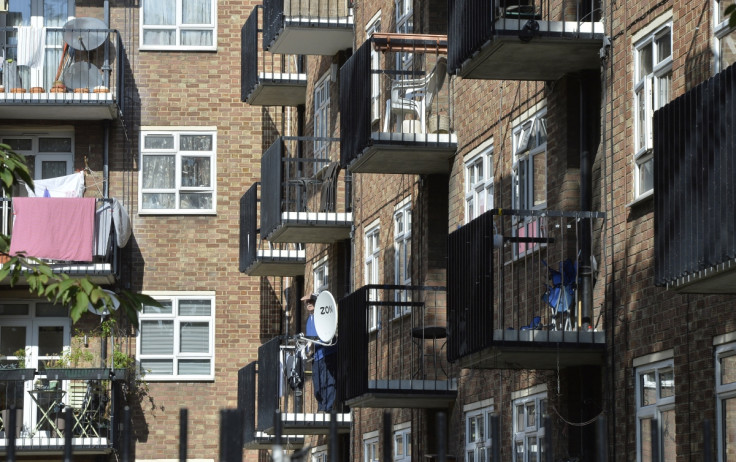 The Competitions and Markets Authority (CMA) has announced that people who own their flats will be given new rights enabling them to get rid of property managers they feel may be overcharging them.
Almost five million people in England and Wales own flats, and the now the CMA's new rules will allow groups of lease holders the chance to get rid of bad property managers by majority vote.
During an eight-month review of the sector, the watchdog found many flat owners are the victims of overcharging and poor service.
In addition, the CMA has made recommendations aimed at improving:
prospective purchasers' awareness of leaseholder obligations

disclosure, transparency and communication between property managers and leaseholders

leaseholders' access to appropriate forms of redress.
Rachel Merelie, the senior director at the CMA who led the study, said: "Many property managers provide a good service to leaseholders but protection against the worst failures by property managers is vital because when problems do occur they have a major impact on leaseholders.
"We are pleased that within the sector there is a consensus that change is needed and a genuine willingness to be part of that change. This is evidenced by the new and revised self-regulatory codes of practice and the enthusiasm of key players, including property managers, to improve how this market functions."