The Sharing Economy: Another Big Society Gimmick or a Peer-to-Peer Revolution?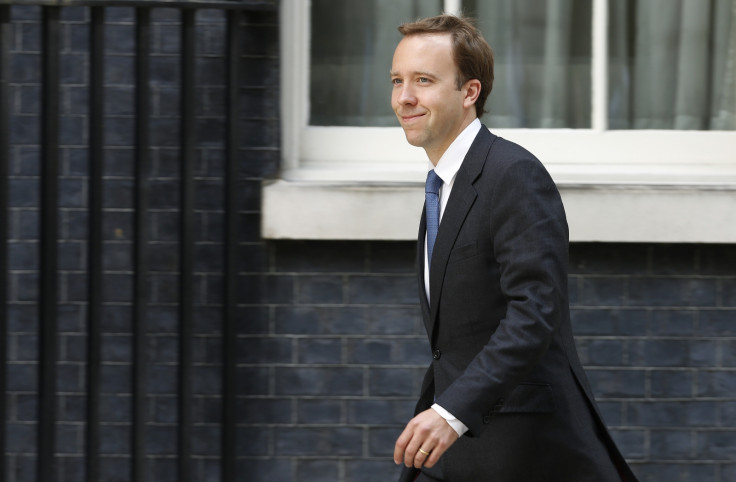 Forget the "Big Society" – it's all about the "Sharing Economy" now.
A government commissioned report, Unlocking The Sharing Economy, has made more than 30 recommendations to help people make the most of their assets – home, cars and other pieces of property.
The plan is to make more "micro-entrepreneurs" and "disrupt" the UK economy by sharing our things.
At first glance, this campaign sounds like another government gimmick – another branding exercise from our former PR man prime minister.
But the further you delve into the report, the more sense it makes. At least it will for Generation Y.
After all, Millennials (21 to 34 year olds) have become the generation that do not own things.
Homes? Mortgages are too high. Cars? The costs are too much. Mobile phones? Long gone are the days of buying a handset outright.
That means Generation Rent have become accustomed to sharing things, to engaging in peer-to-peer transactions online and off.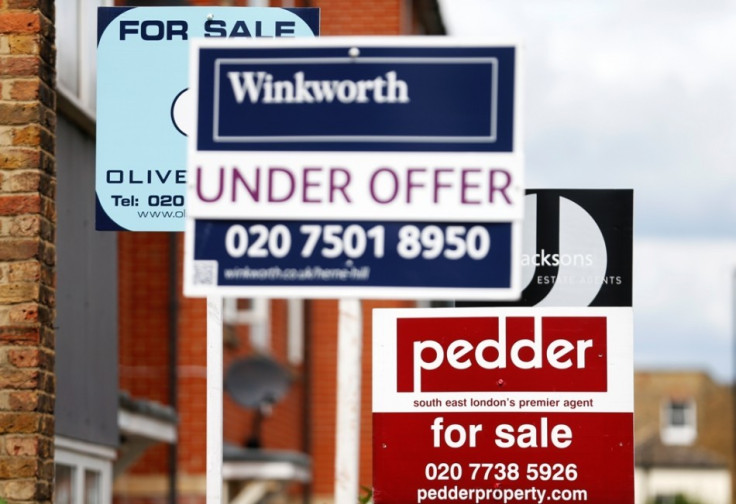 Generation Rent has become accustomed to possibly not owning their property
Reuters
But a survey by the Nielsen Global Survey of Share Communities earlier in the year, which questioned more than 30,000 online respondents across 60 countries, found the Sharing Economy is not just for the young.
The research revealed a combined 42% of global Millennials respondents (35%) and global Generation Z (under 20) respondents (7%) are likely to rent products from others in share communities.
Meanwhile, 17% of global Generation X (ages 35 to 49) and 7% of global Baby Boomer (50 to 64) respondents indicate they are likely to use or rent products from others in a share community.
Undoubtedly, Business Minister Matthew Hancock has caught on to a growing and important trend.
However, where does the hype end and reality begin?
What about those who are unemployed?
One interesting recommendation from the paper was to get Jobcentre staff to promote "Sharing Economy" platforms to the unemployed.
Nothing to sneer at here – any innovation to help someone find work should be cheered.
But the report highlights one of the grey, and slightly disturbing, problem the sharing devices would create.
What employment status would a worker take? Are jobseekers using these platforms volunteers, workers, self-employed or employees?
The government, which has launched a review of the law around employment status, should clarify the status, according to the report.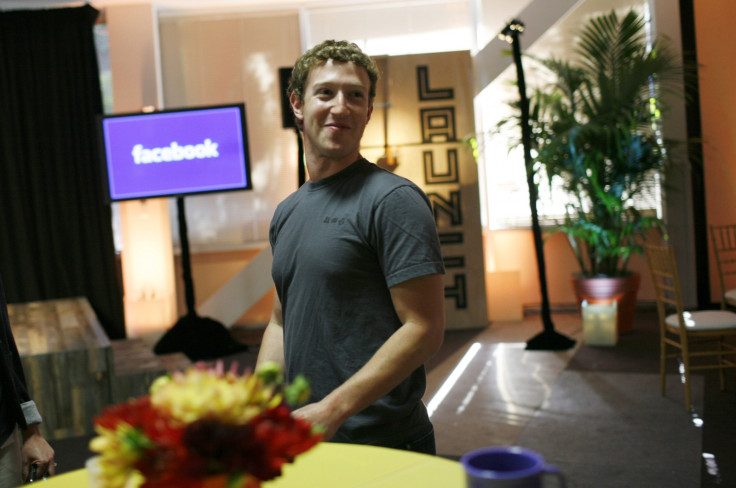 Mark Zuckerberg's Facebook was initially dismissed as a fad for young people
Reuters
However, in the meantime, this could leave prospective workers open to abuse and certainly not "micro-entrepreneurs".
A freelance status would mean they only have to be paid per project or at a set rate, rather than at least the National Minimum Wage (NMW) of £6.50 an hour.
Likewise, if an employee wants to work under a separate service are they contractually obliged to? Ultimately, this is the problem with the government's promotion of the Sharing Economy.
Hancock must be given credit for outlining and embracing an economic phenomenon.
But for it fully to catch on a lot more institutions, organisations and the law needs to be ironed out to fully embrace this new movement.
A good example to explain this point is the rise of social media.
Initially dismissed as unserious and an activity only young people wasted their time on, the likes of Facebook and Twitter have now been embraced by FTSE 100 companies, media magnates and world leaders.
Eventually, the Sharing Economy will follow a similar trajectory but let us not get carried away before the often tricky groundwork is done.
© Copyright IBTimes 2023. All rights reserved.