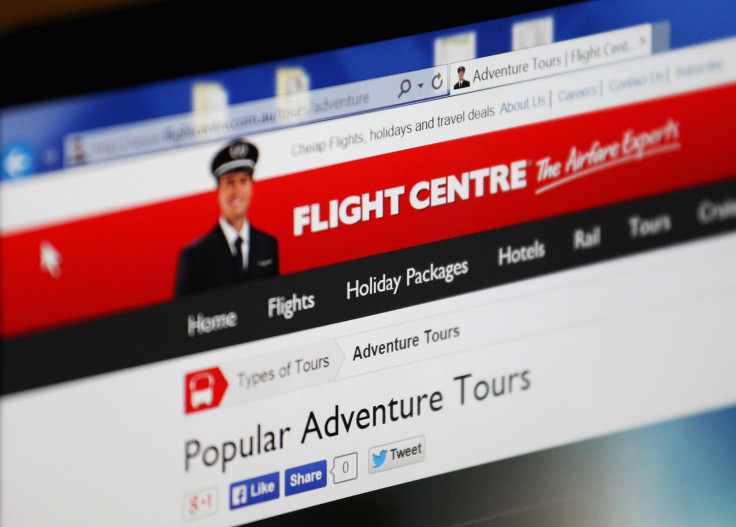 Flight Centre has accidentally leaked the passport data of some Australian customers to a group of third-party developers, the travel group said on Thursday (13 July). In a letter sent to customers, the agency said passport details of some customers who booked through its Australian leisure business were mistakenly released to a small number of "potential third party suppliers" for a short time.
A Flight Centre spokesman told News.com.au that the incident took place due to a "human error, not by a system or security failure".
"When we became aware of the issue, we acted quickly and contained the information. We also sought and received assurances from the suppliers that they did not retain copies," the spokesman said.
The company has not specified how or when the leak took place and how many customers were affected. However, it said it believed the risk of the leaked information being misused was "relatively low".
All affected customers have been notified.
"Naturally, we have also taken steps to help people take those precautions," the spokesman said. "The steps people should take have been outlined in the letters they have received."
Flight Centre has offered affected customers 12 months of identity protection and free credit monitoring services. The agency also said it would reimburse any costs incurred up to 31 December if customers do decide to change their passport as a precaution.
According to the Department of Foreign Affairs and Trade, the personal data featured in a person's passport is "insufficient" to get another fake passport using their identity. However, people concerned about the security of their current passport can choose to renew their passport as a precaution and have a new, unique passport number generated.
"This is a matter for Flight Centre," a department spokesman said. "There are a range of robust controls in place to ensure that Australian travel documents are only issued to individuals with an entitlement, including sophisticated facial recognition technology," a DFAT spokesman said.
"A passport number and personal information contained on the photo page of a passport would be insufficient to obtain another passport in this identity."
IBTimes UK has reached out to Flight Centre for comment.