Over the last decade, more than 240 alligators have been captured and killed at Disney World, illustrating the struggle that the park in Florida has in keeping the creatures away from humans.
According to state records, some 239 nuisance alligators were removed from the property and euthanized between May 2006 and May 2016, according to the Orlando Sentinel.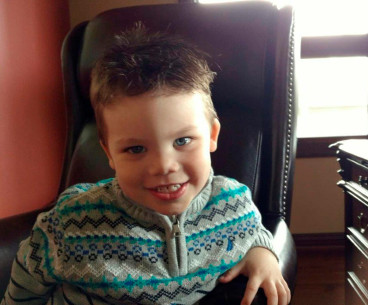 The figures came as Florida Fish and Wildlife Conservation Commission officials said they were "confident" they caught the alligator that killed two-year-old Nebraska boy Lane Graves outside the Grand Floridian Resort, with trappers capturing six alligators in the immediate area.
He was on holiday with his parents, Matt and Melissa Graves, and his four-year-old sister.
Wildlife officials have said the lagoon where the attack occurred is "poor alligator habitat that will not support a large population of adult alligators," the paper said.
The data did specify where on the 40 square mile property the alligators were caught. The company also owns tracts of land that are undeveloped, the Sentinel reported. A Disney spokeswoman declined to tell Reuters whether company employees have euthanised alligators.
After the death, Disney Chairman and CEO Bob Iger said: "As a parent and a grandparent, my heart goes out to the Graves family during this time of devastating loss."