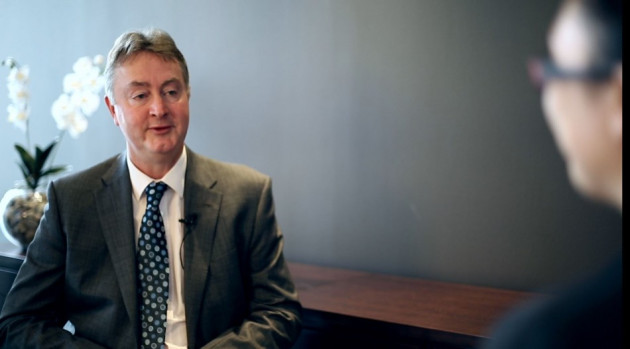 From brushing your teeth with toothpaste, using a frying pan to cook your breakfast or even in steel working, fluorspar is one of most heavily used and versatile minerals that we utilise in every day life.
Fluorspar, which has the commercial name of fluorite, is 40% used in the steel industry while the remaining amount is used in the consumer market.
Since June 2010, the European Commission has repeatedly warned the markets that fluorspar, alongside 13 other minerals, is now on a "critical list," meaning that it is considered essential to the European industry and for which supply shortages are foreseen.
Speaking with IBTimes UK on camera, Patrick Cheetham talks about China's stronghold on the market and seeking out ample reserves in the US and Europe.
For the full interview, check out the video on the top right hand side of this page or IBTimes TV.