The Food Photographer of the Year 2016 winners have been announced. From flying apples to floating markets, cheese toasties to dripping honey and more, the entries for the 2016 prize focus on a diverse range of subjects, with photographers from across the world entering the annual competition.
2016's overall winner was British photographer Mark Benham, whose photograph - titled 'Flour Frenzy' - showed a baker having fun with flour while making bread. Benham was presented with the £5000 prize by Andy Macdonald, who heads up Pink Lady® in the UK, the headline sponsor of the awards.
Winner, Pink Lady® Food Photographer of the Year 2016 and The Philip Harben Award for Food in Action:
Flour Frenzy, Mark Benham (UK)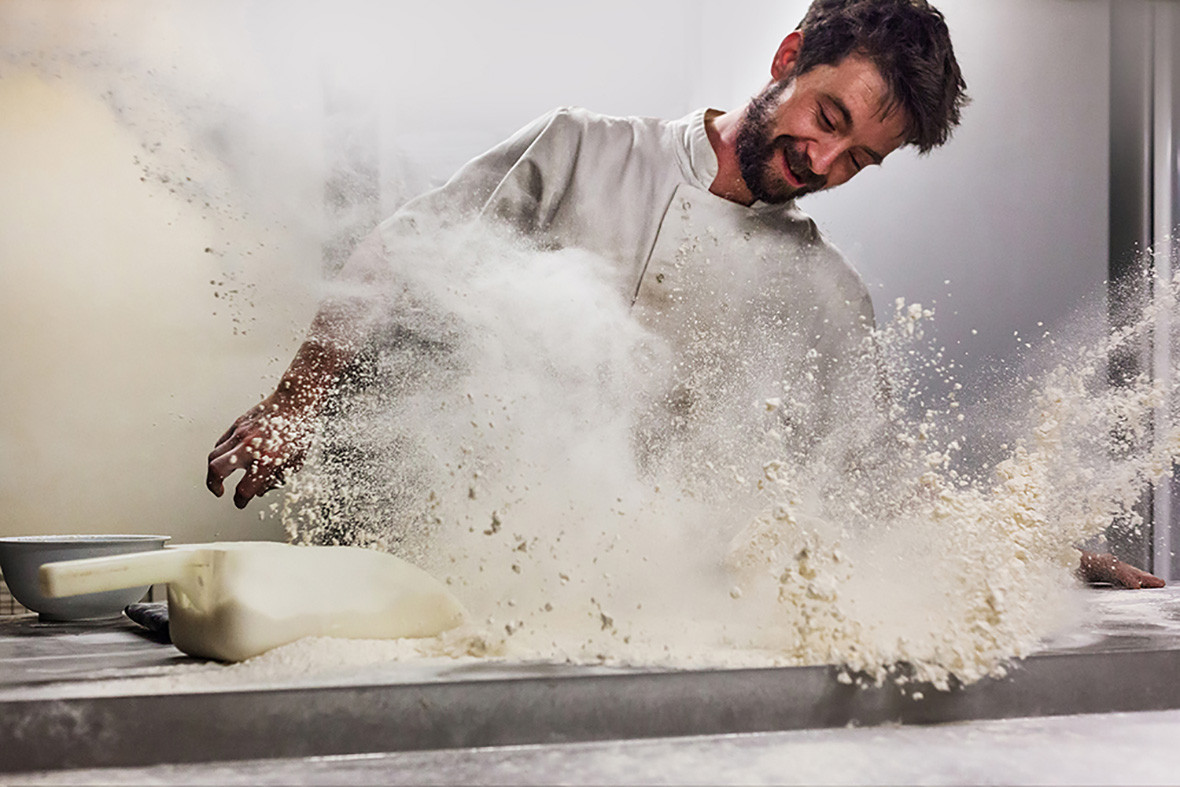 "Over 7000 images and films were entered this year from 60 countries. 30,000 images have been submitted since the first Awards. As ever, it was a phenomenally high standard, making the judges' decision incredibly tough. We are delighted to present the trophy and prize to Mark for this wonderful photograph," said Macdonald. "He is only our second British winner in five years, and it reflects the truly international nature of the Awards."
Other winners included Isaac Callis, who won the 10 Years and Under category for his image depicting angular sliced fruit and Petra Novotna's Squid on Ice won first place in Cream of the Crop division.
IBTimesUK takes a look at some of the best of the winning images:
10 Years and Under:
Planets, Isaac Callis (UK)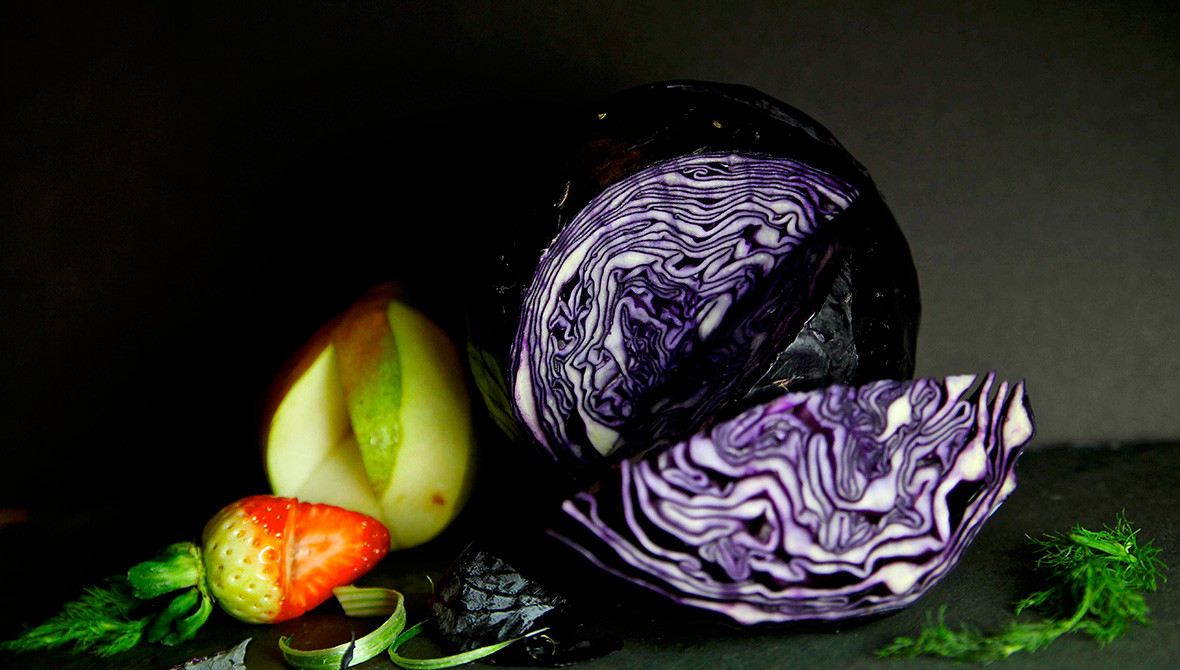 11-14 Years:
Bear's Delight, Will Jenkins (UK)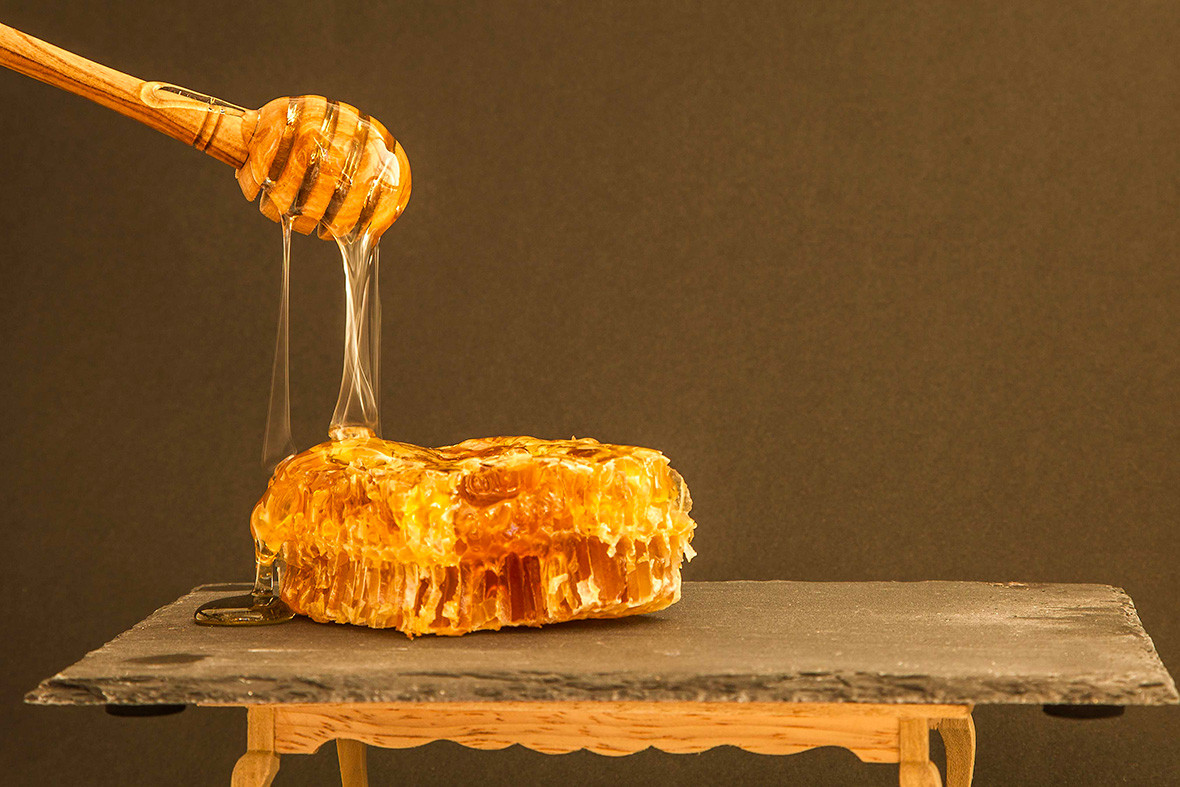 15-17 Years:
The Beauty of Fruit, Emma Franklin (UK)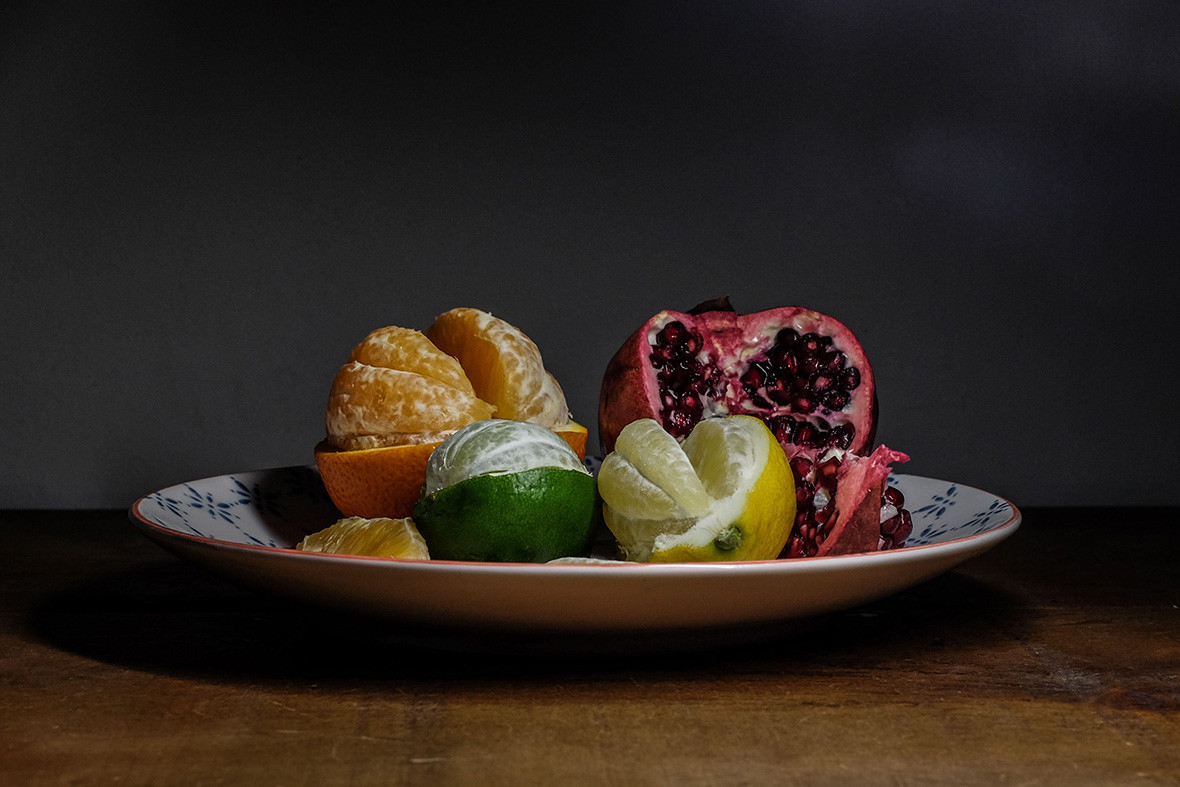 Cream of the Crop:
Octopus on Ice, Petra Novotna (Czech Republic)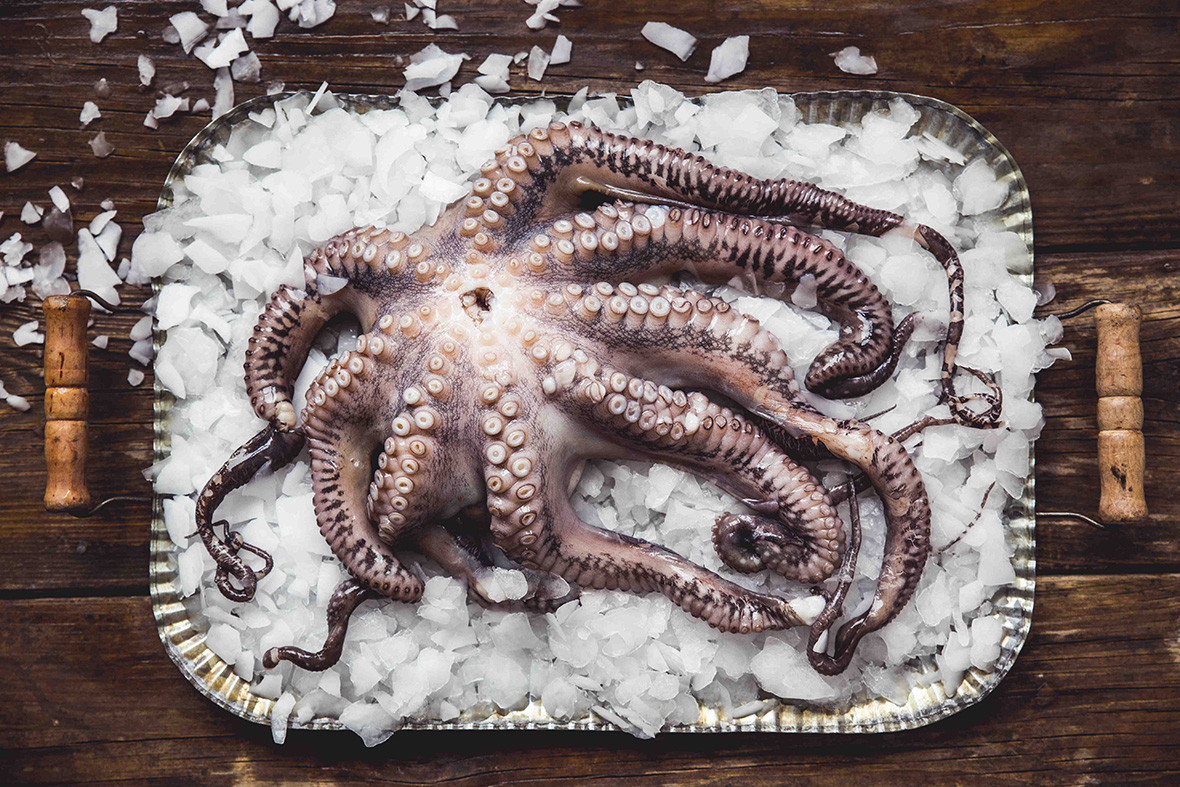 Food in the Field:
The Carpet of Wild Garlic, Robin Goodlad (UK)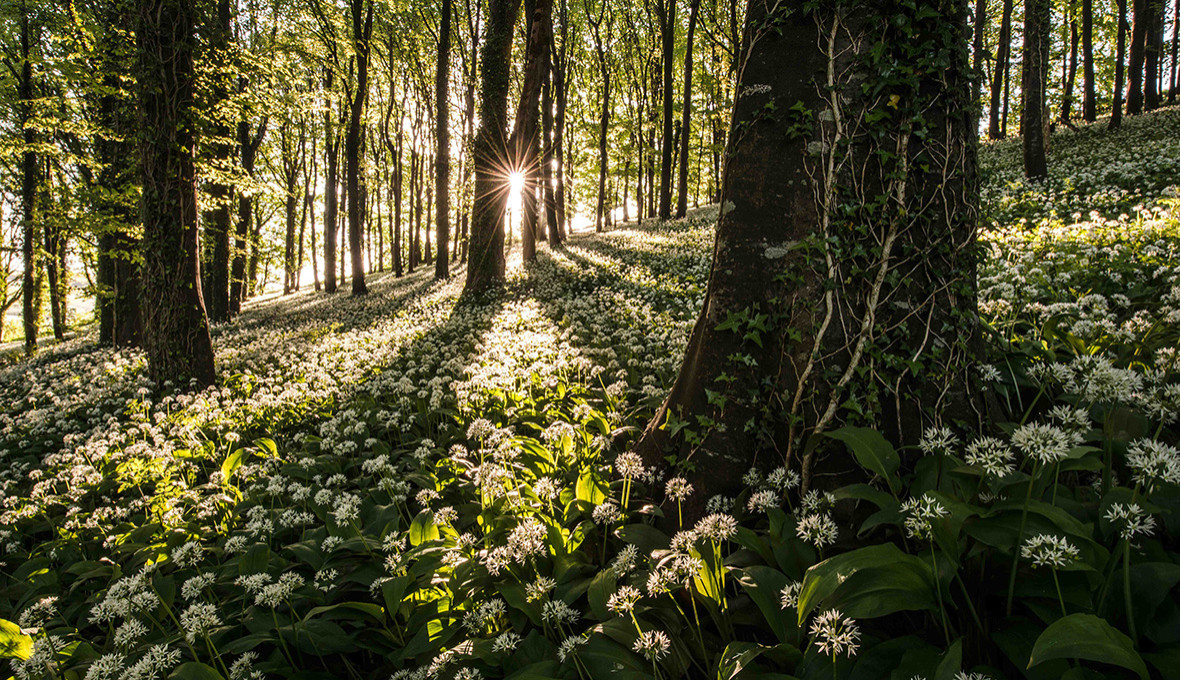 Partridges Food for Sale:
Floating Vegetable Market, Paula Watts (USA)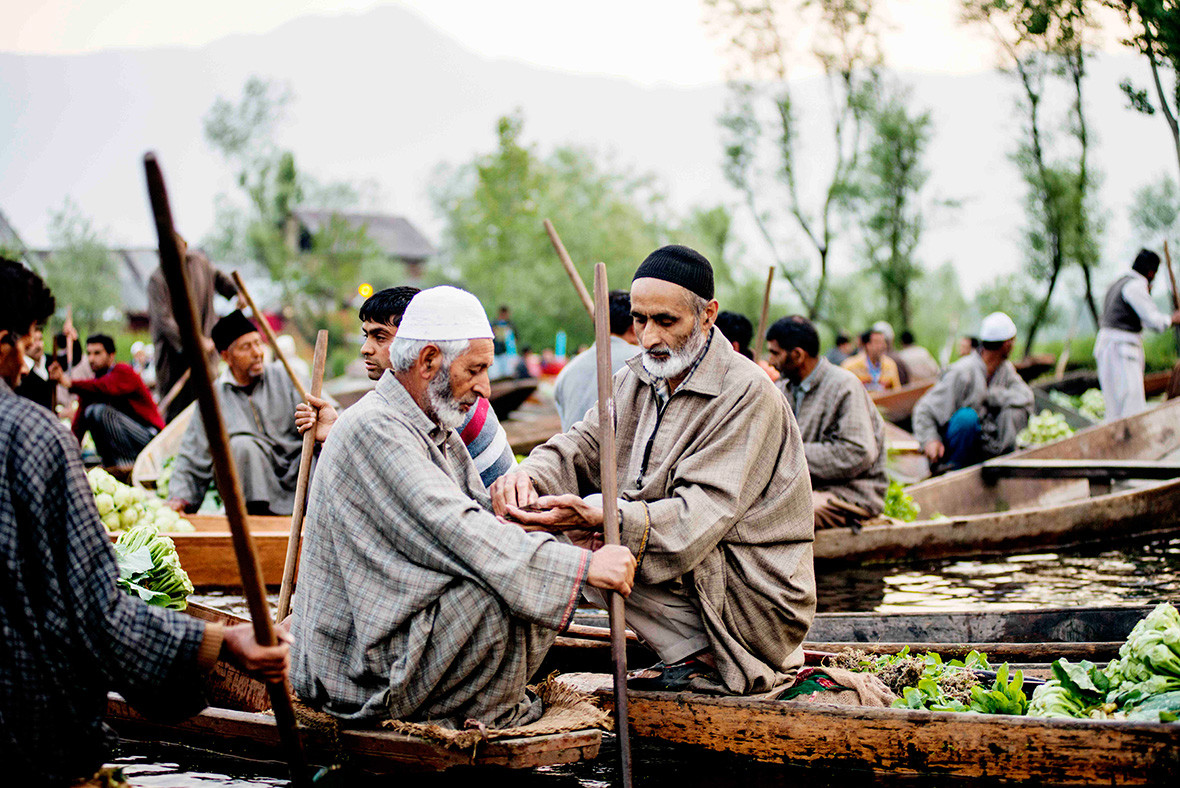 Food Bloggers (supported by Aspire Photography Training):
Treasure of the Sea, Olimpia Davies (UK)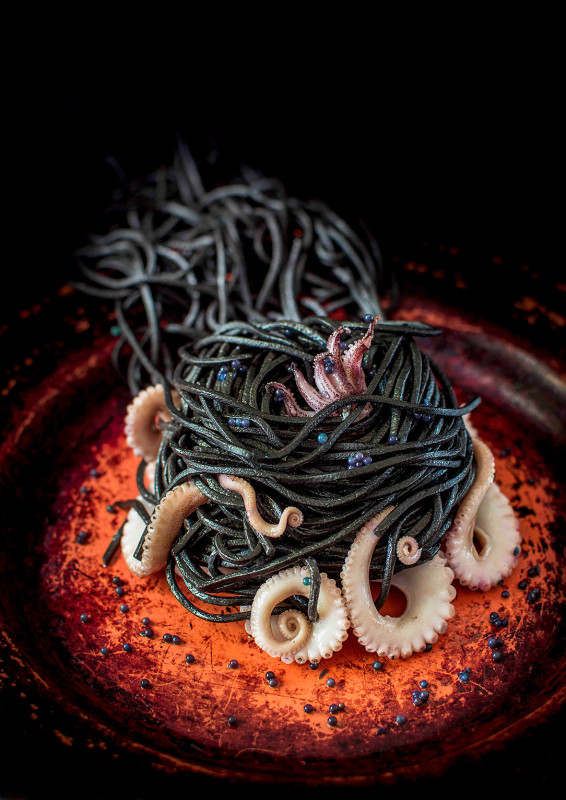 Food for Celebration sponsored by Champagne Taittinger:
The Grand Kitchen, Shoeb Faruquee (Bangladesh)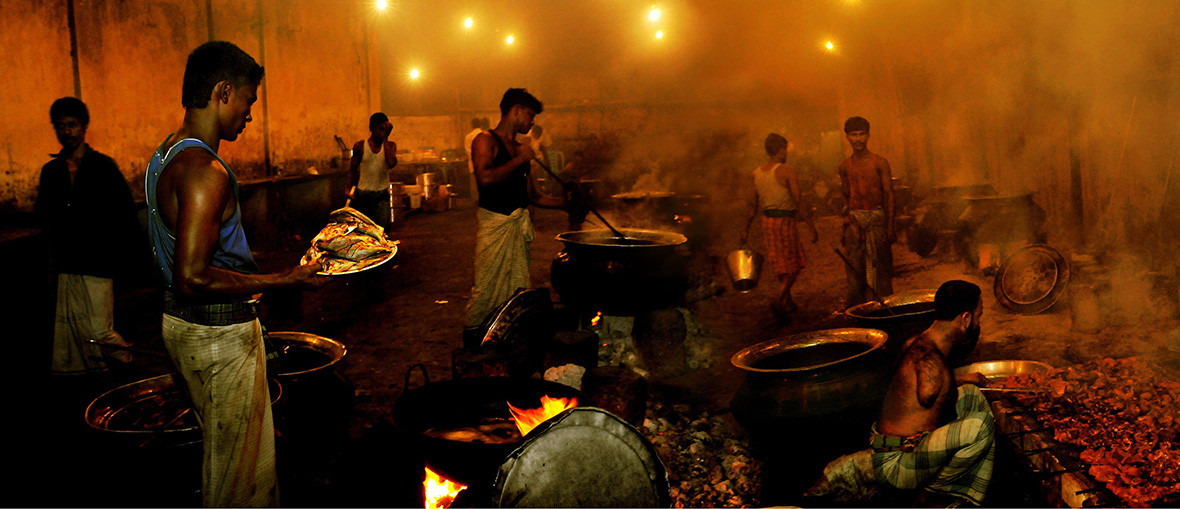 Marks & Spencer Food Portraiture:
Chicken Cheese Toasty, Jean Cazals (UK)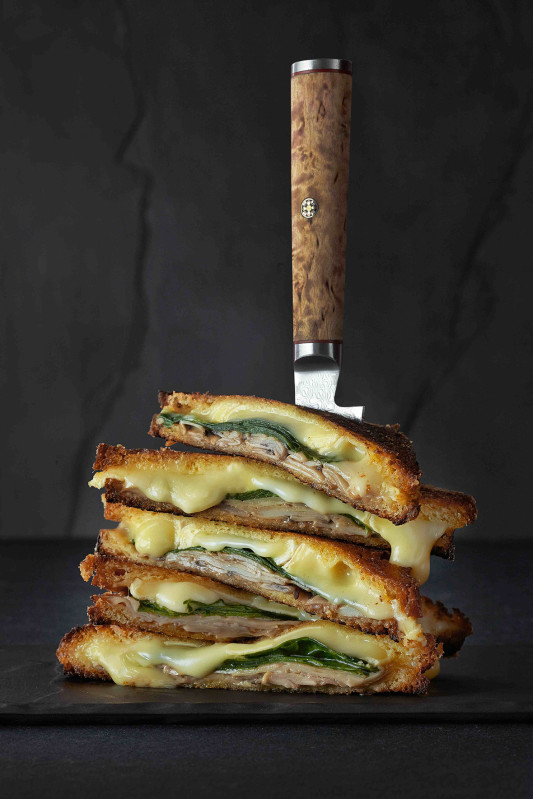 Marks & Spencer Food Adventures:
Puno, Lake Titicaca, Robert Holmes (USA)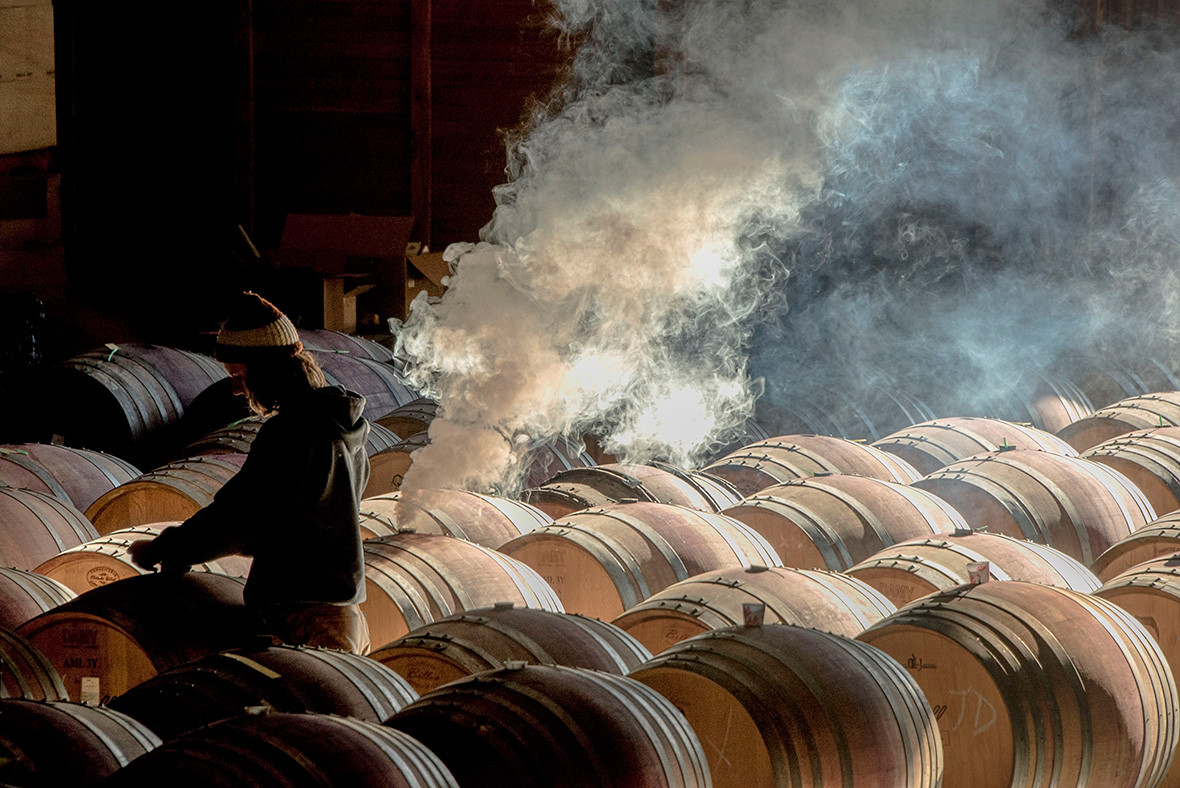 Food for the Family:
Picnic, Maja Danica Pecanic (Croatia)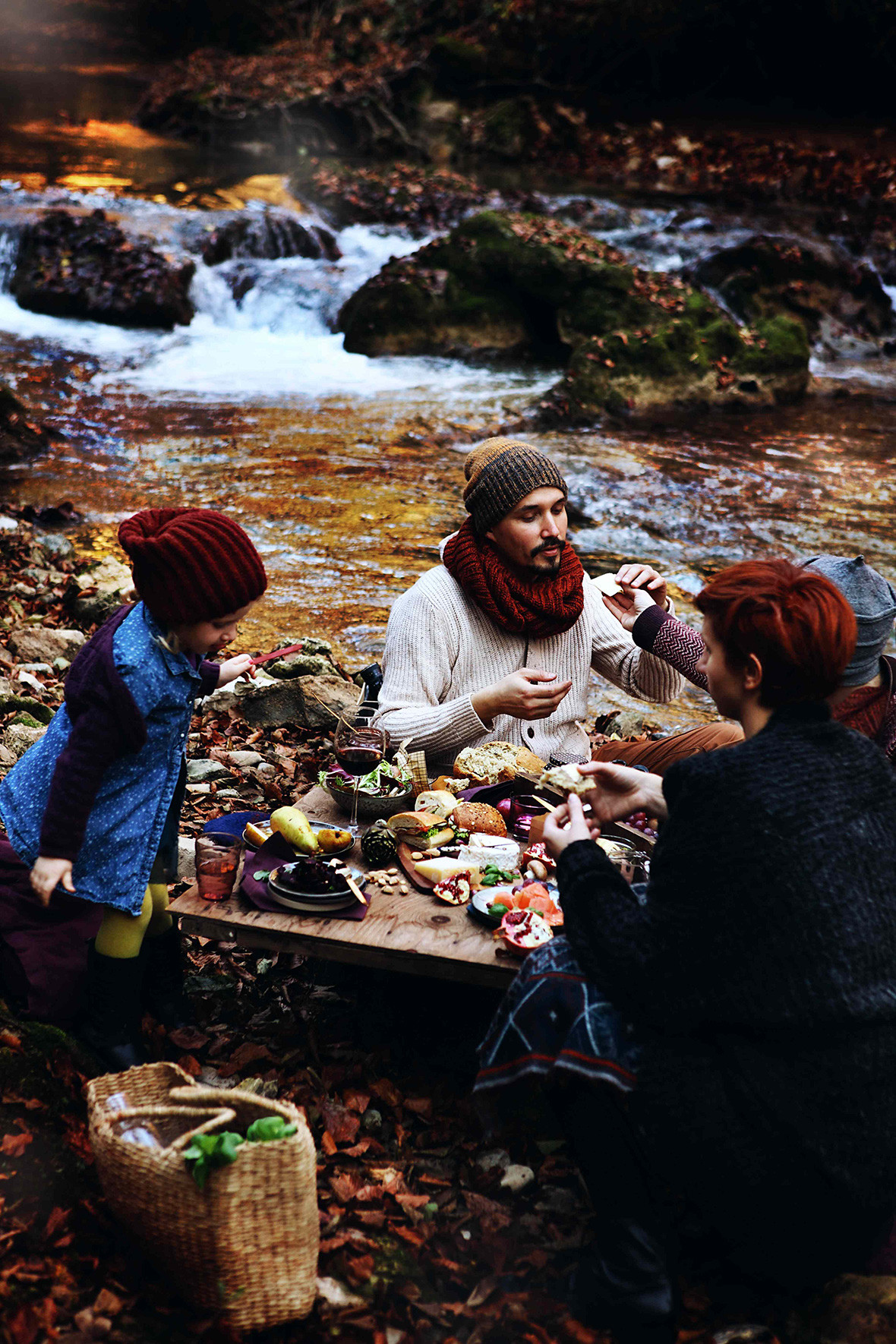 Pink Lady® Apple a Day:
Unstill Life, Polina Plotnikova (UK)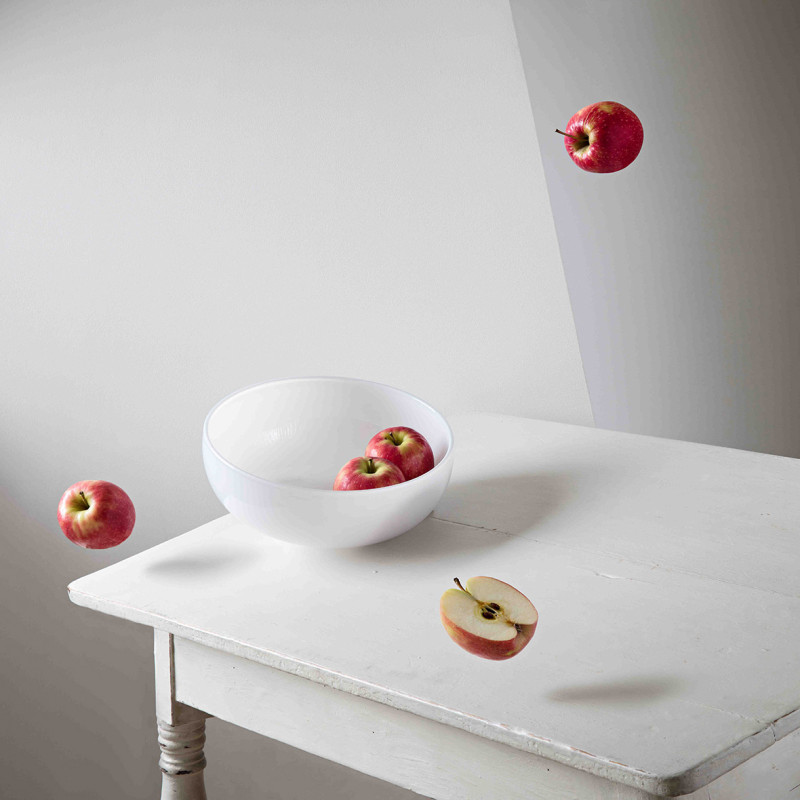 Production Paradise Food off the Press:
Salmon Tail Still Life, Susan Bell (UK)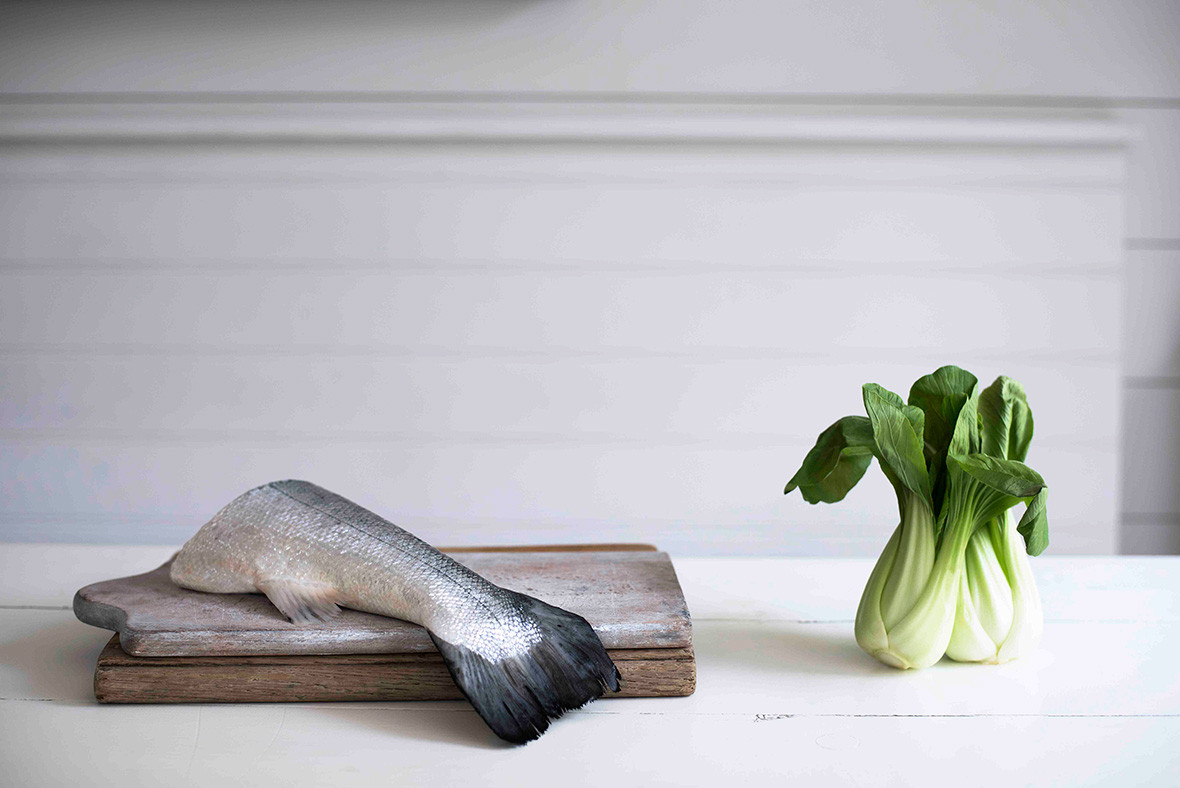 Bring Home the Harvest:
Go Home, Viktoriia Moskalenko (Ukraine)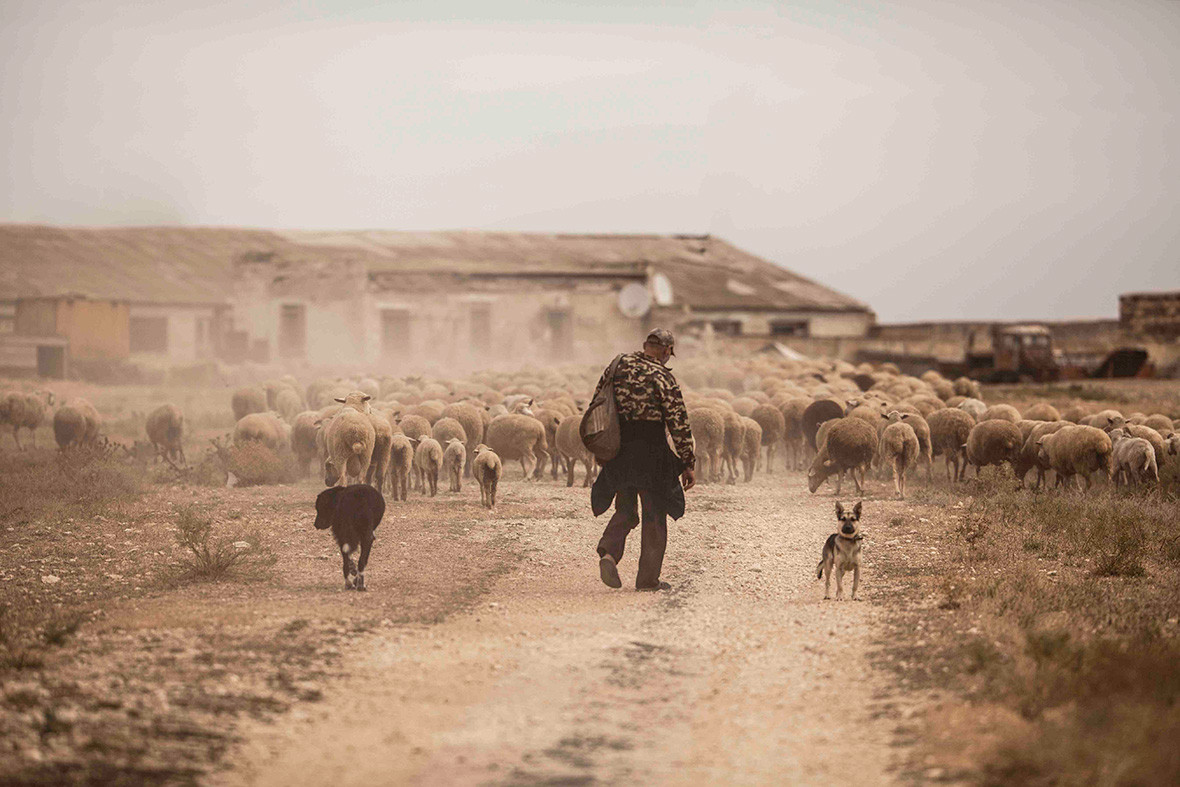 Food Sn-apping:
Kid's Table, Lucy Pope (UK)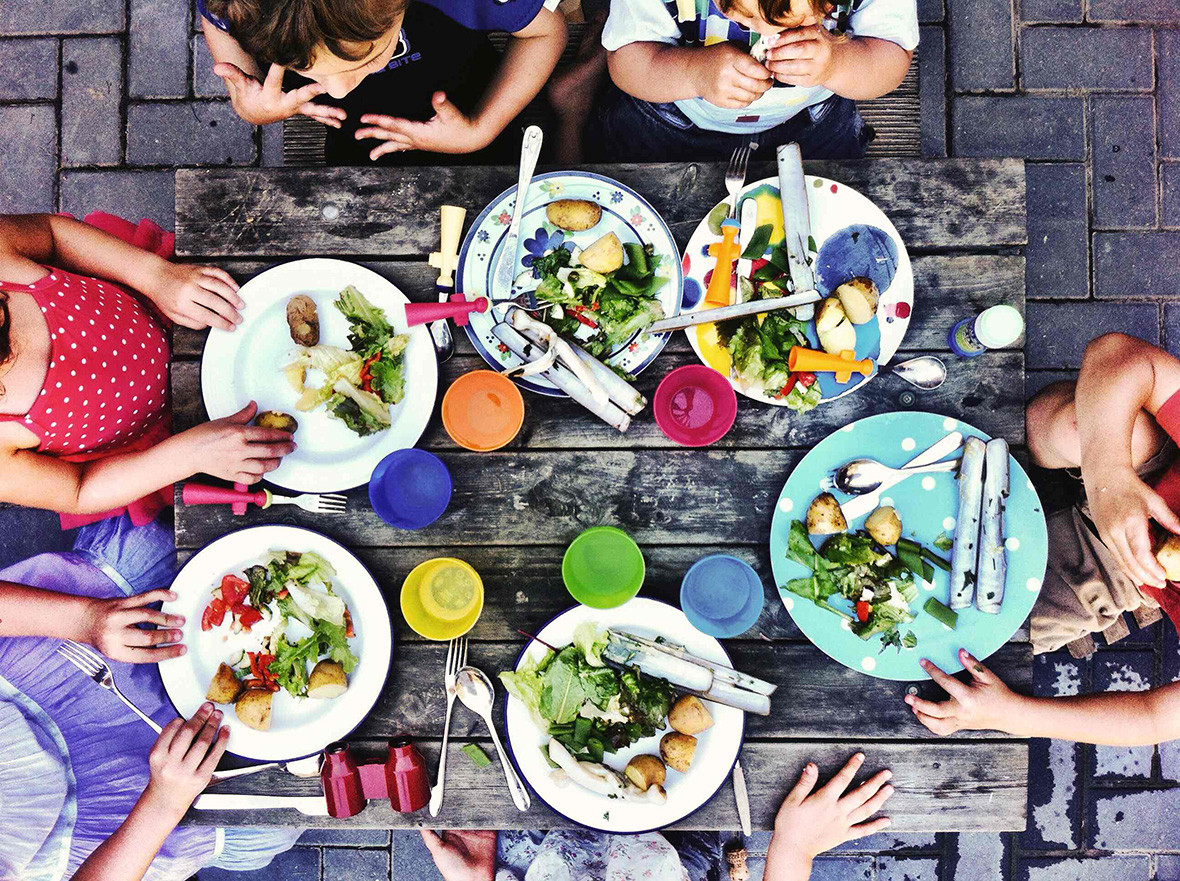 Errazuriz Wine Photographer of the Year (Produce):
Press 2, Jenelle Bonifeld (USA)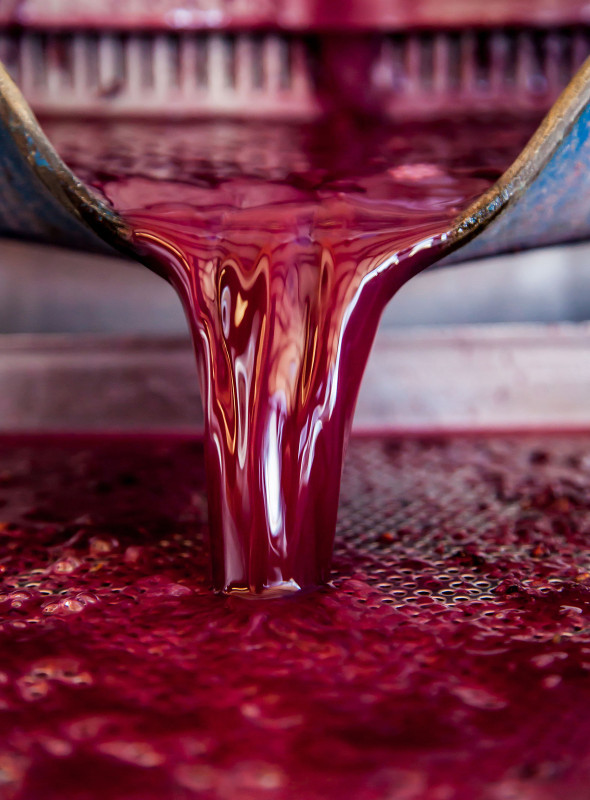 Errazuriz Wine Photographer of the Year (People):
Skin Contact, Matt Wilson (Chile)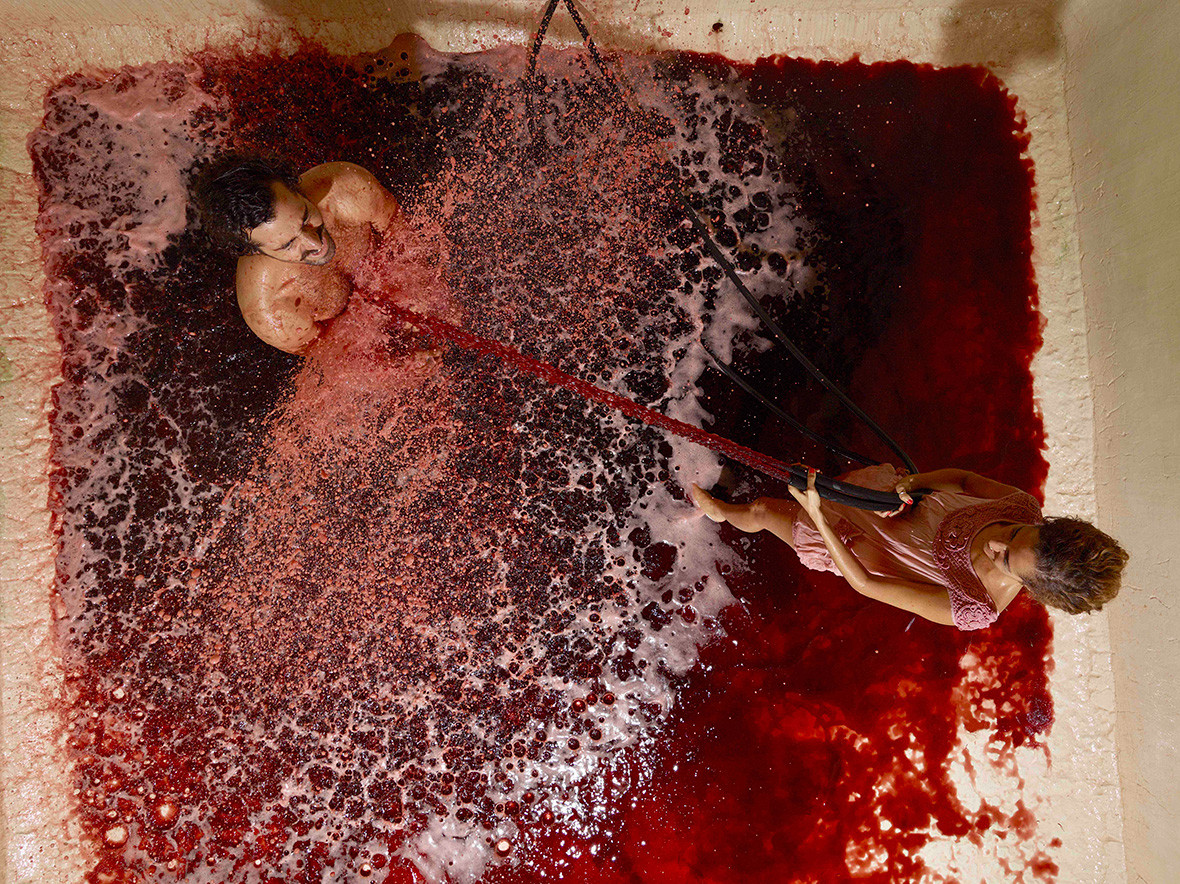 Errazuriz Wine Photographer of the Year (Places):
Mayasara Winery, Robert Holmes (USA)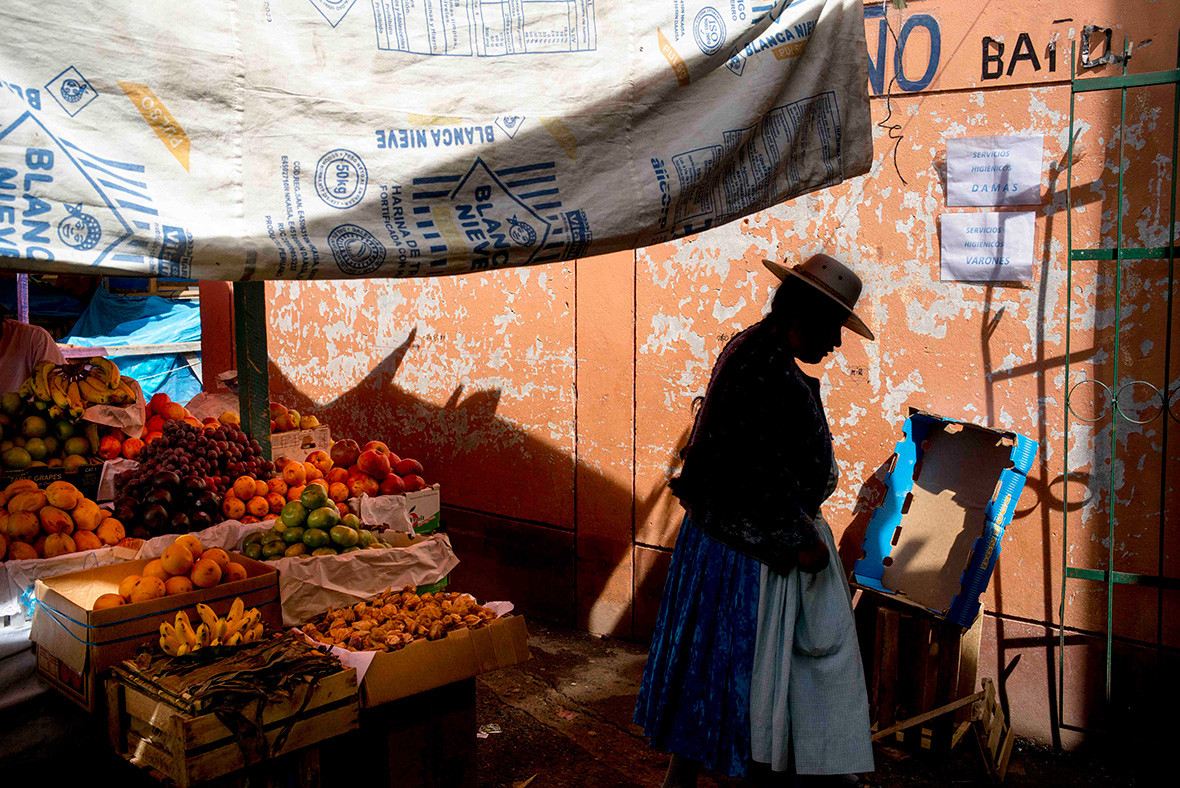 Politics of Food:
Appreciate Every Piece, Marcin Jucha (UK)