Nepal has been criticised for a delay in the reconstruction of the hundreds of thousands of homes damaged in the country's April 2015 earthquake. Nepal has made almost no progress in rebuilding the damaged caused by the quake, despite foreign donors pledging billions of pounds in aid.
The government, in disarray for nearly a decade, has not regrouped enough to be a strong force for reconstruction. Out of the £2.8bn ($4.1bn) pledged, Nepal has so far received just £890m. The delay in getting the money has been blamed on the government taking months to set up the National Reconstruction Authority, which was done only in December 2015.
These interactive photos, taken one year apart from each other, show affected areas of Nepal immediately after the quake and what they look like today.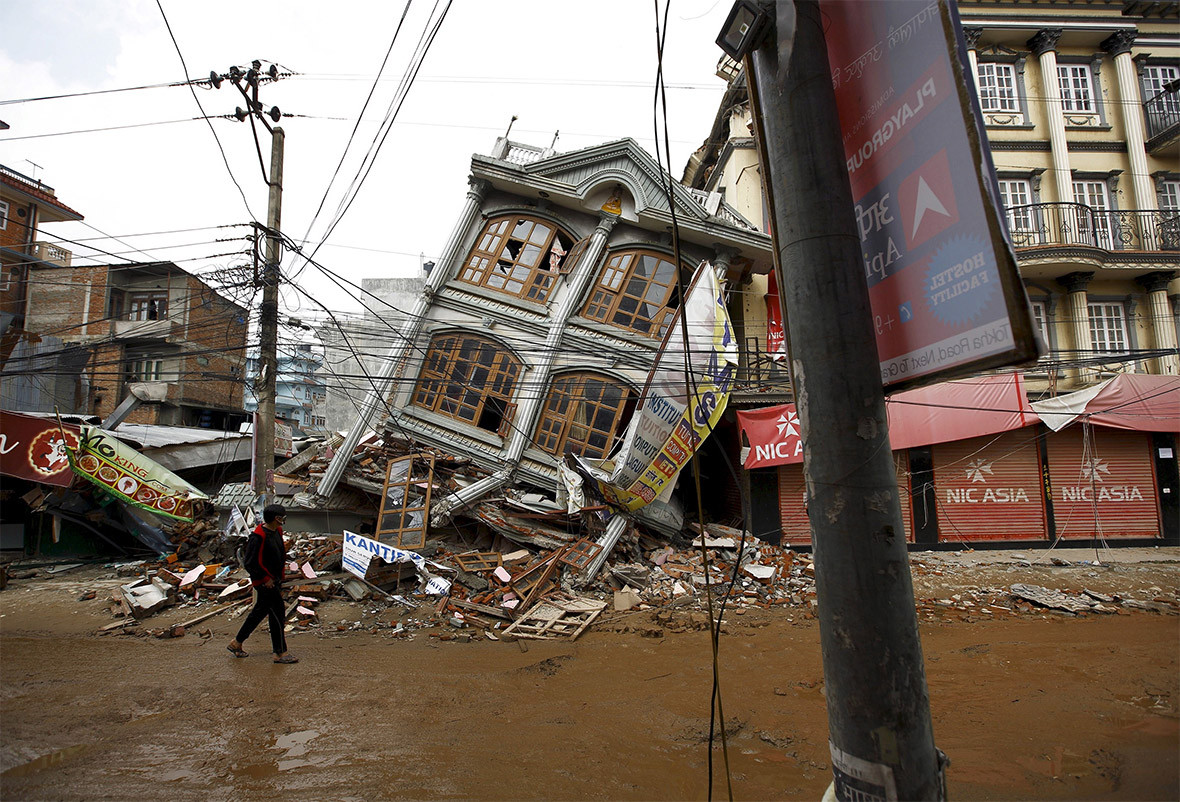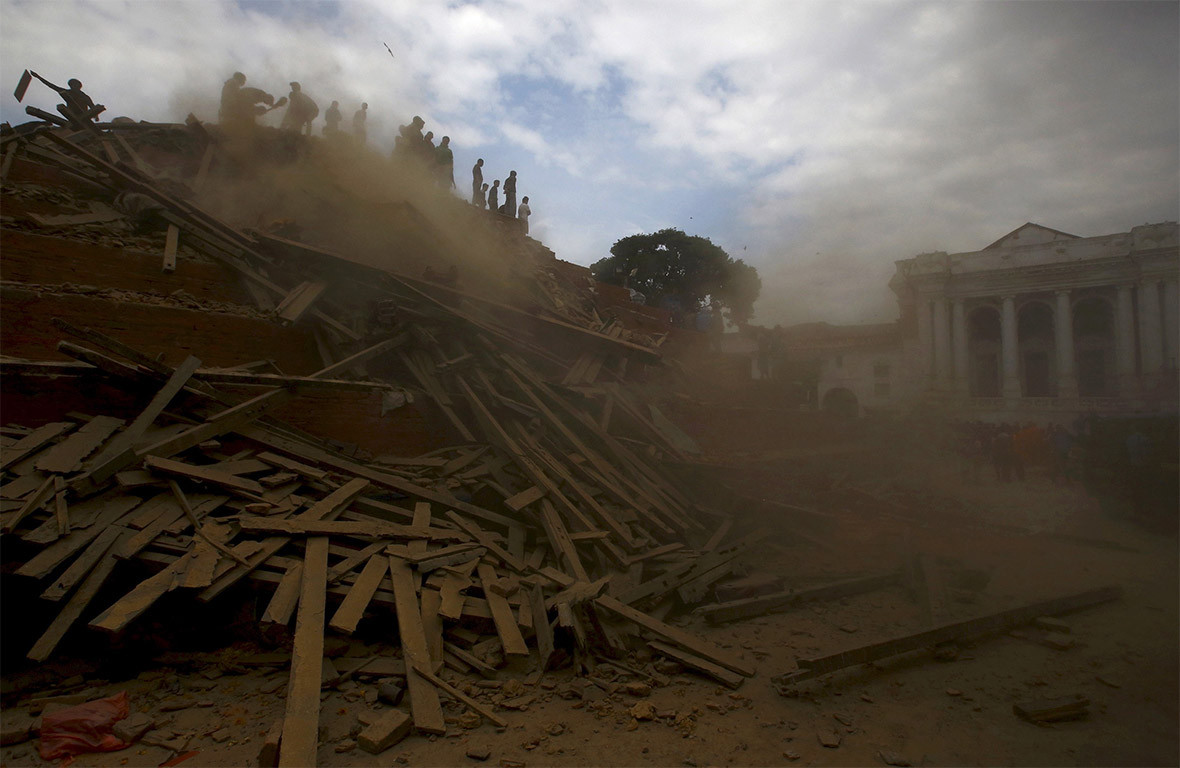 The magnitude-7.8 quake left nearly 9,000 people dead and millions homeless, but it could have been much deadlier. The Himalayan country was spared not by disaster preparedness, but by the calendar. The earthquake struck on a Saturday. Most children were out of school, and most adults were working in their fields, rather than within the hundreds of thousands of buildings that were damaged or destroyed.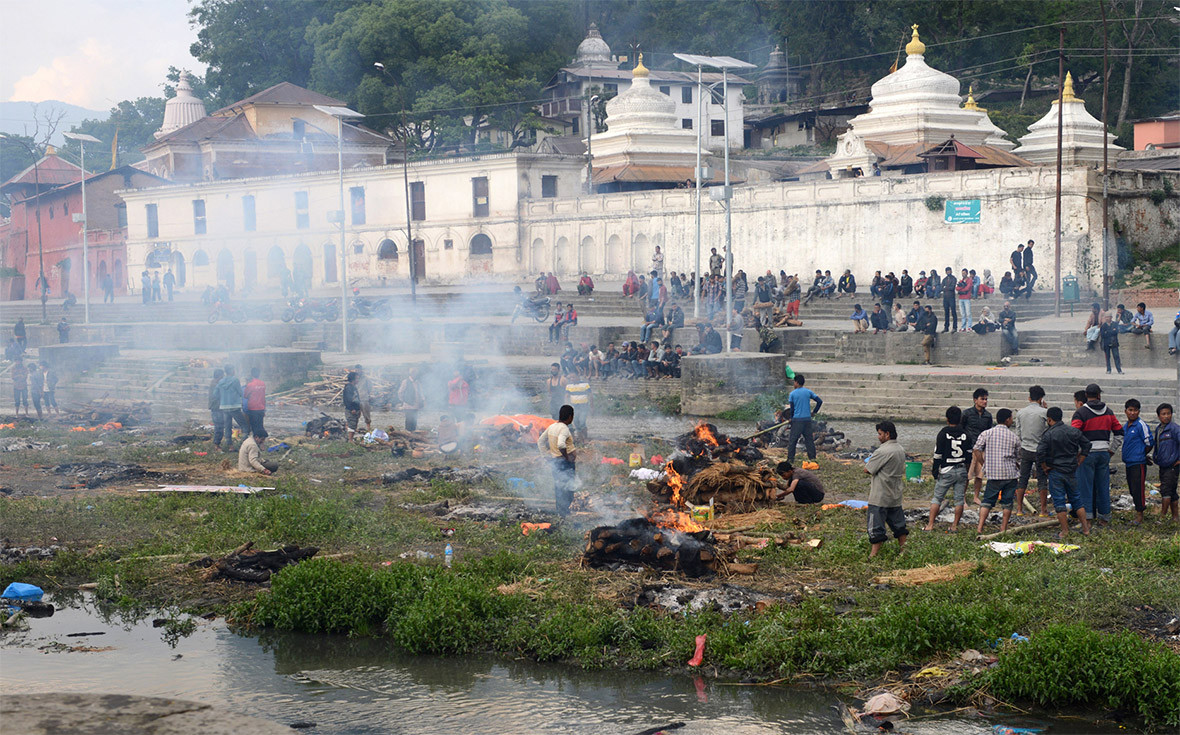 Nepal can't count on that kind of luck next time, but as it's in the middle of a highly active seismic region, it can expect another major quake at some point in the future. But, experts say Nepal has a long way to go to implement earthquake-safe building practices and nearly a year after the disaster, authorities have yet to announce new building codes.
Some Nepalis, who have started the process of rebuilding and mostly without government help, are doing what they can to make sure their homes are earthquake-safe. They are opting to build with bamboo and wood, which is more flexible and lighter than the stone and brick buildings that crumbled last year, causing most of the 8,856 deaths. They are also building new structures with fewer storeys.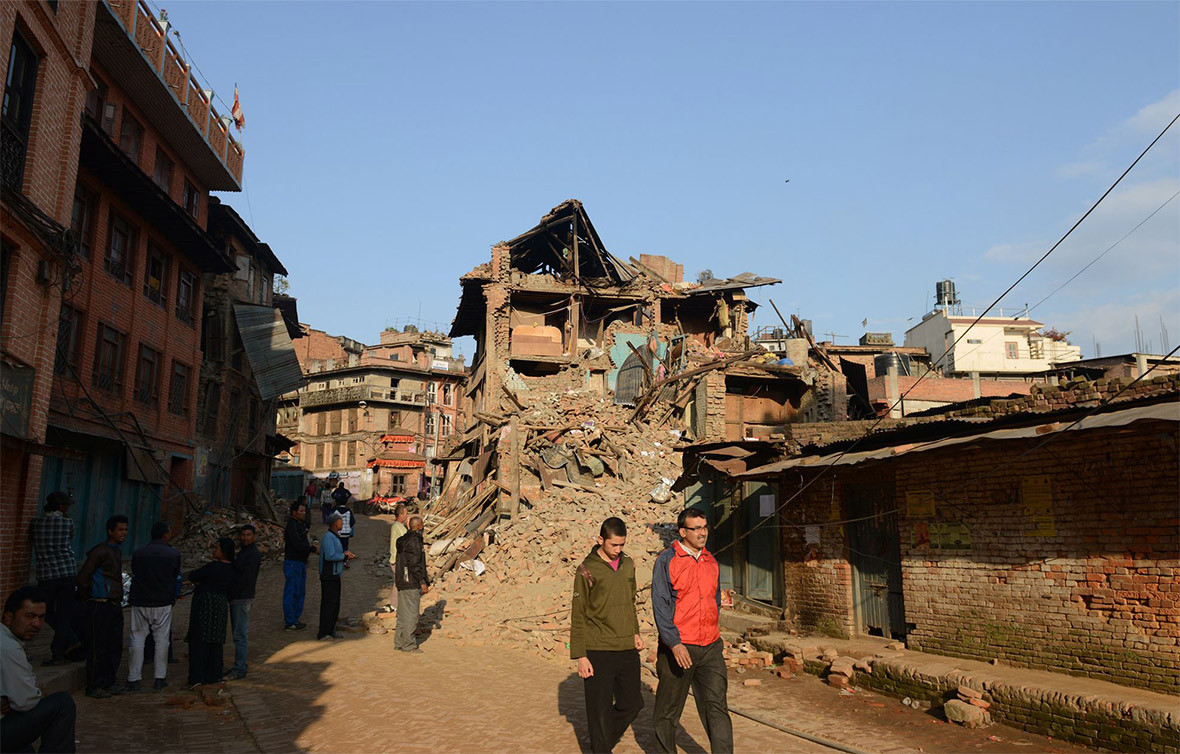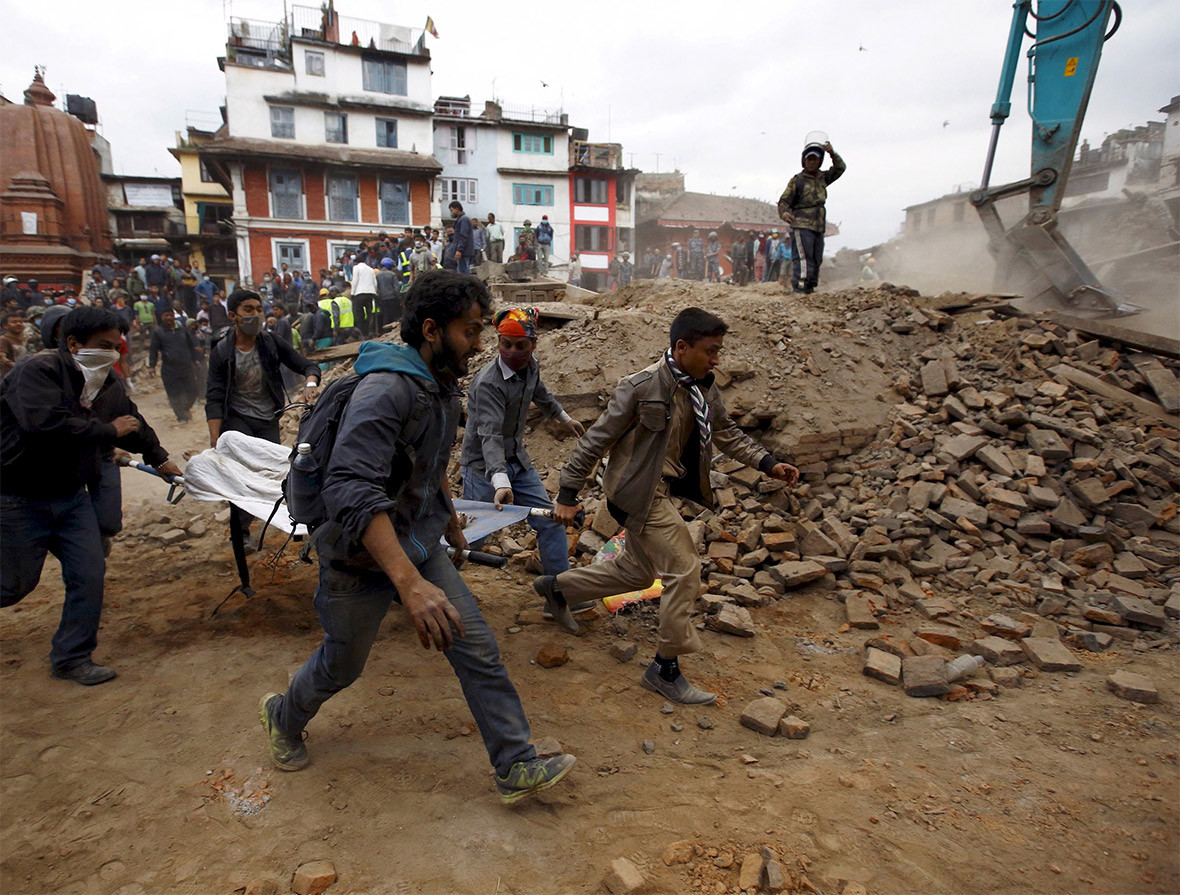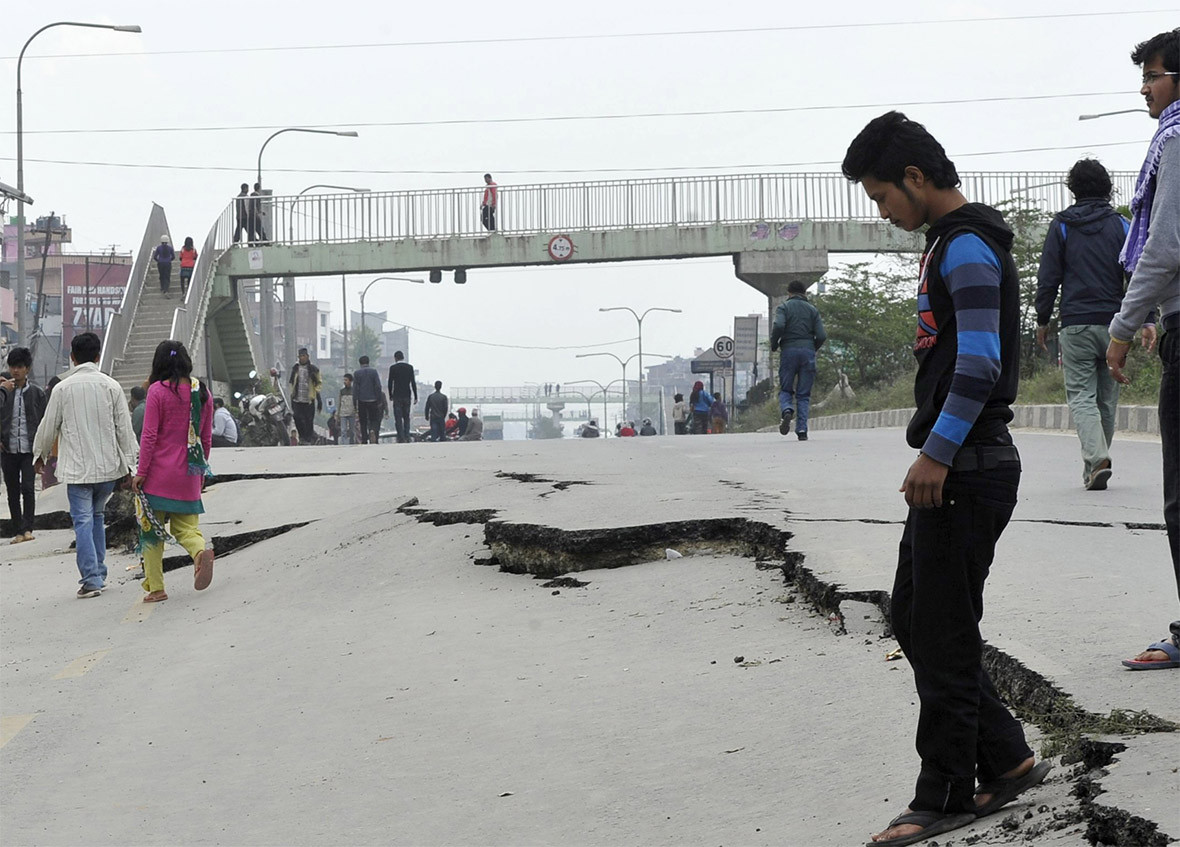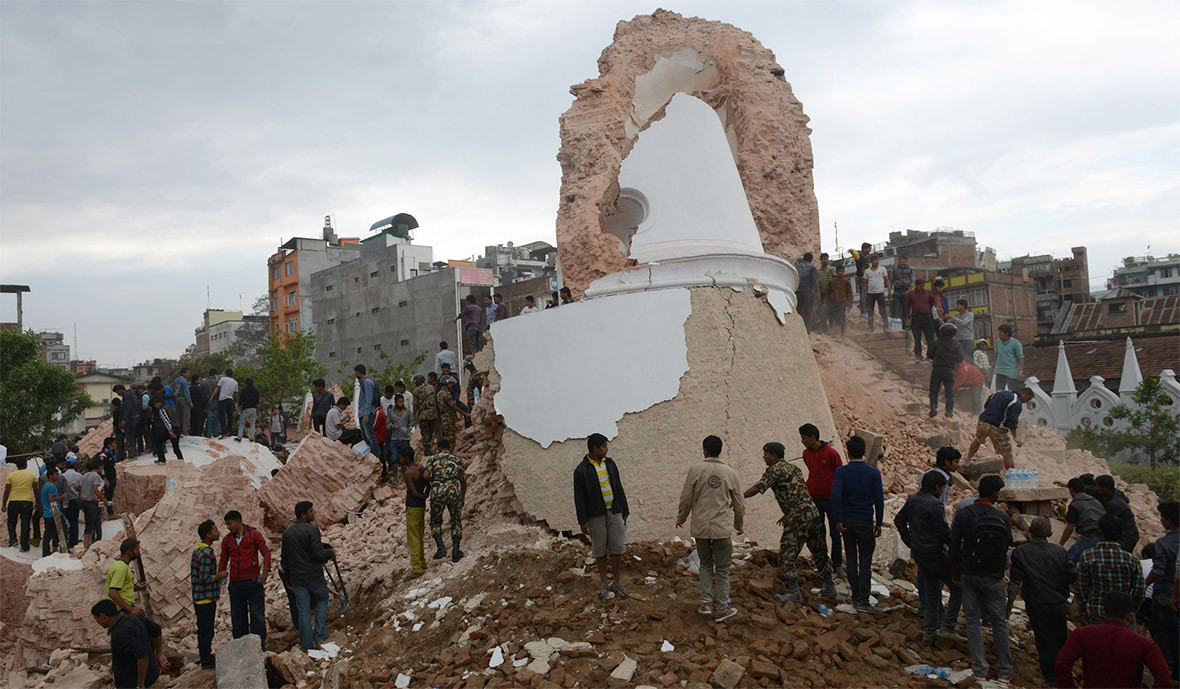 Some Nepalis are still afraid of moving back inside heavy buildings. Mahila Prajapati has lived with his family in a tin shed since their home crumbled in last year's quake, killing his uncle. "I don't know if I will ever be able to move into brick-and-concrete house again. I saw many people crushed underneath piles of bricks. I still get nightmares," Prajapati told Associated Press. When he does go into buildings, the first thing he checks for is stairways and exits.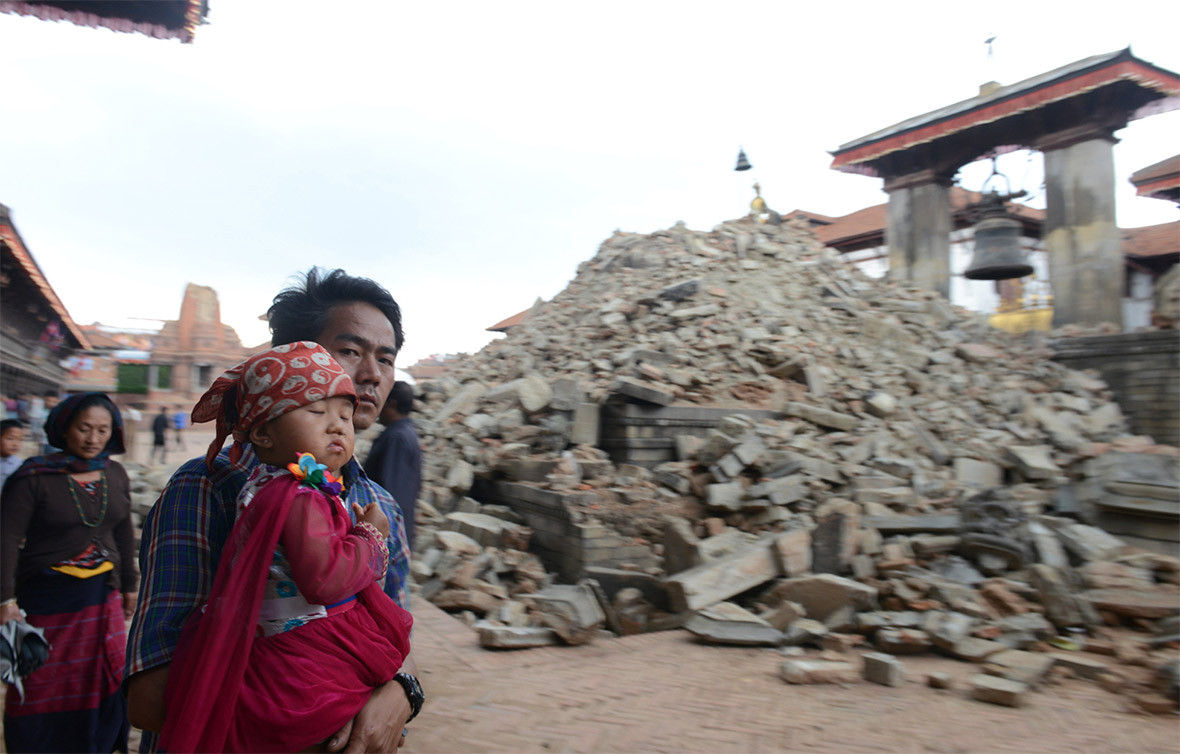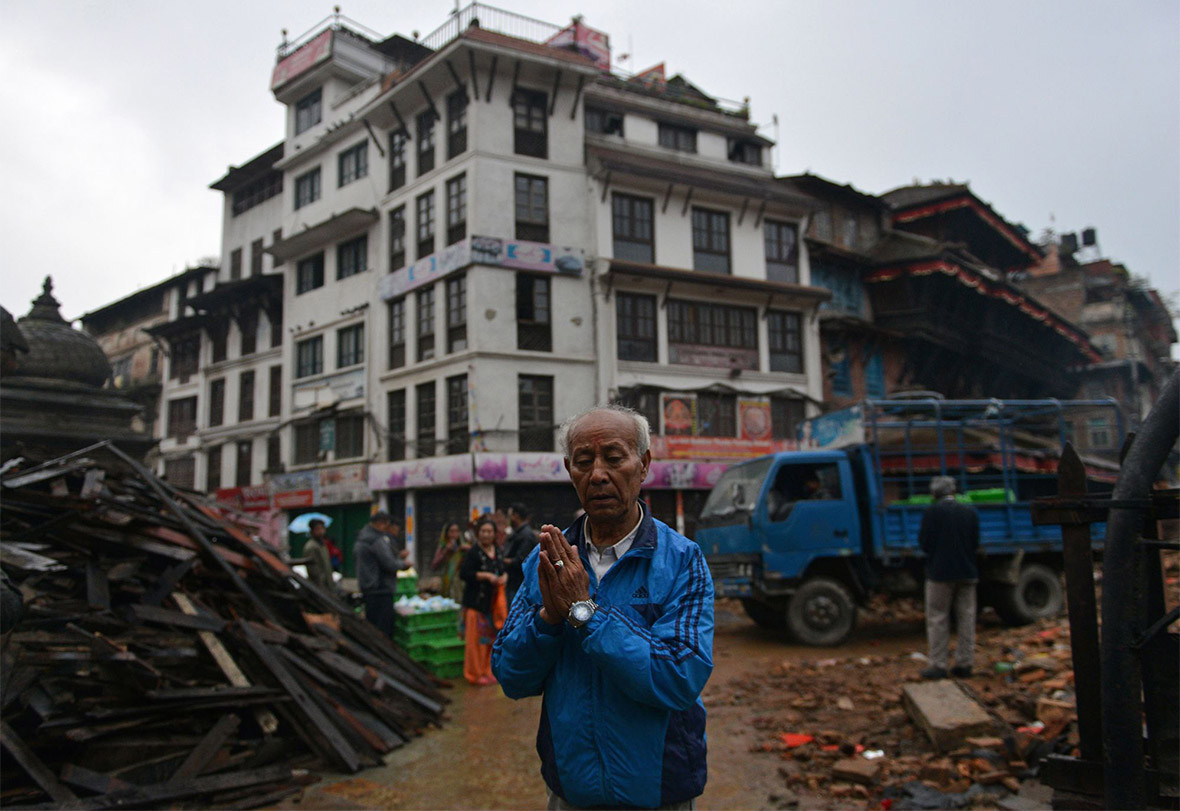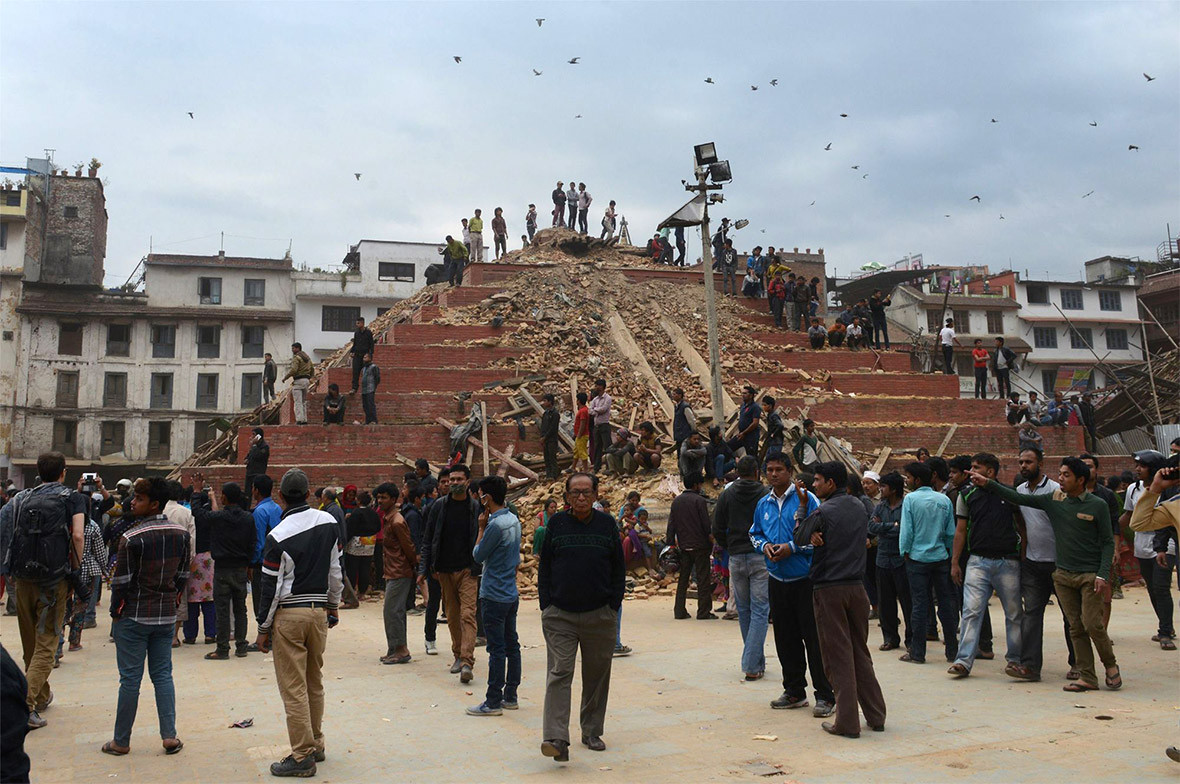 The Himalayan mountain range was formed as a result of smashing and buckling between the tectonic plates on which India and China sit. Since last year's earthquake, the area has been rattled by constant aftershocks. Other quakes have hit nearby, most significantly a 6.7 quake in the northeast Indian state of Manipur in January 2016, and mroe recently, a 6.9-magnitude quake, centred in neighbouring Myanmar, on April 22, 2016.
Seismologists warn there are several places across the Himalayas that are overdue for a "big one," possibly much stronger than the Nepalese quake last year.