Anzac Day is observed on 25 April in commemoration of the 101st anniversary of the ill-fated Gallipoli campaign during World War I.
The national day of remembrance saw thousands of people across New Zealand and Australia gather together to pay their respects to the members of the Australian and New Zealand Army Corps (Anzac) who fought against the Ottoman Empire at Gallipoli during one of the most ill-fated battles of The Great War.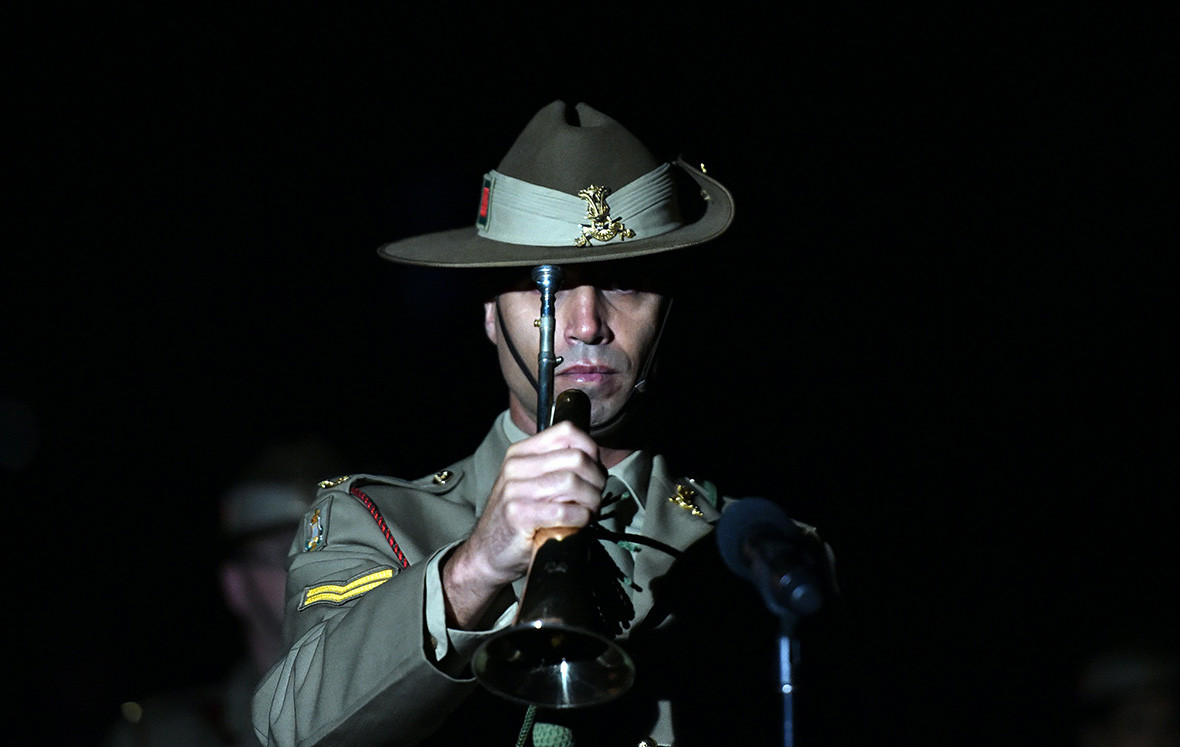 Thousands of Australian and Kiwi soldiers were killed by artillery fire as they stormed the beaches of the Gallipoli Peninsula, in what is now Turkey. The fighting claimed over 130,000 lives, 87,000 on the Ottoman side, and more than 2,000 New Zealanders. Anzac Day is now held on 25 April every year to remember those who died during the conflict.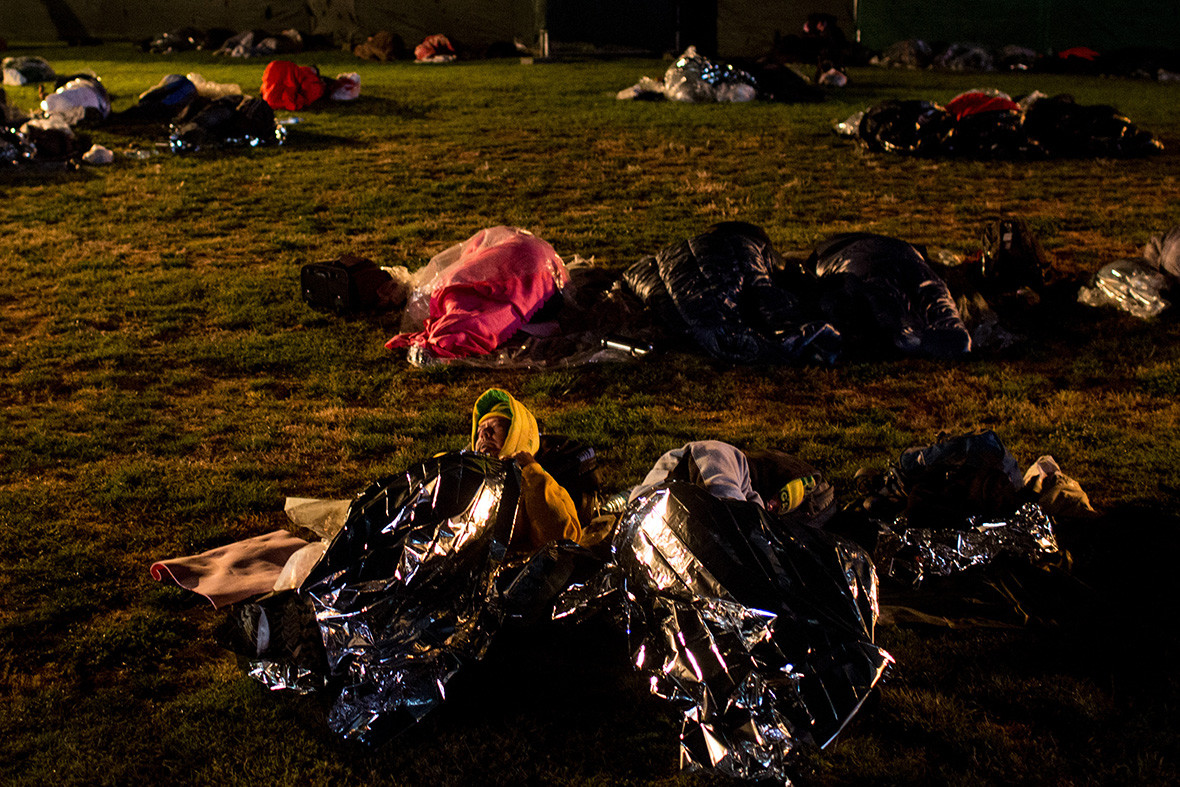 Dawn services held at dawn were held in Australia, New Zealand and Turkey, where thousands of people gathered to remember the tens of thousands killed. Many spent the night at the locations where the services were to be held.
After sunrise, parades were organised in Sydney, Wellington and Auckland which saw war veterans and relatives in attendance while crowds waved the countries' national flags.