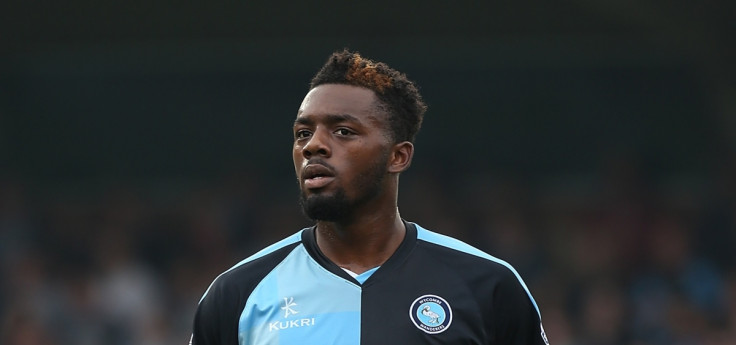 The January transfer window is more beneficial to young players than established stars, according to an FA-registered agent. Kingsley Ugwu, who works for the sports management company Fitness Essence, has admitted clubs are reluctant to spend huge sums in the transfer window because it is tough to sign the players they really want.
However, Ugwu – whose firm manages multiple players aged 16-23 playing across the top three divisions in England – explained that the window provides young players with the opportunity to gain invaluable experience at first-team level.
"The best players are rarely available during this period. It's halfway through a season, teams are usually challenging for promotion or fighting relegation. Managers do not want to unsettle a squad during this period. You tend to get more youth loan deals during this period," he told IBTimes UK.
Ugwu admitted, too, that at the top end of the profession, the speculation surrounding potential deals during the January transfer window can prove to be unsettling. "During this period a lot of people take advantage – tabloids make up stories to sell papers, agents leak information to unsettle a team or sway negotiating terms in their favour (attracting interest from other teams). Things like this will always unsettle players and clubs," he said.
On balance, though, Ugwu remains unsure if the January transfer window – which was brought into compulsory effect by Fifa during the 2002–03 season – has been a successful concept or not. Speaking from a personal perspective, he said: "At the moment, we have an active transfer ongoing with an ex-Premier League player. So far so good!
"Transfers can sometimes be very complex, especially if the player has family. Not only do you have to consider finding the right club, but the right school for the children, shopping district for the wife – does the area sell food from their native countries?"
Fitness Essence was founded in 2008 by Yannce Reid and prides itself on building and nurturing young players.