The world of football has united to pay tribute to those killed in a plane crash in Colombia, which included many members of the Brazilian team Chapecoense. Seventy-seven people have passed away after a chartered Bolivian airline flight BAE-146 came down in the mountains approaching Medellin.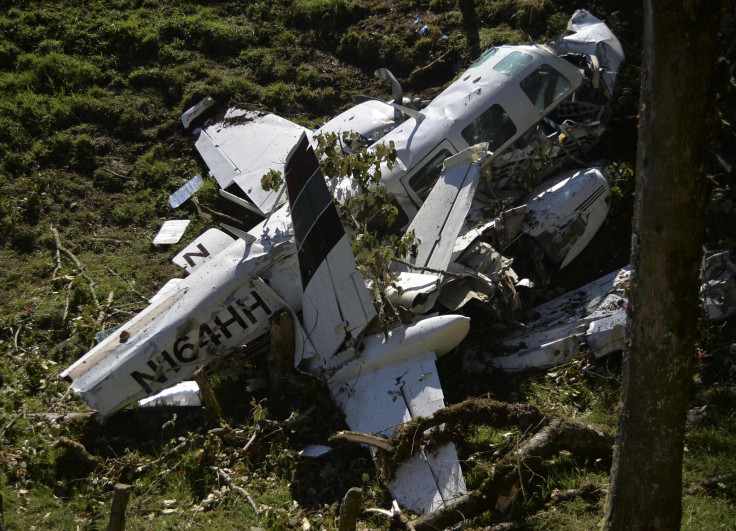 Brazilian President Michel Temer has announced three days of national mourning out of respect for those affected by the tragedy. The incident occurred as Chapecoense were on route to play Atletico Nacional in the first leg of the final of the Copa Sudamericana on Wednesday 30 November.
The team's rise to success has been compared with Premier League side Leicester City. They earned promotion through the Brazilian football pyramid in recent seasons before reaching their first ever major final; the biggest match in their 43-year history. The tragic events have drawn tributes from across football, including from some of the biggest names in the sport.
Former Brazil captain Neymar has led the words of condolence with an emotional message via his Instagram page. "Impossible to believe in this tragedy, impossible to believe in the event, impossible to believe that the plane crashed, impossible to believe that athletes, humans were on this plane, impossible to believe that these people left their families .. IS IMPOSSIBLE TO BELIEVE !!!" wrote the Barcelona forward. "Today the World cries, but heaven rejoices in receiving Champions. My feelings to all family and friends."
The 2002 World Cup winner with Brazil, Ronaldinho, has also offered support for those affected by the events of Tuesday morning. "Strength to the family and friends of all the people who were o this plane!" the 2005 Ballon d'Or winner wrote on Twitter. "That God comforts us in this time of mourning."
Liverpool playmaker Philippe Coutinho and Chelsea winger Willian are two of 12 Brazilian players currently applying their trade in the Premier League and both have used social media to express their regret for the tragedy which has unfolded. "How sad, may God comfort many hearts," said Coutinho. Meanwhile, Willian wrote: "God have mercy on the people who are there and give strength to all family members."
Clubs have also rallied around the disaster to have befallen Chapecoense. Premier League sides including Arsenal and Manchester United have both offered their support, while teams hailing from Brazil have also memorialised their fellow countrymen. Santos and Botafogo, among others, both wrote on Twitter: "Today, all clubs of Brazil are one."