Ford is actively investigating how Google Glass and other wearable technology could integrate with its Sync car entertainment and control system.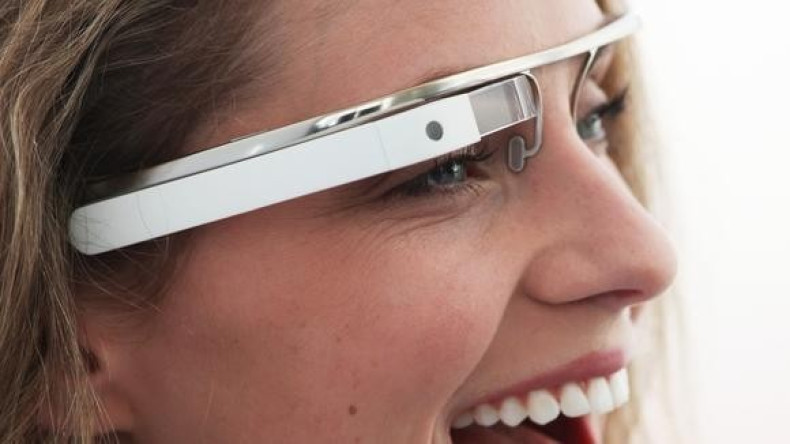 Speaking to IBTimes UK at the Barcelona unveiling of the new Mustang, manager of connected services Duncan Burrell said Ford is working with Glass and wearable technology in the same way it develops other future technologies which aren't yet road legal.
Driving with Google Glass is currently a grey area. While the head-worn device can display satellite navigation directions on its display and issue spoken commands through an earpiece, it isn't yet clear if driving while using the gadget is legal. An American woman was recently fined by police for wearing the device while driving, but has since claimed it was switched off at the time.
At first reluctant to reveal Ford's plans for Glass, Burrell said: "Yeah, of course [Ford is working with Glass and other wearable devices]. It's very hard to give an answer of where we're coming out of that, [but] there are people of course having a look at these systems."
Burrell likened Ford's research into wearable technology to its development of autonomous driving systems, such as one which can automatically park a car without the driver being inside, and accident avoidance whereby the car automatically brakes and steers around obstacles - both are in development as working prototypes, but neither are on sale due to current law not allowing their use on the road.
Ford is to announce an update to its development of autonomous driving in the coming days, a source familiar with the company's plans told IBTimes UK.
The right thing to do?
Burrell added that, despite wearable technology like Glass gaining widespread attention for technology fans, "there's still a debate as to whether [incorporating them with driving] is the right thing to do.
"I think there's still time to understand the technology and work out how it fits into the system. There isn't enough experience yet with wearable tech to understand how it would fit in. It's something we'll actively investigate."
The manager of Ford's connected service division continued: "No one really knows what the Google experience is going to be. Is it safe for driving? I don't know, I think that's something someone has got to determine - not for one specific car manufacturer, but for all car vehicle manufacturers."
Sync and AppLink
Ford's voice-activated control and entertainment system, Sync, is to soon be available with AppLink to European customers. AppLink allows application developers to use Ford application programming interface (API) to make their smartphone applications controllable via Sync; a founding partner of AppSync is Spotify, and Ford says more will be announced soon.
Although applications must be stable and function correctly when controlled by Sync, Burrell says Ford will not employ a strict means of quality control to ensure applications look and act consistently. "Yes we would like to judge quality, but what you think might be a great app and what I consider a great app aren't consistent.
"We want to make sure the app's experience is appropriate for use inside a vehicle, rather than saying 'that app is a great app, I think I'm a judge of a great app' - I'm not sure that's right. I wouldn't want to say we won't get involved [with app quality control] but as long as it's appropriate for inside a vehicle it's down to the developers."
AppLink will debut in Europe on the new Ecosport SUV, which was announced alongside the Mustang and will go on sale early next year.