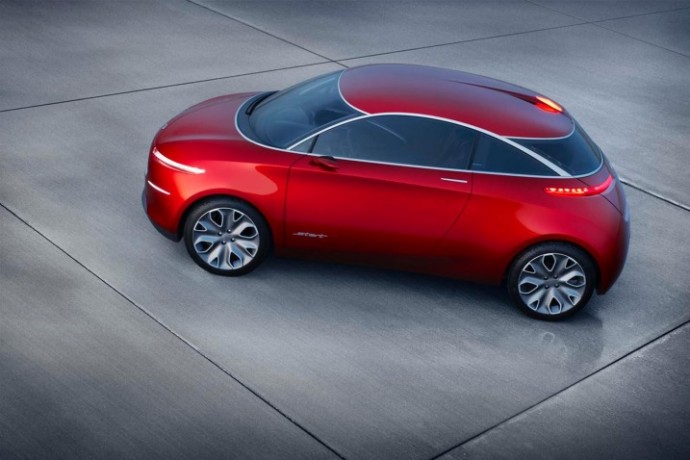 US automobile giant Ford has announced plans to roll out fully automated driverless vehicles for commercial ride-sharing like Uber, Lyft and others by 2021. While the company's plans to foray into the self-driving car industry have been known for a while, it is the first to commit the future fleet for a commercial ride-sharing service.
"As you can imagine, the experience inside a vehicle where you don't have to take control changes everything," said the company's president, Mark Fields, at an event in Palo Alto, California. "Whether you want to do work, whether you want entertainment... those are the types of things we are thinking about as we design the experience for this type of autonomous vehicle."
The latest announcement is considered a significant development. Fields had indicated in early 2015 that the company would focus on developing driving-assisting features to make roads safer, leaving the luxury end of the market to tackle entirely autonomous – and inevitably more expensive – cars.
In fact, the company was said to be in talks with Google to assist it in its driverless car venture. It now seems Ford has chosen to go solo to compete against the Silicon Valley giants rather than work with them as originally anticipated.
As for making the driverless cars available to the public as private vehicles, Ford Chief Technical Officer Raj Nair said the company believed that launching self-driving cars first for ride-sharing was a better plan to reach the mass market and make them more affordable. In light of that, driverless cars without steering wheel or pedals might be made available to consumers only by 2025 or even later.
With this venture, Ford joins the likes of Google and Tesla that have already started extensive testing of their cars for dry runs across terrains.