Forget crumpets, get ready for 'Timbits': Canada's café chain Tim Hortons to perk up UK market
Iconic chain to open first store in Glasgow before a UK-wide foray into high street coffee market.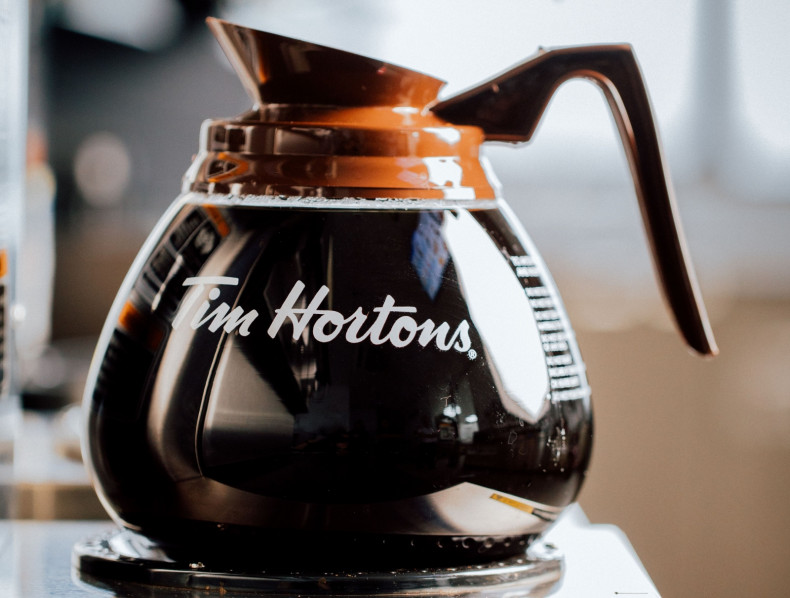 Canadian café and bakery chain Tim Hortons will be entering the competitive UK high street coffee market via an "extensive" expansion, the company confirmed on Monday (10 April).
Founded in 1964, the chain famous for its 'Timbits' – a bite-sized fried dough confectionery which made an appearance at its stores in the 1970s – says its first UK outlet will open on Argyle Street in Glasgow later this spring, followed by a countrywide expansion over the next 12 months.
Recognised as part of the fabric of Canada's culture, and found in nearly every small town and city in the country, Tim Hortons was founded by its namesake, a famous professional ice hockey player who wanted to create a space where "everyone would feel at home."
Now firmly part of Canadian commerce, it is said that eight out of 10 cups of coffee sold across Canada are served at Tim Hortons and more than 5.3m Canadians – approximately 15% of the population – visit the café daily.
Elías Díaz Sesé, president of brand Tim Hortons, said: "Bringing Tim Hortons to the UK and Glasgow is something we're really excited about. The UK is a nation of coffee lovers, so we're confident Tim Hortons will continue to be a leader in the quick service restaurant sector across the pond."
Tim Hortons believes it is well-placed to take on not only international chain Starbucks, but also Costa Coffee and Caffe Nero, while vying with baker Gregg's for high street savoury snacks and baked products.
Gurprit Dhaliwal, Chief Operating Officer of Tim Hortons (UK and Ireland), said Tim Hortons will offer an extensive menu of drinks, which include its signature coffee, espresso-based beverages, hot chocolate, iced drinks, as well as baked goods, breakfast and lunch items.
"Of course, guests can also look forward to the coffee shops' signature Timbits bite-sized doughnuts which come in a variety of flavours."
The company appears unperturbed by a looming Brexit, by adopting the UK as its entry-point into the wider European market.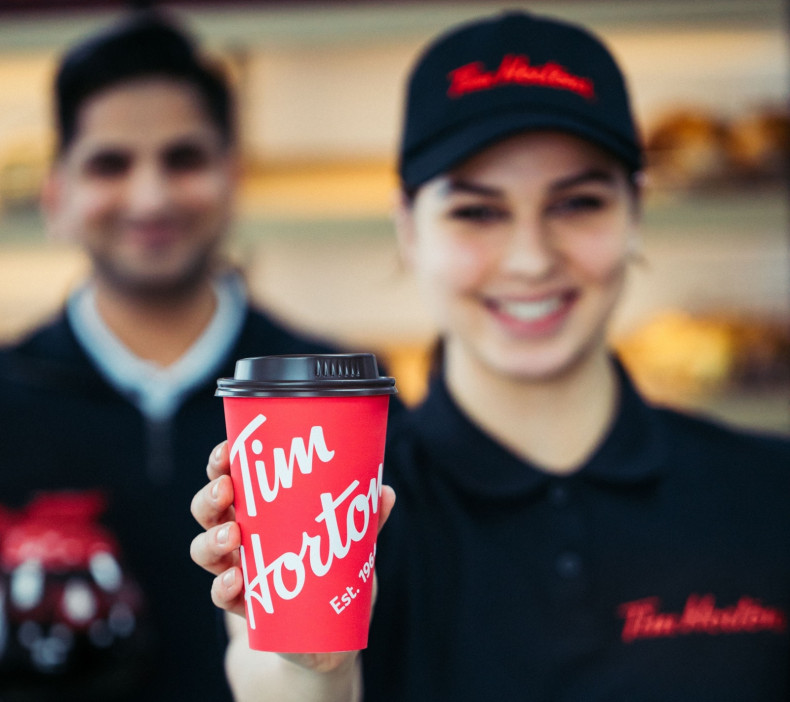 "We've witnessed Tim Hortons' phenomenal success in Canada, and wanted to replicate this in the UK."
Dhaliwal added it was hard to explain just "how important" Tim Hortons is to Canadians.
"It's not just a restaurant, it's a way of life and a place of 'home', and we're positive the UK will fall in love with the brand."