British Airways could scrap free meals on long haul flights
Airline scrapped free meals on short haul economy flights in January, drawing criticism from passengers.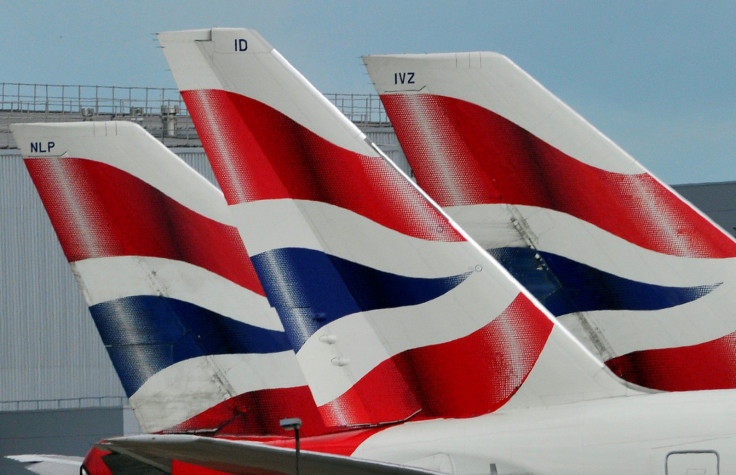 Passengers on British Airways long-haul flights could soon have to pay for their meals and drinks, the carrier's chief executive has said.
In January this year, the airline replaced free meals on its short-haul flights by introducing a range of Marks & Spencer sandwiches and snacks, and the plan could soon be implemented on flights to North America, Australia, Asia and Africa.
"We might do it," British Airways boss Alex Cruz told the Sunday Times when asked whether the carrier could consider extending the measure to long-haul economy.
Free meals were first ditched on some domestic flights in 2009 but the decision to scrap them from all short-all economy flights was met by criticism, with passengers complaining Britain's flagship carrier was turning into a budget airline.
However, Cruz said that after a "rough start", customers have now embraced the change. "It's going great," he said. "Customers say to us: 'Finally, I have good choices. No more chicken or beef'."
The "M&S on board" range offers a bag of crisps or a chocolate bar for £1 each, while a tomato and mozzarella focaccia costs £4.95.
The carrier has come under intense scrutiny recently, for a perceived no-frills approach which has had a negative impact on the quality of service, but Cruz dismissed the criticism. "I don't engage with running this airline into the ground," he said.
However, should the proposal be put in place, British Airways could be in line for a bigger backlash as it would become the first flagship airline to charge passengers for a meal on long-haul flights. Norwegian, which offers flights to California and Florida from £159 from London Gatwick, already charges economy passengers.
Meanwhile, Cruz also unveiled plans to increase capacity on its Boeing 777s services from Gatwick to the Caribbean by introducing an extra seat into each economy row and making room for an extra 52 passengers.
"We'll start in Gatwick," he said. "We'll see how it goes and then see what comes for Heathrow."
In March, the carrier said it would squeeze two more rows onto its Airbus aircraft, meaning the gap between seats in economy class on A320 and A321 planes in its fleet will decline from 30 inches to 29 inches.
That means it will offer the same legroom as easyJet on some flights, while Ryanair offers 30 inches.
© Copyright IBTimes 2023. All rights reserved.