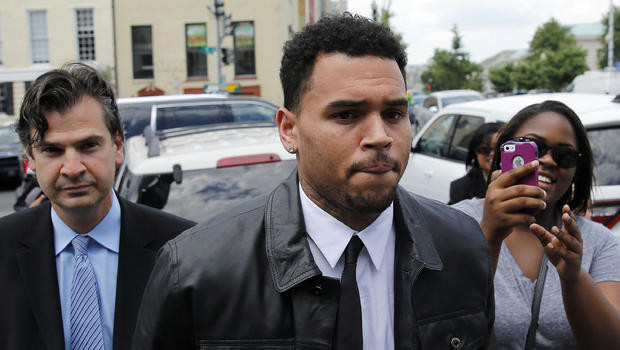 Chris Brown fans could soon get a front row seat to watch the singer\'s personal life play out on screen if BET has its way.
According to TMZ, the TV network is keen to air the star\'s reality show, following his recent release from jail.
The celebrity news site reports that the series would follow Rihanna\'s ex as he attempts to get his life back on track after his multiple run-ins with the law.
Although BET bosses are yet to convince the Fine China hitmaker to let cameras follow him around, they have reportedly already held focus groups to see if fans would tune in.
One focus group recently held at in the San Fernando Valley revealed that a large number would watch the show to see all the details about his complicated love life and to see if he can stay on the straight and narrow.
Brown spent 108 days behind bars, part of a 131-day sentence, for probation violation. He was originally sentenced to a year in prison in March 2014 after a judge decided to punish him for his \"inability to stay out of trouble\".
His legal woes and subsequent incarceration stemmed from his assault conviction for the 2009 attack on then-girlfriend Rihanna.
Would you watch a Chris Brown reality series? Or will you be sticking to Keeping up With the Kardashians?