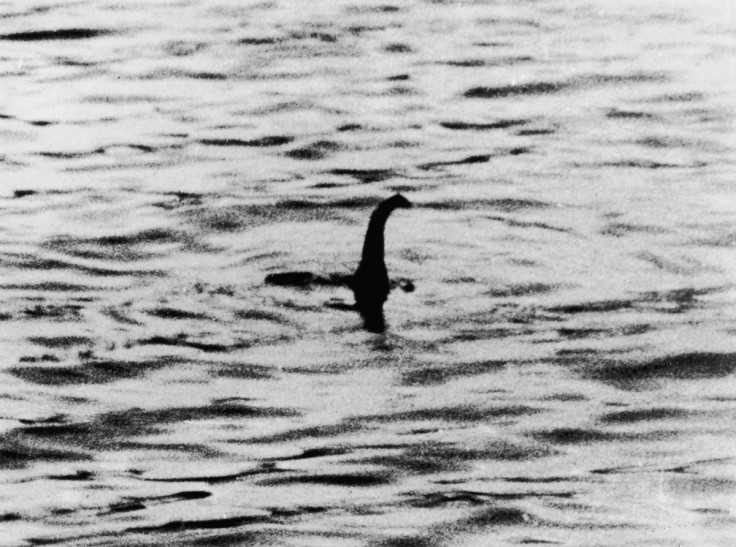 In the mysterious depths of the Loch Ness, the remains of an old monster has been found — a leftover prop from the 1970 movie The Private Life of Sherlock Holmes. The film prop was discovered by a robot submarine.
Norwegian company Kongsberg Maritime is making use of the robot submarine to conduct a survey in the depths of the Loch Ness. The survey is supported by VisitScotland and Loch Ness expert Adrian Shine's The Loch Ness Project.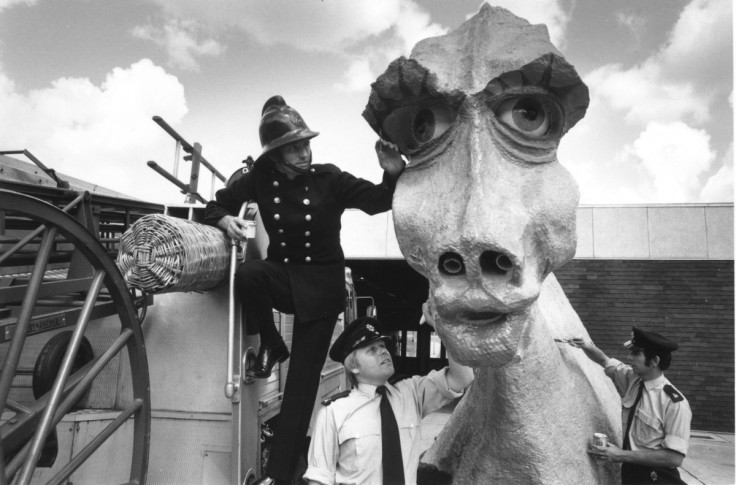 Shine told BBC Scotland: "We have found a monster, but not the one many people might have expected. The model was built with a neck and two humps and taken alongside a pier for filming of portions of the film in 1969. The director did not want the humps and asked that they be removed, despite warnings I suspect from the rest of the production that this would affect its buoyancy."
"We can confidently say that this is the model because of where it was found, the shape — there is the neck and no humps — and from the measurements," he added.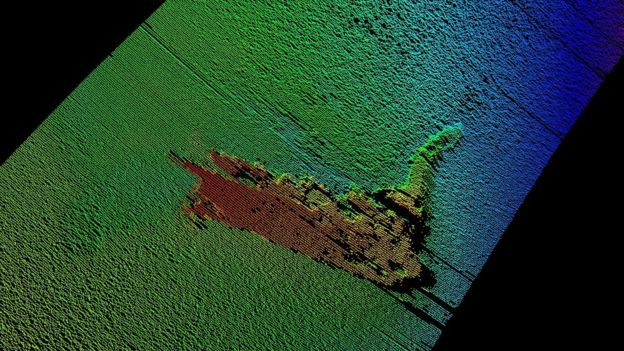 The 30ft model of the Loch Ness monster was created in 1969 by special effects man Wally Weavers for the Billy Wilder directed Sherlock Holmes movie starring Sir Robert Stephens and Sir Chistopher Lee. The prop inevitably sank due to a lack of buoyancy.
The robot Munin drone that made the discovery has been designed to incorporate sonar imaging. The Munin drone has already surveyed the depths of the Loch Ness several times, uncovering among other things, the wreck of an old sunken ship.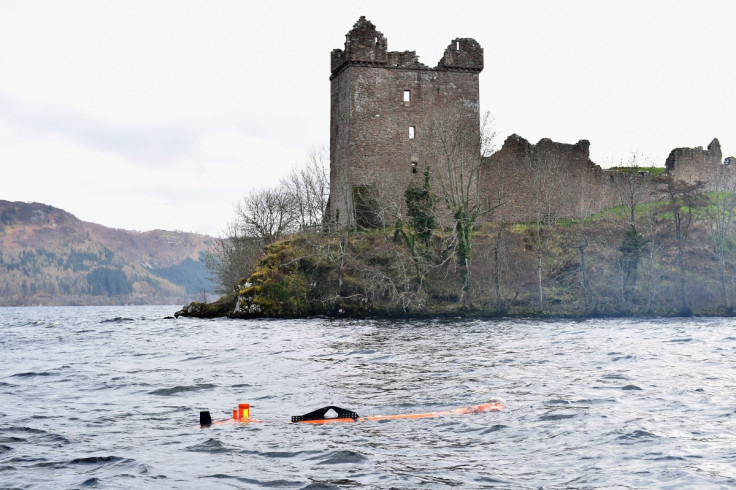 The robot drone has also made another interesting discovery that disproves previous claims of the existence of a "Nessie trench", which supposedly would have been the ideal monster pad for Nessie. However, according to VisitScotland, the previous claim of a trench is unfounded and incorrect. Evidence from the Munin drone's survey indicates that "there is in fact no anomaly or abyss in the location specified".
Former fisherman Keith Stewart had recorded a depth of 889ft using a 3D sonar equipment. However, the official maximum depth of the Loch Ness still remains 754ft.
VisitScotland chief executive Malcolm Roughead said: "We are excited to see the findings from this in-depth survey by Kongsberg, but no matter how state-of-the-art the equipment is, and no matter what it may reveal, there will always be a sense of mystery and the unknown around what really lies beneath Loch Ness."