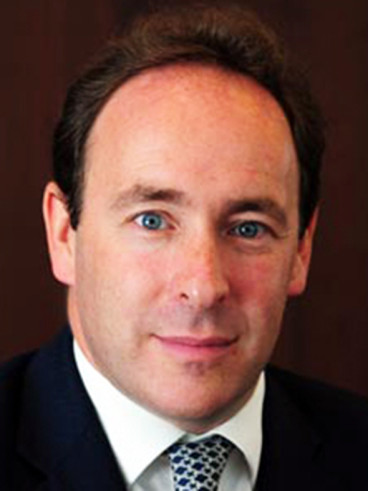 A former fund manager at BlackRock has been sentenced to 12 months in prison after pleading guilty at London's Southwark Crown Court to two counts of insider trading.
According to the UK Financial Conduct Authority, Mark Lyttleton, 45, made a net profit of around £35,000 after buying stocks in in EnCore Oil and Cairn Energy, through an overseas asset manager trading on behalf of a Panamanian-registered company, based on privileged information that was not in public domain at the time of the purchase.
The bulk of the gains Lyttleton made came from buying shares in EnCore after hearing through colleagues that the firm may be subject to a takeover bid.
The FCA said Lyttleton attempted to hide the trading calls by using unregistered mobile phones and setting up a company in his partner's maiden name.
At the sentencing on Wednesday (21 December), Judge Andrew Goymer expressed incredulity given that at the peak of his career, Lyttleton personally managed assets worth about £4.5bn ($5.58bn), was already wealthy and had spent 21 years in the financial services industry.
"It is inexplicable that he should have thrown all of this away in the conduct that he [Lyttleton] did. The defendant had no need for the money because he was earning a good income," Judge Goymer opined.
Patrick Gibbs, defence lawyer Lyttleton, said the dubious trades were made when Lyttleton was "depressed and under pressure" in his job after his funds began underperforming.
"He looks back on these events and thinks 'what on earth was I doing,'" Gibbs added.
Lyttleton's conviction adds to a growing number secured by the FCA, since it adopted a more aggressive stance on tackling financial market misdemeanours. Insider trading is punishable in the UK by up to seven years in prison, with UK watchdog having secured more than 30 such occurrences in the past seven years.