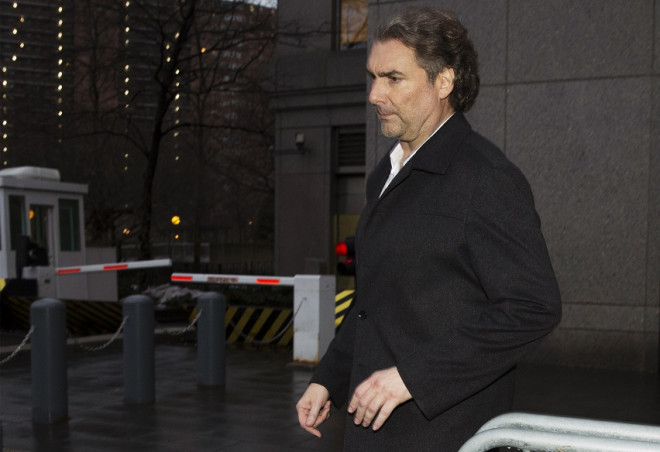 Frank Perkins Hixon, formerly a powerful investment banker at Evercore Partners in New York, has been found guilty of multiple counts of insider trading, which he carried on to enable a former mistress to support their child.
Hixon, who was once a senior managing director at Evercore, pleaded guilty to six criminal charges in the US district court in Manhattan, which included securities fraud, securities fraud in connection with a tender offer and making a false statement.
Hixon, who is married, traded illegally in Evercore's stock, as well as two other companies, Westway Group and Titanium Metals Corp. He used an account held by his ex-mistress, Destiny Wind Robinson, with whom he has a five-year-old daughter, and also accounts belonging to his father, Frank Sr.
Hixon could face 46 months to 57 months in prison under recommended federal guidelines, and has agreed to forfeit the $710,000 (£428k, €516k) earned in the scheme.
Sentencing has been scheduled for the start of August.
"I am sorry these actions affected my family and my friends," Hixon said in court.
Evercore said it has fully cooperated with authorities since discovering Hixton's activities last year.
"The acts of one rogue employee do not define our firm," it said in a statement.