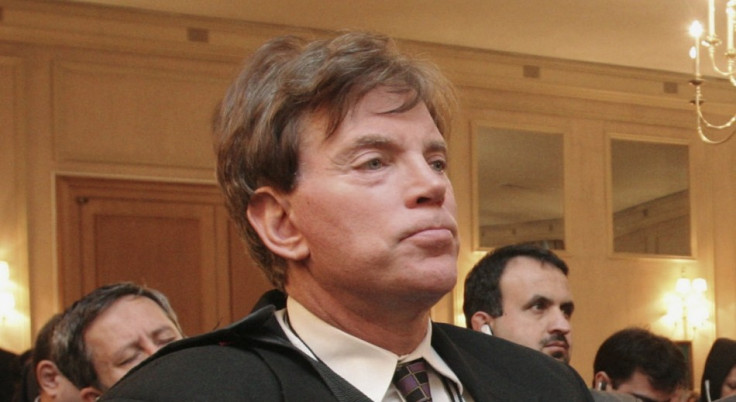 Former KK grand wizard David Duke has slammed the Republican Party for criticising him for his involvement in a 'non-violent klan'.
Duke, who is running for a seat in the Louisiana Senate, made the comments after Donald Trump's VP running mate Mike Pence refused to call him 'deplorable', although Pence did reiterate he denounces Duke's support for the Trump campaign.
"The truth is that the Republican Party in Louisiana – I received the vast majority of Republican votes for United States Senator before and for governor before that in my state," Duke told Buzzfeed.
"The truth is the Republican Party is big tent. I served in the Republican caucus. I was in the Republican caucus in the legislature. I had a perfect Republican voting record. It's ridiculous that they attack me because of my involvement in that non-violent klan four decades ago."
Despite the Indiana governor stating he did not want to the support of people like Duke, the former KKK governor praised Pence, saying: "It's good to see an individual like Pence and others start to reject this absolute controlled media."
Duke has previously caused problems from Trump, who was criticised for taking too long to disavow the former KKK leader's support for his campaign.
In addition, white supremacist Duke has previously said voting against Trump is 'voting against your heritage' and has suggested the GOP candidate is the best person for the job of president.