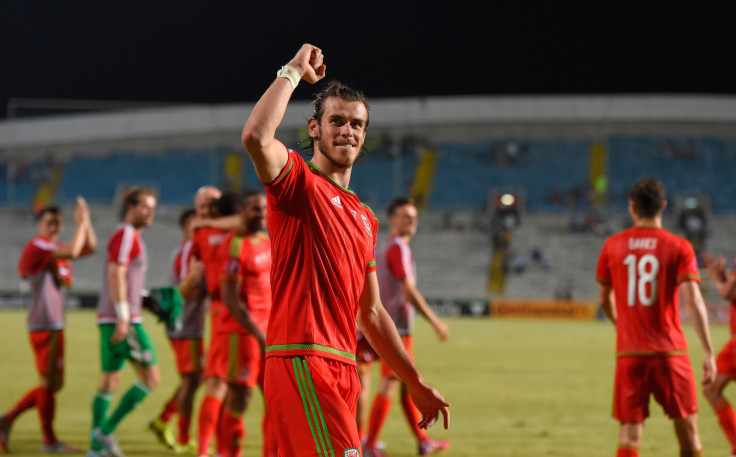 Liverpool legend Jamie Carragher has revealed that Rafa Benítez considered signing Gareth Bale from Southampton during his time at Anfield, after he emerged as one of the most promising full-backs in the British football. But the Real Madrid boss rejected his Bale because he thought that the Welshman was not as good as Tottenham's John Arne Riise, taking advantage of the situation to lure him to White Hart Lane.
Bale left some doubts at the north London club with a slow start playing as a left-back, but eventually he turned into a Spurs hero after switching to an attacking role. The Welshman even won the Premier League Player of the Year award in the 2012-2013 campaign after scoring 19 goals in 29 league appearances to earn a world record £89m move to the Bernabeu.
But Carragher has now revealed that the story could have been very different for the 26-year-old Real Madrid star.
"He (Bale) has come so far since making his way at Southampton," Carragher wrote in Daily Mail. "When he broke into their team, Rafa Benítez looked at signing him for Liverpool. Bale was playing as a left back then and Rafa didn't think he was any better than John Arne Riise, so he never pursued it."
The Liverpool legend, nevertheless, accepts that Bale was then a completely different player to the one who is now in line to become one of the best British footballers ever – having led his national team in the European Qualifiers with six goals in eight games to leave them one point away from their first major tournament since 1958 with two games remaining.
"Clearly the Bale that Benítez now manages is a completely different prospect. Bale has been a success in Madrid, his stunning solo goal against Barcelona in the Copa del Rey final and the header that gave Real the lead against Atletico Madrid as they pursued their 10th European Cup were both moments that only the special ones produce."