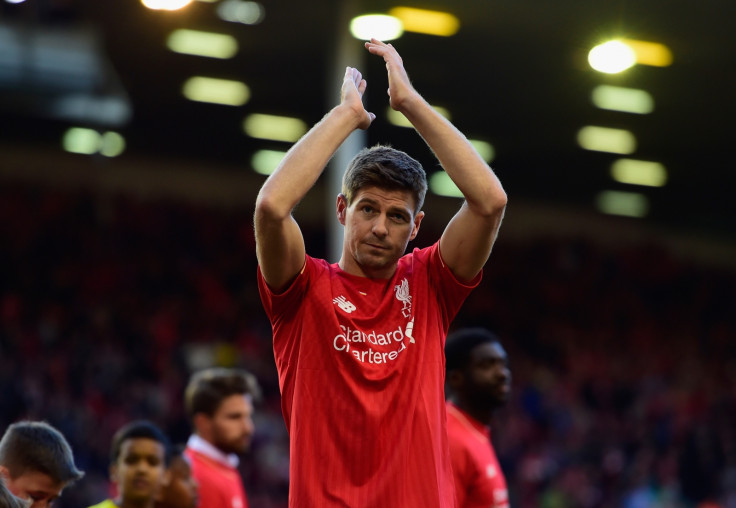 Former Liverpool and England captain Steven Gerrard has announced his retirement from football. Gerrard, 36, has called time on a 18-year playing career after parting ways with MLS side LA Galaxy in November.
The midfielder won 114 caps for his country and made 710 appearances for boyhood club Liverpool, scoring 186 goals and winning three League Cups, two FA Cups and one Champions League.
Speaking to BT Sport, Gerrard explained he felt it was the right time to walk away. "There are a few reasons, obviously you are aware at this time you are coming towards the end when your body starts talking to you, the pain and the aches get more regular.
"The way you feel out on the pitch changes, over the last couple of years I've felt myself slowing down a little bit and I basically can't deliver what I used to deliver. That becomes frustrating as time goes on.
"Also, I've listened to people over the years, important people in the game who I trust and have a lot of respect for who have said to me always go when you have a tiny bit left, never overstay your welcome and play on too long to when it becomes embarrassing. I feel that's not too far away so now is the right time."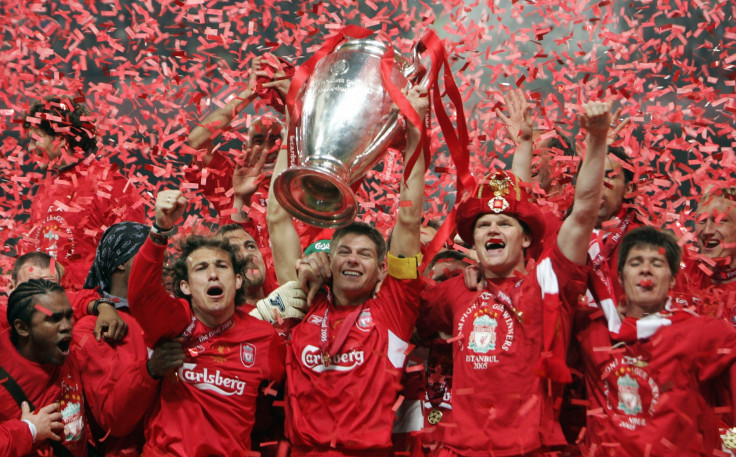 Gerrard made his debut for Liverpool in 1999 and was central to many of the club's iconic moments over the next 16 years. The midfielder memorably inspired Liverpool to their 2005 Champions League success when his side trailed 3-0 at half-time to Milan, scoring his side's first as they fought back to clinch a fifth European crown on penalties. A year later, he scored from 35 yards out in the dying minutes of the FA Cup final against West Ham United at Wembley, forcing extra'time with his side again going on to win after a penalty shoot-out.
Gerrard parted ways with Liverpool at the end of the 2014-15 season season, having been the club's longest ever serving captain after being awarded the armband in 2003.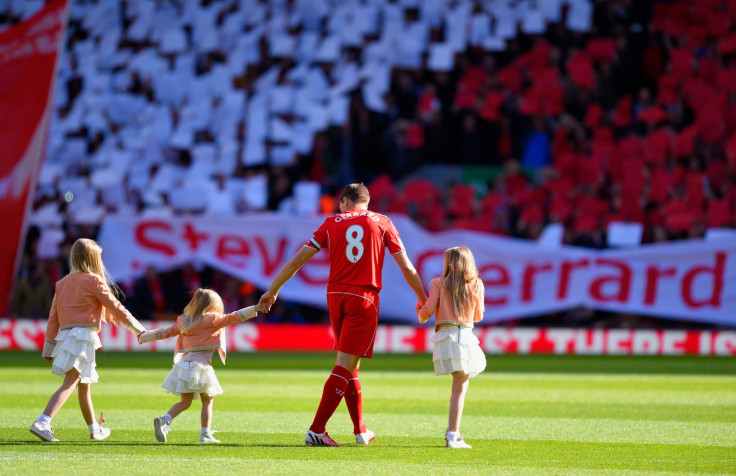 Gerrard represented England at three World Cups and three European Championships, captaining the Three Lions at Germany 2010 and Brazil 2014.
After leaving LA Galaxy, Gerrard was linked with a move to Celtic in addition to a coaching role at Anfield. He also held talks with the League 1 side MK Dons over their vacant managerial role but turned down their approach, explaining the offer came "a bit too soon" for him.