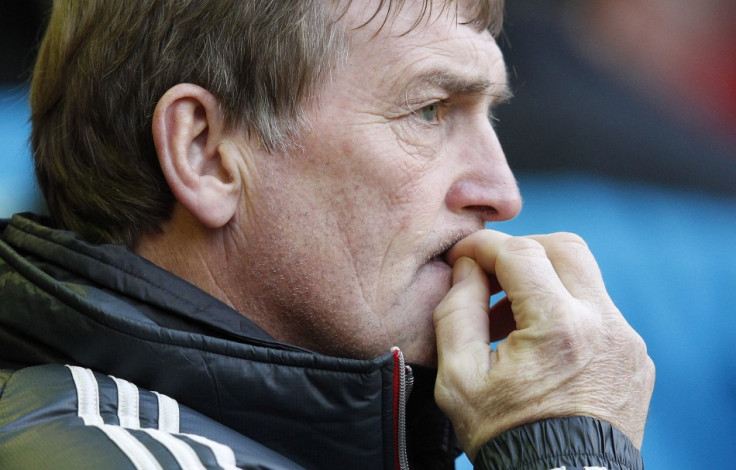 Gerrard Houllier has cautioned Kenny Dalglish that cup success will not be enough to suppress Liverpool fans' "obsession" with claiming a first league crown since 1990.
The Frenchman insists Dalglish requires at least another year before his second spell as Reds' manager is deemed a success or failure but acknowledged the fickle nature of football management in the modern age.
Houllier, Liverpool manager from 1998 to 2004, believes there is "too much expectation" around Anfield for a short-term fix to the club's current malaise, but admitted that manager's reputations can shift dramatically overnight.
"The League Cup is a good sign for the future," Houllier told the Telegraph. "I think he [Dalglish] is heading in the same direction, just give him some time.
"Liverpool need another year to kick in. They have had a lot of recruitment done and a lot of problems, so give him some time. There is too much expectation at Liverpool - they expect you to win the Champions League every year.
"But the obsession is the league. Rafa [Benitez] finished second and I finished second once but, for all the cups we won, they wanted us to win the league."
Only Wolves have an inferior record in 2012 than Liverpool. Dalglish's side have won just twice in the Premier League since 1 January, collecting eight points from a possible 33 as their Champions League hopes evaporated.
Former Liverpool manager Rafael Benitez refused to rule out one day returning to Anfield but said he had no desire to replace Dalglish at the present time. "I'm professional and I am looking for a new job," Benitez told the Independent. "At this time Kenny is the manager and I have a lot of respect for Liverpool.
"No rush. If Kenny retires in 10 years' time and I am available I would be really pleased."