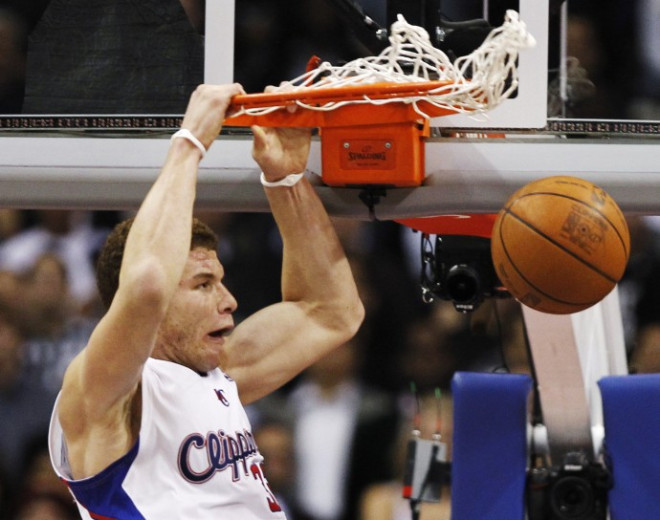 Former Microsoft CEO Steve Ballmer offered a record price in a bidding war to own the National Basketball Association's Los Angeles Clippers franchise, which was put up for sale after the association banned owner Donald Sterling for life.
Ballmer's $2bn (£1.2bn, €1.5bn) offer, which was first reported by the Los Angeles Times, is a record for a professional basket team. In the bidding war, he defeated a group led by media mogul David Geffen that offered $1.6bn and a group of Los Angeles investors that bid $1.2bn for the team.
The NBA earlier banned Los Angeles-area real estate developer Sterling for racist remarks made in a recorded conversation, and he was found by experts to be mentally incapacitated. His wife, Shelly Sterling, is currently acting as the sole trustee for the Sterling family trust, which was established to manage the team.
The Sterling family trust signed an agreement with Ballmer for the sale of the franchise, ESPN reported, citing sources.
In 1981, Sterling paid $12.5m for the Clippers, which were then located in San Diego. The Sterlings would pay about $662m in capital gains taxes, ESPN quoted as saying accountant Robert Raiola at O'Connor Davies LLP in New Jersey.
The record price for the team indicates the billionaires' increased interest in sports teams that are limited in number.
Ballmer, an avid basketball fan, retired as Microsoft CEO in February. He remains on Microsoft's board and owns about 4% stake in the maker of the popular Windows operating system, worth about $13.4bn.
In 2013, Ballmer was part of a group bidding for the Sacramento Kings basketball team, but was unsuccessful in the attempt after the NBA owners voted to reject the deal.
In an interview with the Wall Street Journal earlier in May, Ballmer said that he would not try to move the franchise from Los Angeles. Sources told ESPN that Ballmer is reportedly moving to Los Angeles.