Jodie Marsh, Ex-Page 3 Girl, Wins Gold in World Bodybuilding Championships
Jodie Marsh has revealed that taking up bodybuilding professionally saved her from committing suicide.
The former Page Three Girl, who has walked away with the Gold in the World Bodybuilding Championships in Washington DC, said that during the darkest moments of her life she plunged into depression and considered taking her own life.
Marsh, 33, told the Sun that following her humiliating appearance on Celebrity Big Brother in 2006, she considered crashing her truck at high speed.
Following a very public clash with housemates Pete Burns and Michael Barrymore she was the first to be booted off the reality show.
She told the paper: "About six months after Celebrity Big Brother I decided I was going to kill myself.
"The quickest way to do it was to drive my truck into a post, so I started working out which one to use and how fast I'd need to be going. I was sick of everyone being so horrible to me.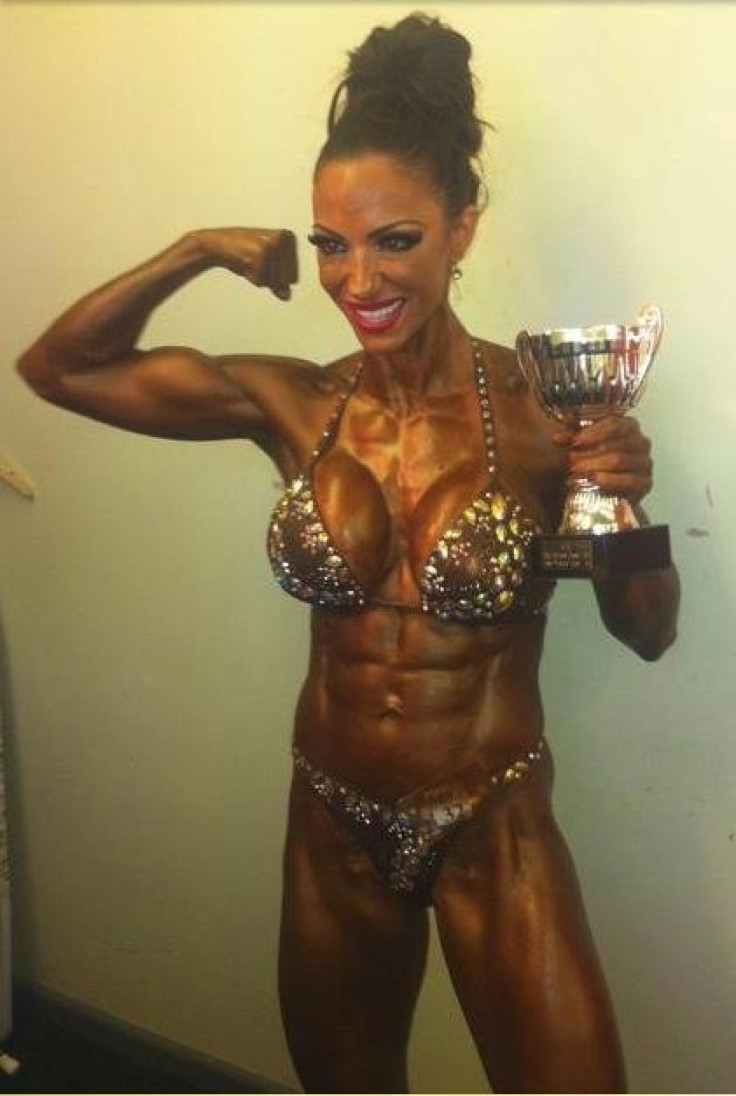 "I'd walk down the road and people would say, 'You've got a dodgy nose, you've got saggy t**s' and they'd think that was fine.
"If I didn't respond, they'd throw something at me - usually a bottle or drinks can. I just got worn down by it."
Marsh has turned her life around after taking up bodybuilding and saying goodgye to her glamour modelling days.
Her win on the international stage comes just nine months after she came fifth in UK Bodybuilding competition.
She said: "I can't even describe how good it is just to finally feel like I am doing something positive. I've always wanted to do something good but people would never take me seriously. Now they are.
"I feel so fit and healthy and ripped and strong. It's so good to put the bad times behind me."
© Copyright IBTimes 2023. All rights reserved.