The captain of Ghana's national football team, Asamoah Gyan, is to publicly deny he murdered a local rapper.
The former Sunderland player will take part in a conference today [24 September] at 2pm BST to publicly dismiss the allegations he ritually sacrificed his late friend, local rapper Theophilus Tagoe, also known as Castro.
Rumours about the sacrifice spread after Castro and his girlfriend, Janet Badu, were reported to have drowned in a jet ski accident while they were on holiday with Gyan at his resort in Ada, southern Ghana.
Despite investigations, their bodies have not been found yet, leading to allegations in Ghana that Castro's corpse was used for a black magic ritual, most probably for financial gain.
"The Gyan Family will hold a press conference on Wednesday [to] address recent issues of public interest including the disappearance of musical icon Theophilus Tagoe," a statement on Gyan's official website said.
"The opportunity will also be used to officially respond to some allegations and untruths bundled about in the media over the role of Asamoah Gyan in the duo's disappearance."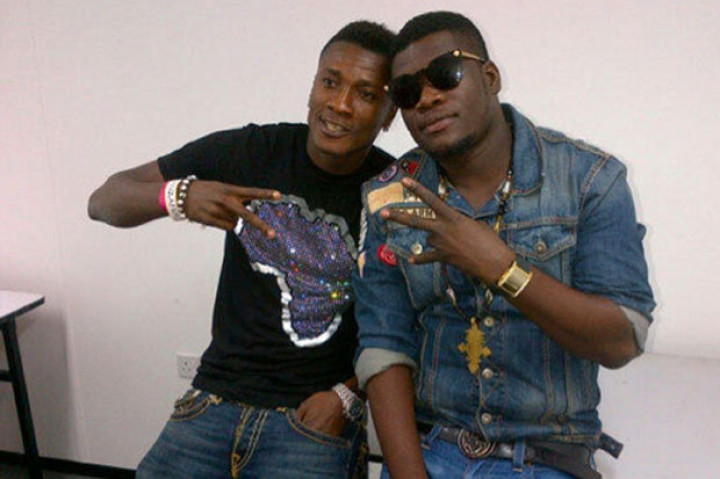 During the conference, Gyan will also address a court case instigated by a local reporter of the Daily Graphic newspaper, who was reportedly beaten by Gyan's brother after he had asked some questions about the Castro rumours.
"There will also be an opportunity for the press to ask related questions in a Q&A session during the press meeting," the statement continued.
"All media houses are therefore invited to attend this press conference."