Former Rangers owner Charles Green surrounded by angry fans after court appearance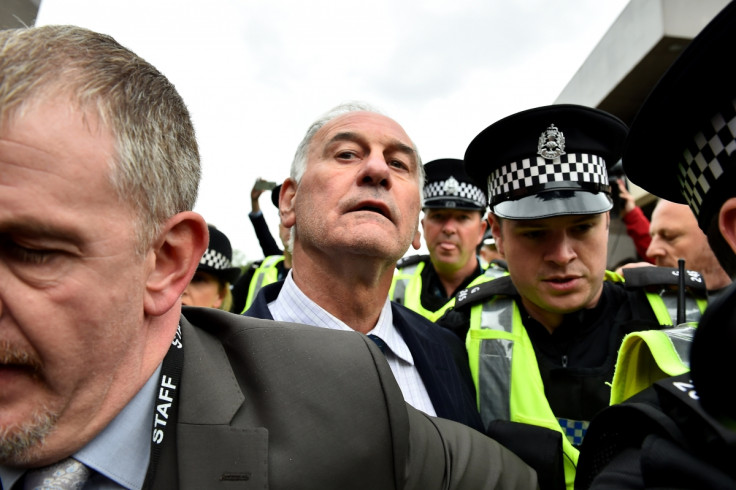 Former Rangers owner Charles Green was met by angry supporters as he made his way out of court, accused of the fraudulent acquisition of the club in 2012. Green, 62, also a former executive of Sheffield United, was arrested along with Craig Whyte, 44, into allegations the Ibrox club was illegally purchased after it entered into administration and liquidated in 2012.
Green and Whyte appeared at Glasgow Sheriff Court to face the charges, alongside David Whitehouse, 50, from Rangers administrators Duff and Phelps. Paul Clarke, 51, a former insolvency practitioner at Duff and Phelps, has also been arrested in connection with the investigation.
Green, Whyte and Whitehouse were all granted bail during their short court appearances. Exact details of the charges against the men have yet to be revealed following their private appearances.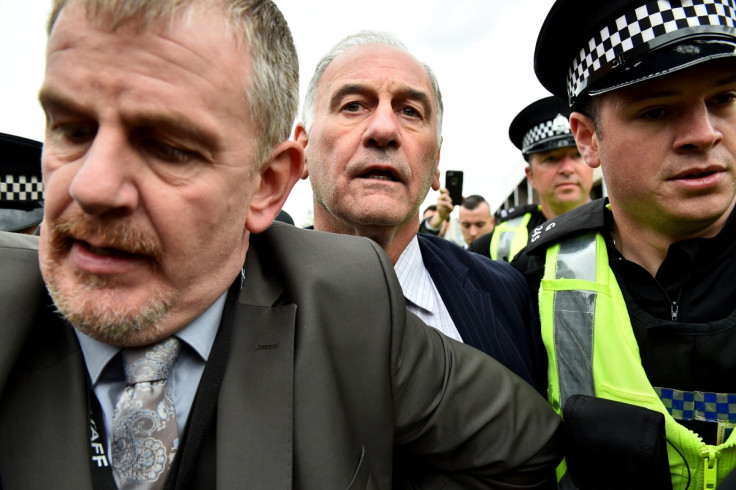 Whyte purchased the struggling Glaswegian team in 2011 for a token price of £1 in May 2011. Rangers, who claim to have won the Scottish league title a record 54 times, entered administration in February 2012.
When a deal with creditors could not be reached to allow the club out of administration, a consortium backed by Green purchased the club and their assets in a deal worth around £5.5m.
Rangers were then allowed to return to the Scottish league in the third division. An investigation was launched into the fraudulent purchase of the club in 2012 in response to allegations Whyte and Green had worked in conjunction with each other prior to the deal.
© Copyright IBTimes 2023. All rights reserved.