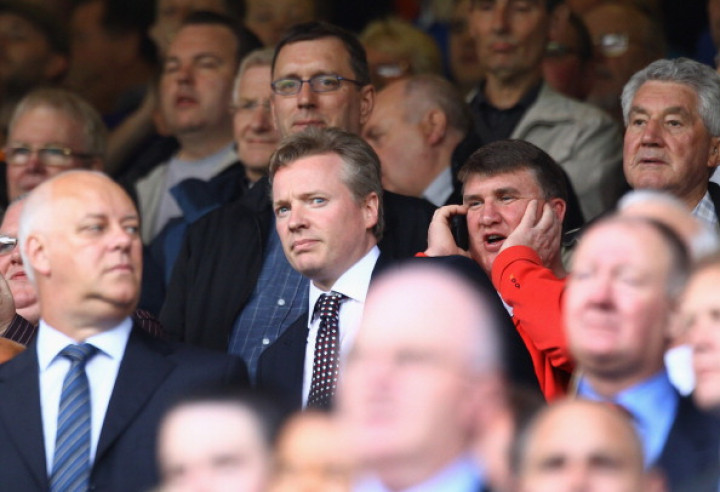 The High Court has issused an arrest warrant for former Rangers owner Craig Whyte who is wanted in connection with alleged fraud over his purchase of the Ibrox club in 2011.
Whyte, who is a lifelong Rangers fan and has a flat in Monaco, vowed to return to Scotland to face charges but has so far failed to appear at four hearings.
The 43-year-old bought Rangers from Sir David Murray for £1 in May 2011 with the intention of settling its £18m debt to Lloyds Bank.
However, fans reacted angrily when it later emerged he paid the debt by selling three years of season tickets to finance firm Ticketus for £25m.
Rangers, who have won the Scottish league title a record 54-times, entered administration in February 2012, while Whyte was in charge at the Ibrox club, over non-payment of tax totalling about £14m.
The club was subsequently liquidated, which rendered the Ticketus deal void. A consortium led by Charles Green's paid Whyte £2 to take control of the club before it was allowed to resume its existence in the Scottish Third Division.
Four other men - David Grier, Paul Clark and David Whitehouse and Gary Withey - were arrested last week in connection with the alleged fraud.