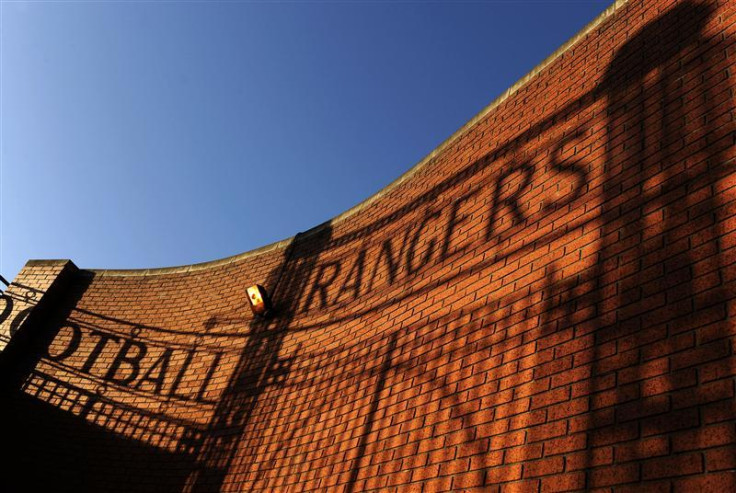 Rangers Football Club has rejected a sweetened offer from Robert Sarver to take over the Scottish team.
Sarver, who owns the Phoenix Suns basketball team, offered £20m ($30m, €25.6m) for a majority stake in the Ibrox club on 8 January, after his original £18m offer was turned down on 6 January.
As part of the deal, Sarver offered an emergency £6.5m loan to the club to address its cash-flow problems. Sarver also serves as CEO of the Western Alliance Bancorporation.
However, Rangers rejected the sweetened offer saying, it is unlikely to receive the backing of enough of the club's shareholders.
"The revised proposal by Mr Sarver was similar to his first proposal in the respect that it sought a placing of 100 million shares (to be priced at 20p in this proposal) which, would require the approval of shareholders (at least a 75% majority) at a general meeting," the club said in a stock-exchange filing.
"The Board of Rangers rejected the first proposal from Mr Sarver on 6 January on the basis that the Board felt it unlikely that the approval of shareholders holding sufficient shares would be forthcoming."
"Following receipt of the revised proposal from Mr Sarver, the Board has sought the views of a number of major shareholders on this revised proposal and has reached the same conclusion, namely that the resolution to approve the placing is unlikely to achieve the 75% majority required."
It added that its board of directors do not intend to hold the general meeting which would be necessary to implement the revised proposal.
The club's shares closed at 25.5 pence on 9 January. The firm has a market capitalisation of £20.78m at present.