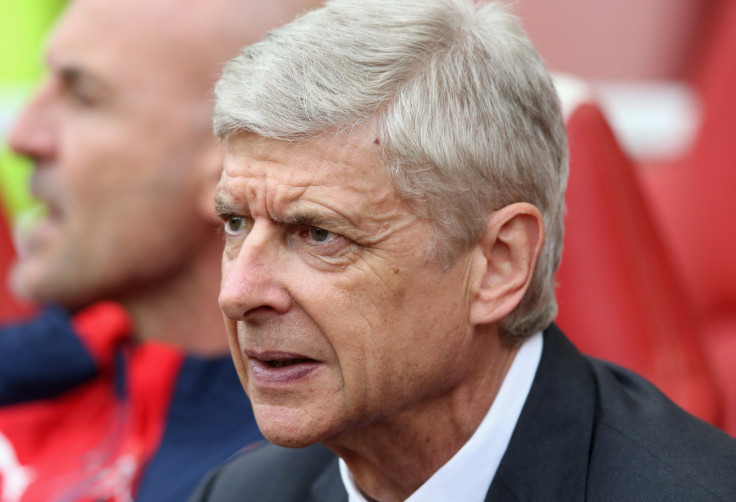 Former Real midfielder Jose Rodriguez has revealed that he was on the verge of signing for Arsenal in 2011 but decided against it as he wanted to forge a career in Spain.
However, the midfielder made only four appearances in the first team for Real since then and has currently signed for Galatasaray on a four-year deal. The 20-year-old is the youngest player to make his debut in a Champions League game when he replaced Kaka to make his first team entry against Ajax in 2012.
Rodriguez believes he could have been playing for the Arsenal first team had he made a different choice then, but insists that he does not repent that decision and is happy to ply his trade in the Turkish league.
"I was in London, just about to sign with Arsenal. But then, Real Madrid put faith in me, and I think things haven't gone bad for me since then," Rodriguez told Goal.
"I made my debut with the first team, and I'm the youngest player in the Champions League [Rodriguez is Madrid's youngest debutant in the European competition after replacing Kaka as a substitute against Ajax in 2012].
"The past is past. Maybe if I had chosen Arsenal, now I'd be playing there... or maybe not. I never thought about leaving Real Madrid until right now, because I was always happy. Now they haven't put their faith in me, and that's okay. They kept a re-buy option, and there's hope."
The player is however hopeful that he can return to Madrid at a later date as they inducted a buy-back clause in his contract which can be exercised if the player reaches his potential in Turkey and is deemed fit to start for his youth club.
"The Galatasaray transfer is a step ahead for my career, as I'll be playing Champions League this season. It's a big club. I had options in Spain, but I chose Galatasaray," he added.
"The Turkish league is not as good as the Spanish one, but they are signing very good foreign players, and it's becoming a very competitive league little by little. Real Madrid is the biggest club ever, but Galatasaray is also a great club, one of the biggest in Europe," he added.