Former Rwandan spy chief faces retrial in Paris on genocide charges
Prosecution calls for stronger sentence than the 25 years handed to Pascal Simbikangwa in 2014.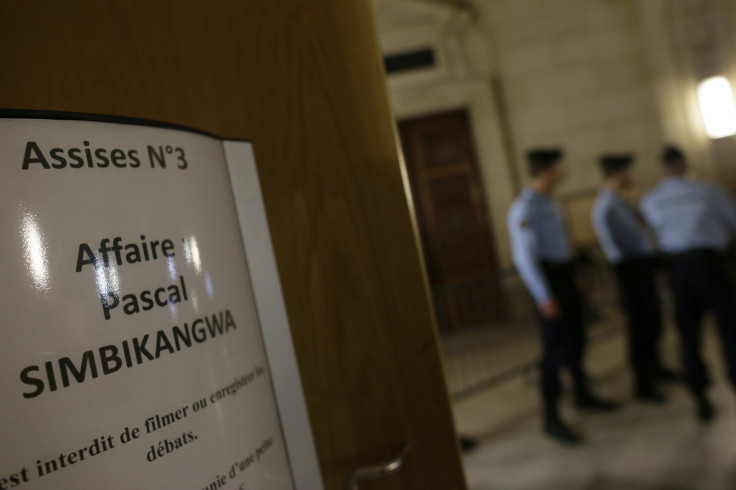 Former Rwandan intelligence chief Pascal Simbikangwa is due in a French court today as prosecutors appeal against his 25-year prison sentence given in 2014 for his part in the 1994 genocide as they believe he should face a harsher penalty.
Diplomatic relations between France and Rwanda have frequently been strained since 1994 over Kigali's allegations that France participated in the atrocities that claimed at least 800,000 lives – mostly ethnic Tutsis and moderate Hutus – over a period of 100 days.
However, since 2012, a genocide unit within the Paris prosecutor's office has been investigating Rwandans living in France with alleged links to one of 20th century's greatest atrocities – more than two decades after it happened.
The first "historic" probe to be handled by the specialised war crimes units was that of Simbikangwa, 56, who was sentenced in March 2014 to 25 years in solitary confinement over his role in the genocide.
Described as a "genocide denier" and steeped in "extremist Hutu ideology", Simbikangwa is appearing today before the court in Bobigny (north-eastern of Paris) after the prosecution appealed against his first conviction.
At the time, Simbikangwa, who is wheelchair-bound after a 1986 car accident left him paralysed, denied the charges and said he was the victim of a "witch-hunt".
The genocidaire faces life imprisonment in this second trial, in which around 50 witnesses, who testified in 2014, are expected to be heard. Some, currently imprisoned in Rwanda, will be heard by video link. Hearings should last until 9 December, according to AFP news agency.
"We would have preferred not to have to start all that again, we would have liked to avoid this second trial," said Alain Gauthier, a genocide-hunter from the Collectif des parties civiles pour le Rwanda (CPCR), one of the five associations which joined the trial as civil parties. "We hope that his sentence will be confirmed – what is important to us is his conviction."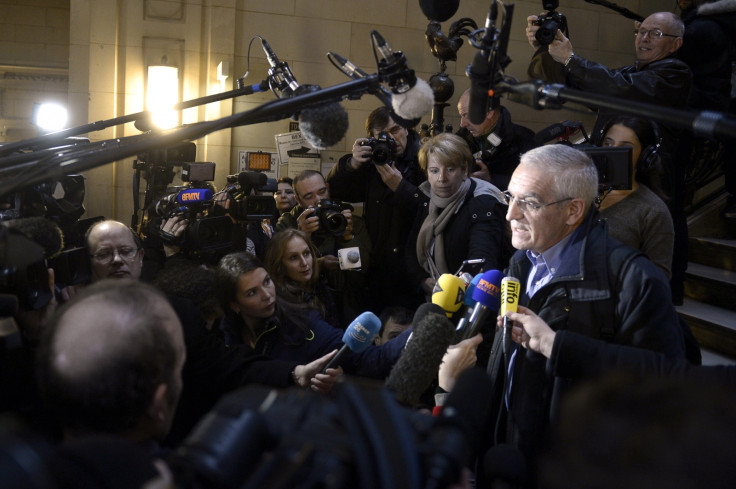 During his first trial, the prosecution said Simbikangwa gave detailed instructions about which Tutsi families and political opponents to kill and how they should be murdered. He was also accused of helping to supply arms to ethnic Hutu militia groups, which set up road blocks around Kigali in 1994.
The former spy chief's lawyer Fabrice Epstein in 2014 said the judgment was "politically motivated".
In the latest string of condemnations of Rwandans accused of orchestrating the massacre of hundreds of Tutsis during the genocide, a Paris court in July convicted former mayor Octavien Ngenzi , 58, and his predecessor Tito Barahira, 64, of "massive and systematic summary executions" and genocide in the village of Kabarondo, where some 2,000 ethnic Tutsis seeking refuge in a church were bludgeoned and hacked to death.
While the pair both denied the charges, the court sentenced them to life in prison – the harshest genocide sentence ever handed out by a French court.
© Copyright IBTimes 2023. All rights reserved.