Rwanda: The Hague approves extradition of two Rwandans suspected of participating in 1994 Genocide
Jean Claude Iyamuremye and Jean Baptiste Mugimba are suspected of genocide and crimes against humanity.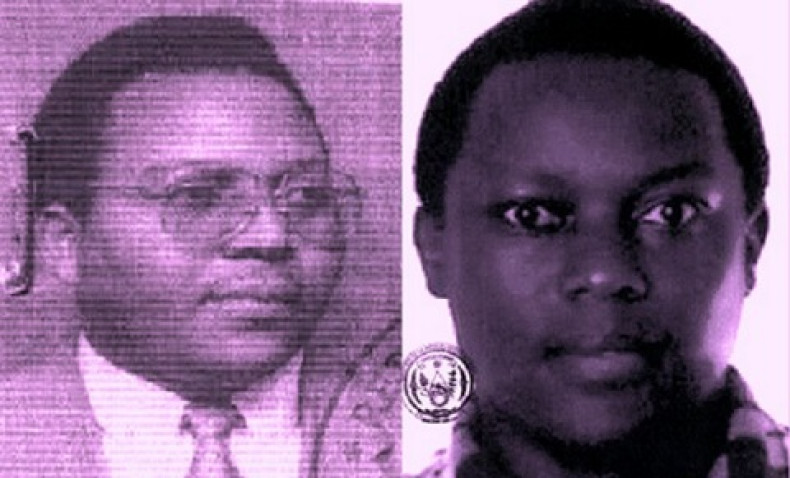 A Dutch court has approved the extradition of two Rwandans suspected of participating in the 1994 Genocide that claimed over a million lives, mostly ethnic Tutsis.
Rwanda had requested The Netherlands to handover Jean Claude Iyamuremye, 38, and 56-year-old Jean Baptiste Mugimba, who are suspected of genocide and crimes against humanity (See What are Iyamuremye and Mugimba accused of?). Both suspects were living in the Netherlands with their families.
The pair had appealed against their extradition, and Dutch court in La Hague had initially blocked their deportation in November 2015, ruling that the pair would not get a fair trial in the Rwandan courts.
However, in an extradition hearing against Iyamuremye and Mugimba, the court on 5 July in The Hague okayed their extradition, saying it is preferable that suspects be judged in the country where the genocide took place.
Rwanda welcomed the court's decision on appeal, with Justice minister Johnston Busingye saying the ruling "is a message that (genocide) suspects can run but they won't hide".
"It is also a timely rebuke to suspects who resort to blackmail around the quality of justice in Rwanda, aiming to evade justice. Our judicial system is as good as any," he added. "Finally, it is a reminder that genocide is a crime against humanity and every country where one genocide suspect shelters has a legal and moral duty, to humanity, to ensure that justice is done."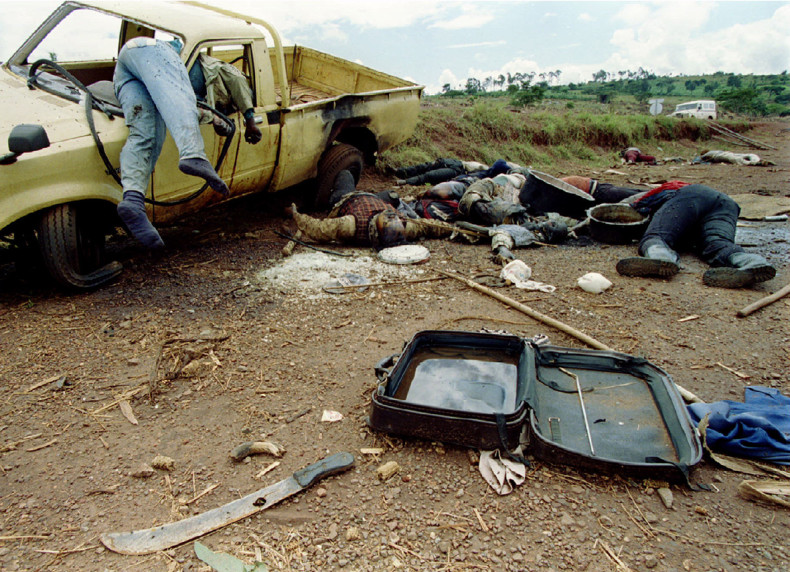 CNLG: Iyamuremye's lawyer is a 'genocide denier'
The pair's case has ruffled a few feathers. In June, Iyamuremye's lawyer, Caroline Buisman, told The Hague district court that the commemoration of the Genocide against the Tutsi is a manipulation by the government in Rwanda.
Following her comments, the Rwandan embassy issued a statement, saying it was "very sad" to hear a lawyer describing commemorations and remembrance of the Genocide as a manipulation by Kigali. The embassy claimed Buisman may have been resentful because she was asked to leave the Rwandan territory in May after she lied to immigration authorities to gain entry into the country.
Jean-Damascène Bizimana, executive secretary of the National Commission for the Fight against Genocide (CNLG), meanwhile, condemned Buisman's "unpardonable" remarks, which he said were made every year by Genocide deniers and revisionists.
The pair's extradition hearing comes months after a top level Rwandan genocide suspect, was extradited from Kinshasa in the Democratic Republic of Congo (DRC) to Kigali in March to face trial three months after his arrest in the DRC.
Ntaganzwa, 53, faces trial by a United Nations tribunal, where he stands accused of organising mass rapes and "substantially participating in the "planning, preparation and execution of the massacre of over 20,000 Tutsis" over a four-day period.
What are Iyamuremye and Mugimba accused of?
Iyamuremye, who had moved to the Netherlands in 2003, is accused of involvement in the slaughter of Tutsi who were hiding at former Ecole Technique Officielle (known as ETO-Kicukiro) when he was an Interahamwe militia leader in April 1994. The Interahamwe were a militia that had the fulll backing of the Hutu-led government leading up to and during the Genocide.
Arrested in July 2013 in the Dutch town of Voorburg, Iyamuremye, known as Nzinga, pleaded innocent.
After Rwandan authorities issued an extradition request, Iyamuremye challenged the request, arguing that war crimes were not prohibited as such in Rwandan law in 1994, and that therefore he could not be extradited.
Mugimba, who was arrested in Leusden located in Utrecht province in January 2014 in a sting operation, is accused of conspiracy to commit genocide, complicity in genocide, direct and public incitement to commit genocide, murder and extermination as crimes against humanity.
According to extradition documents, the former secretary-general of the CDR party – an notoriously extremist political party at the time - is allegedly responsible for the preparation and execution of mass killings of Tutsis in Nyakabanda, a district of Kigali. The suspect is accused of involvement in the compilation of lists of Tutsis who were to be killed and of involvement in supplying weapons to militia members, erecting roadblocks and several attacks on Tutsis.